TRAI recommends limit of 90 days test phase involving users for launch of wireline access services
Posted in: Broadband News Regulatory
Estimated reading time: 1 minute, 11 seconds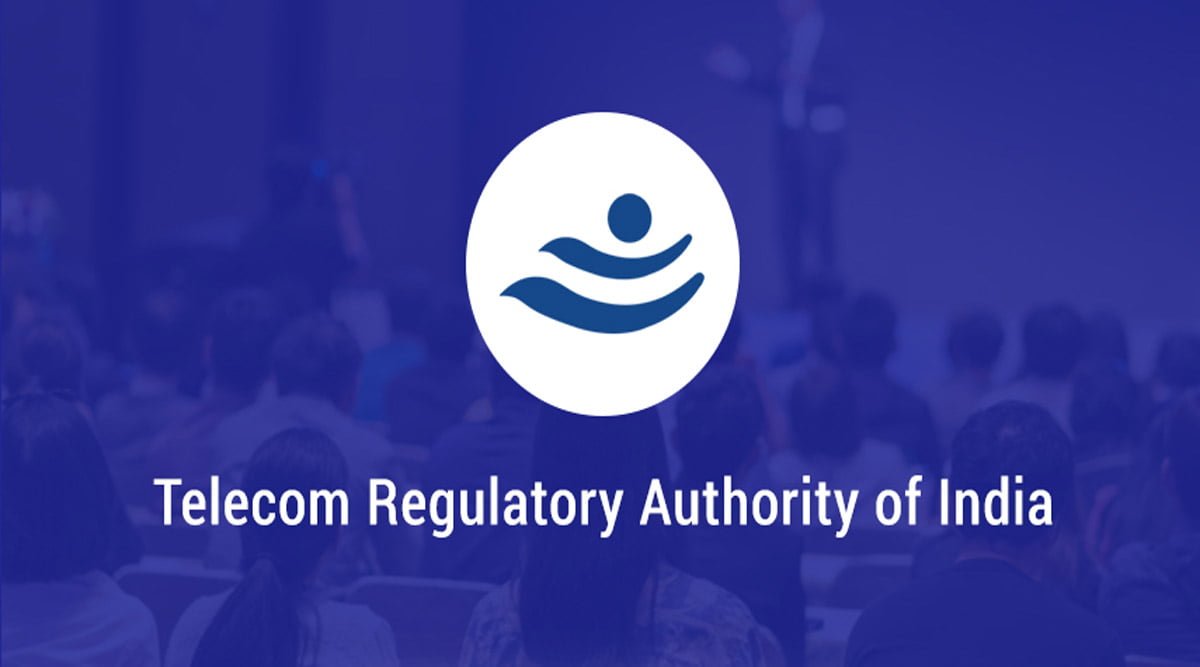 The Telecom Regulatory Authority of India (TRAI) on Wednesday released its recommendations on 'Network Testing before commercial launch of services for wireline access services." It has recommended a limit of 90 days test phase involving users for the launch of wireline access services.
Salient Features of Recommendations
TSP be allowed to enroll test users for network testing in the testing phase before commercial launch
No restriction on time limit if the TSP only uses wireline telephone connections given to employees and business partners for test purpose
TSP should give transparent information to test users that there won't be any charge during the test phase, CPE is provided free of charge, and likely date of commercial launch
Security and privacy provisions in the license shall be complied by the company
Limit of 90 days on the test phase including test users
Time period for network testing should not exceed 180 days
Number of test users to be enrolled in an LSA be limited to 5% of its installed network capacity for that LSA
Prior intimation to DoT and TRAI before 15 days of enrollment of test users
During test phase, all user-related statistics and their usage information as per prevailing instructions of DoT/TRAI to submitted
TRAI had earlier launched a consultation process after receiving a reference from DoT which had accepted TRAI's recommendations on Network Testing before the launch of commercial services in 2017. It had asked to further provide recommendations on Network Testing before the commercial launch of wireline access services.