Google Photos bringing a new feature to remove audio from videos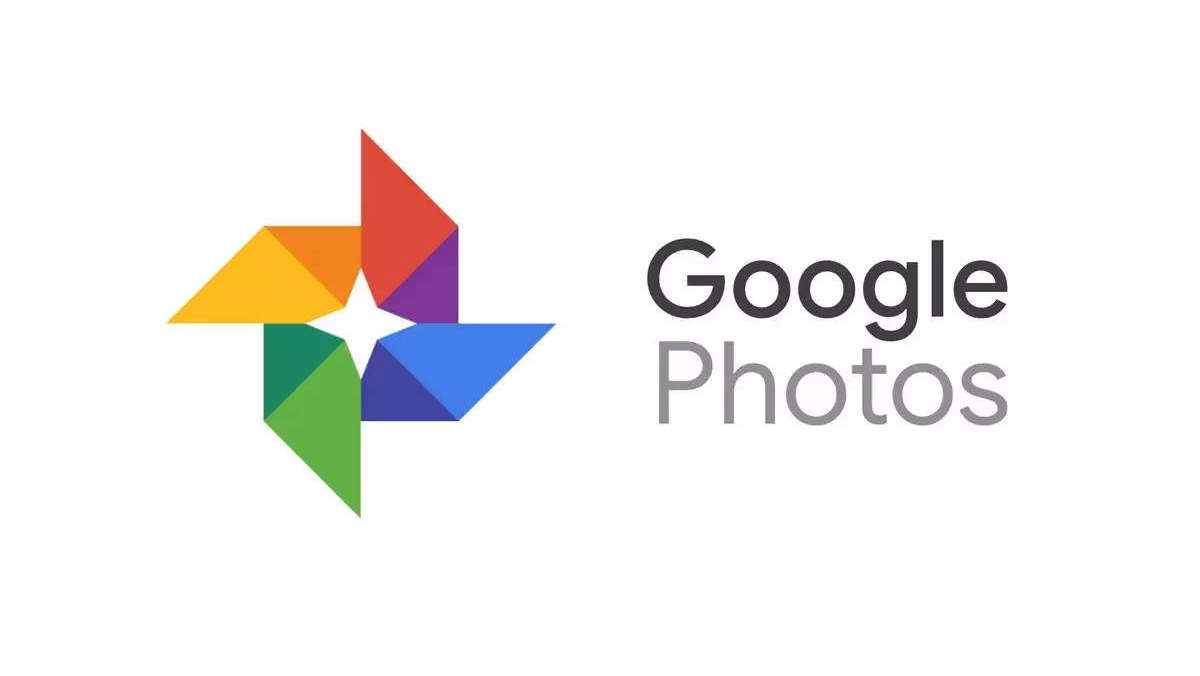 Google Photos is a handy tool that is able to do a lot more things than a normal gallery app like the efficient organization of your photos, face identification, unlimited free storage to upload your pictures and videos over the cloud, and access them seamlessly across the devices using Google account. Now, Google is preparing to add a new video editing tool in the app.
The new feature which is currently being tested and is not available to all users has the ability to remove audio from a video, discovered by Jane Manchun Wong. This new feature is a bane for users who don't want background sound in their videos.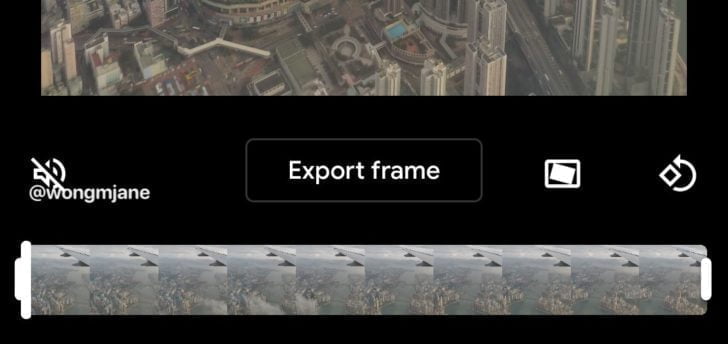 Google Photos users will get a new volume icon button in the bottom left-hand corner of the video editor UI. Tapping this button will remove the audio track from the video being edited and then you can save a copy of this edited video.
At the moment, the app has some basic video editing tools that provide options like rotate videos, trim the end and beginning and export individual photos. The audio removal feature is under development and currently available on version 4.48 but there is no official time frame for its wider rollout.