TRAI releases CP on Spectrum Usage Charges assessment in cases of Spectrum Sharing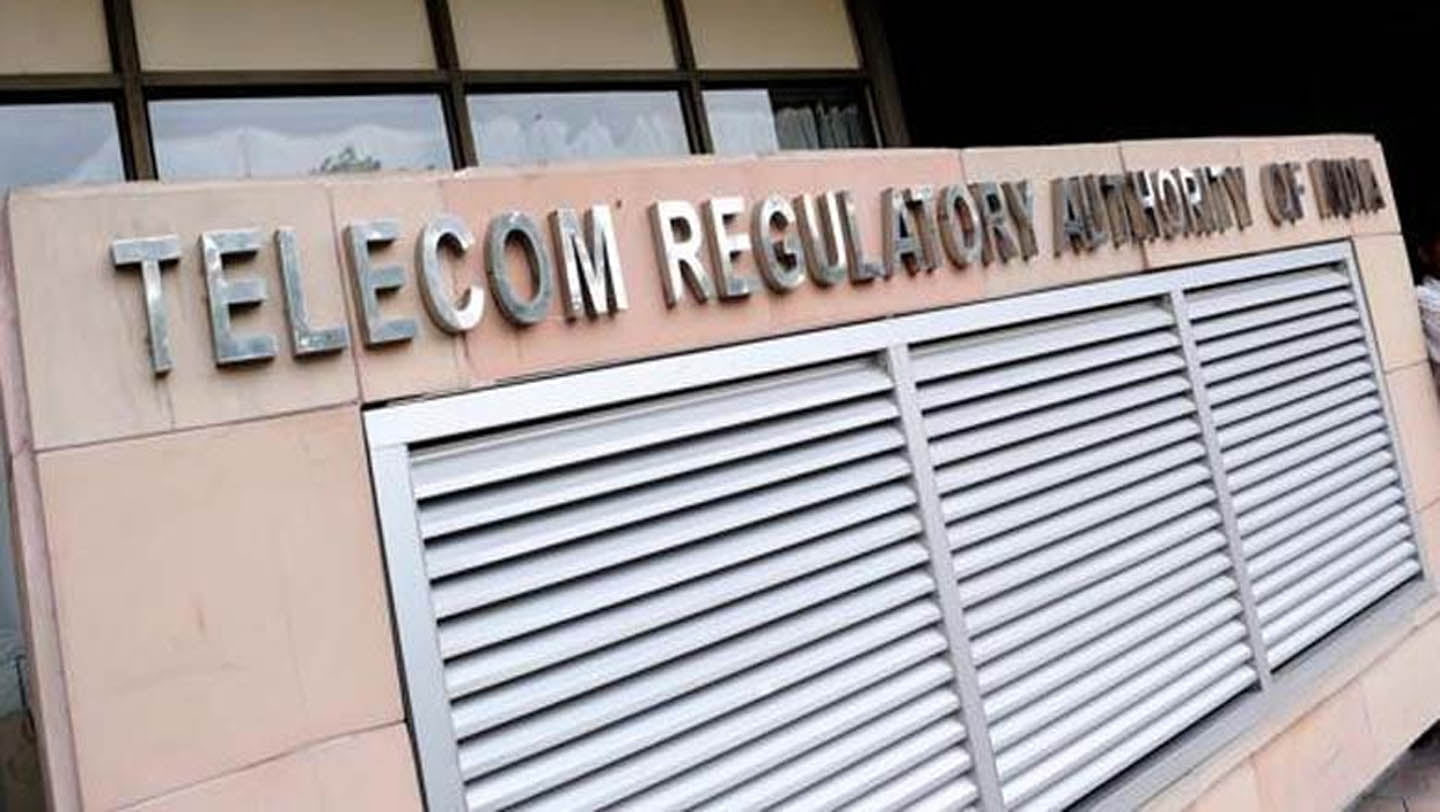 The Telecom Regulatory Authority of India (TRAI) on Wednesday released a consultation paper to review the methodology of applying Spectrum Usage Charges (SUC) under the weighted average amount of SUC assessment, in cases of Spectrum Sharing.
DoT had earlier in January requested TRAI to furnish its recommendations on whether the incremental 0.5% in SUC rate in cases of sharing of the spectrum should be applied only on the specific band in which sharing is taking place; or to the overall Weighted Average Rate of SUC, which has been derived from all bands.
TRAI in its consultation paper has asked stakeholders whether the existing spectrum sharing guidelines should apply on the spectrum holding in a specific band in which sharing is taking place and not on the entire spectrum holdings of the TSPs. It has also asked whether the current increment in SUC is a deterrent for TSPs in entering into spectrum sharing arrangements.
The CP also asks whether the same should be done away with to facilitate spectrum sharing. Stakeholders can also submit any other suggestions they may have in this matter.
Stakeholders can submit their written comments and counter comments on the issues raised in the consultation paper by 20th May 2020 and 3rd June 2020.