TRAI launches Complaint Management System Portal and App
Estimated reading time: 1 minute, 28 seconds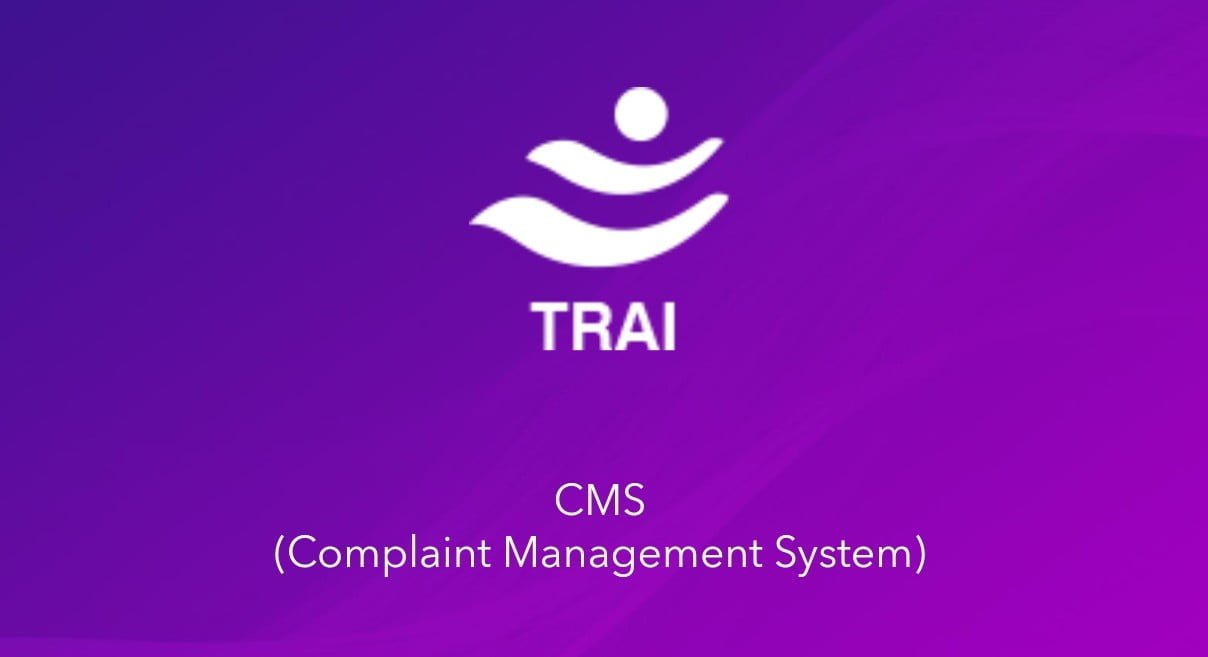 As per TRAI Act, 1997, consumer protection is an important mandate of TRAI. The Telecom Regulatory Authority of India has taken several initiatives over the years to protect the interests of the consumers. Now it has launched all-new online complaint management system.
The online Complaint Management System (CMS) is launched for effective redress of consumer complaints. Initially, the CMS will feature rule-based redress of complaints related to Value Added Services (VAS). Using the CMS portal or the app consumers will be able to fetch details of VAS services activated on their phone.
Often a mobile subscriber faces issue where he/she is charged for Value Added Services (VAS) which the user has either not opted or given double consent for. TRAI CMS App will automatically populate the list of VAS services activated in the last 30 days with details such as the date of activation / de-activation as well as the status of user double consent and the date that it was recorded on.
The application will allow users to raise a claim for refund for the services which are activated without user's double consent. In addition to the above mentioned features, the application will also show a count of claims raised with the status of the claims as well as the status of each complaint. The claims will be settled by the respective telecom service provider only.
The TRAI CMS app can be downloaded from the Google Play Store and Apple App Store. The URL to access the portal is https://cms.trai.gov.in. On the launch of CMS, TRAI said, "It is a pilot launch to get feedback on working of app & portal. Based on feedback from consumers necessary changes, if any, will be incorporated in the app & portal."