TRAI gives telecos 6 weeks relief in filing due reports
Posted in: News Regulatory Telecom
Estimated reading time: 0 minutes, 48 seconds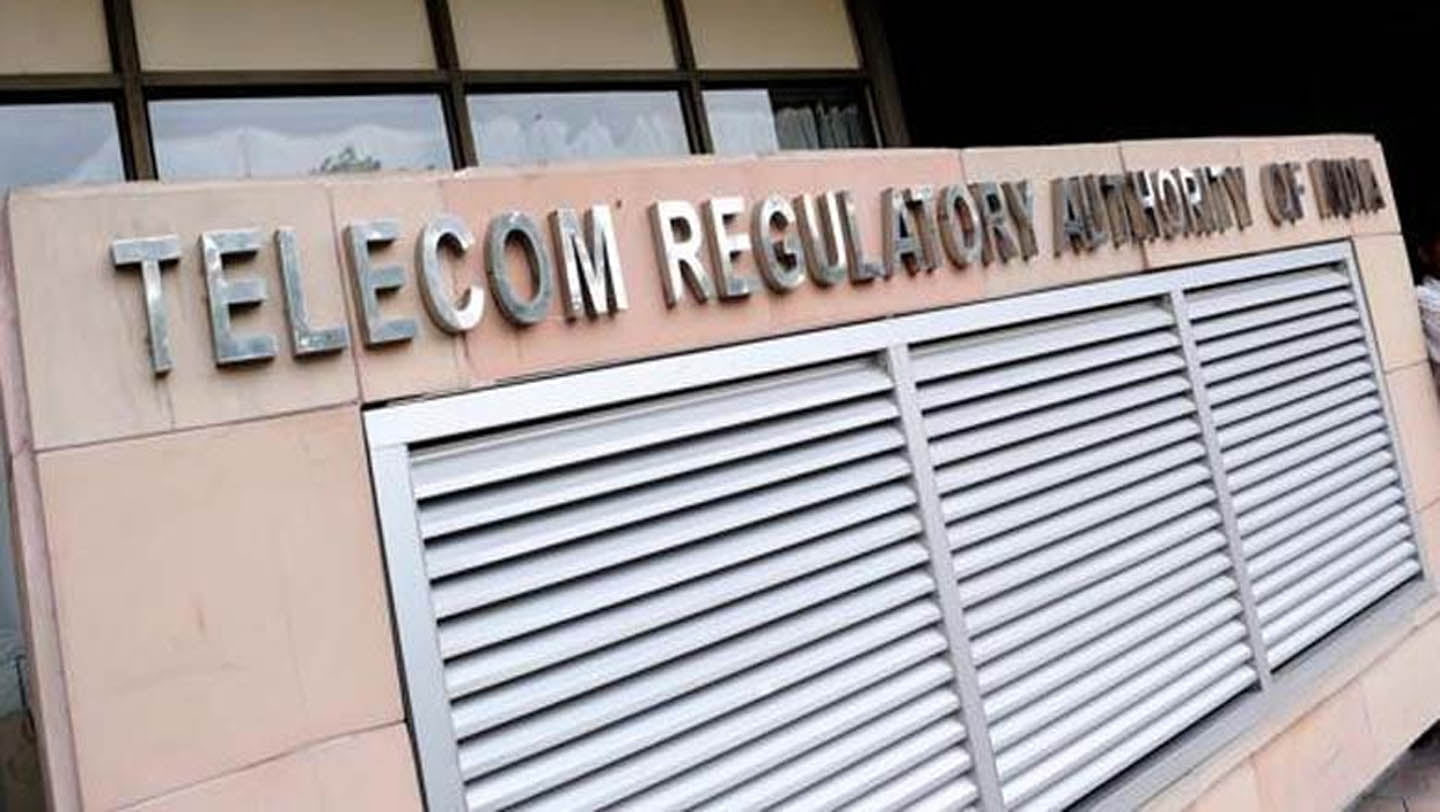 The Telecom Regulatory Authority of India (TRAI) on 29th March accepted the Cellular Operators Association of India (COAI) request for extension of the deadline to file monthly and quarterly reports due in April 2020.
COAI wrote to TRAI asking for an extension of time by six weeks or 42 days from due date to file monthly and quarterly reports to TRAI due in April 2020. The regulator considered COAI's request and in view of the developments arising from the spread of Covid-19 pandemic accepted COAI's request.
TRAI Secretary SK Gupta in his letter to COAI Director-General said, "Accordingly, considering the present circumstances and your request, the Authority has decided to grant a relaxation of six weeks from the respective due dates in respect of all monthly and quarterly reports in the larger public interest for the period ending 31st March 2020. This may be brought to the notice of all Telecom service providers."
TRAI noted that the current situation warranted certain temporary relaxations in compliance requirements.