TRAI extends date of submission of comments on CP on spectrum requirements of NCRTC
TRAI extends time for submission of comments after considering industry association request.
Estimated reading time: 0 minutes, 57 seconds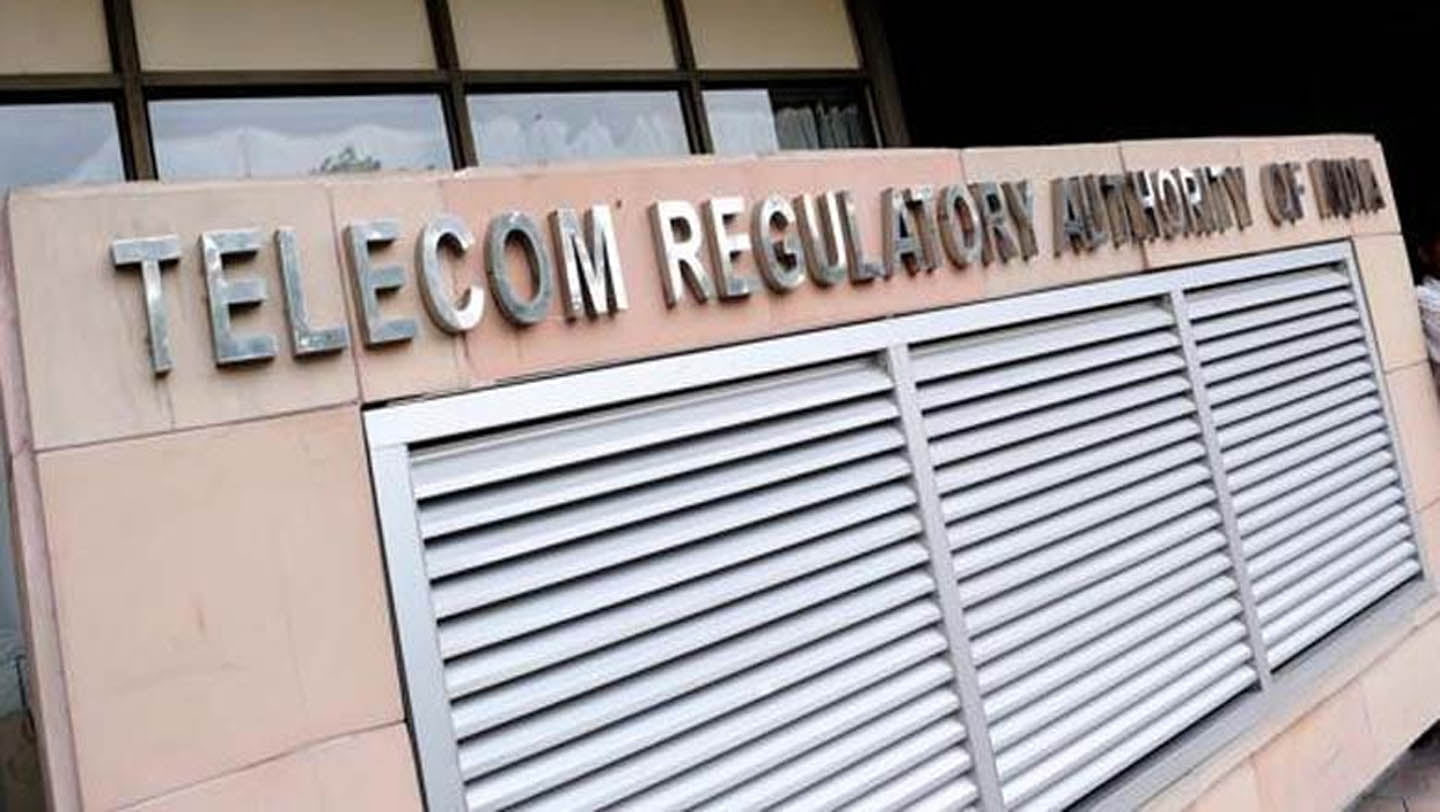 The Telecom Regulatory Authority of India (TRAI) has extended the last date to receive comments/counter comments on the consultation paper on 'Spectrum Requirements of National Capital Region Transport Corporation (NCRTC) for Train Control System for RRTS Corridors'.
The consultation paper was released on 9th June 2022. The last date for receiving written comments on the issues raised in the CP from the stakeholders was fixed at 7th July and for counter comments was 21st July.
TRAI keeping in mind the request of the industry association for an extension of time for submission of comments has decided to extend the last date for submission of written comments and counter comments up to 14th July and 28th July respectively.
NCRTC had earlier expressed its interest in conducting a study on using the same spectrum of 5 MHz + 5 MHz (paired) spectrum in the 700 MHz frequency band by both RRTC and IR without the NCRTC system causing any interference to the IR operations.
NCRTC had also requested for allotment of 5 MHz (paired) spectrum instead of 10 MHz (paired) in either 700 MHz or 900 MHz band for captive use of NCRTC in line with the allotment to Indian Railways.