Astrome and DoT sign contract to pilot GigaMesh in 15 villages
GigaMesh said to offer multiple point-to-point communication and lowers the cost of deployment.
Estimated reading time: 1 minute, 20 seconds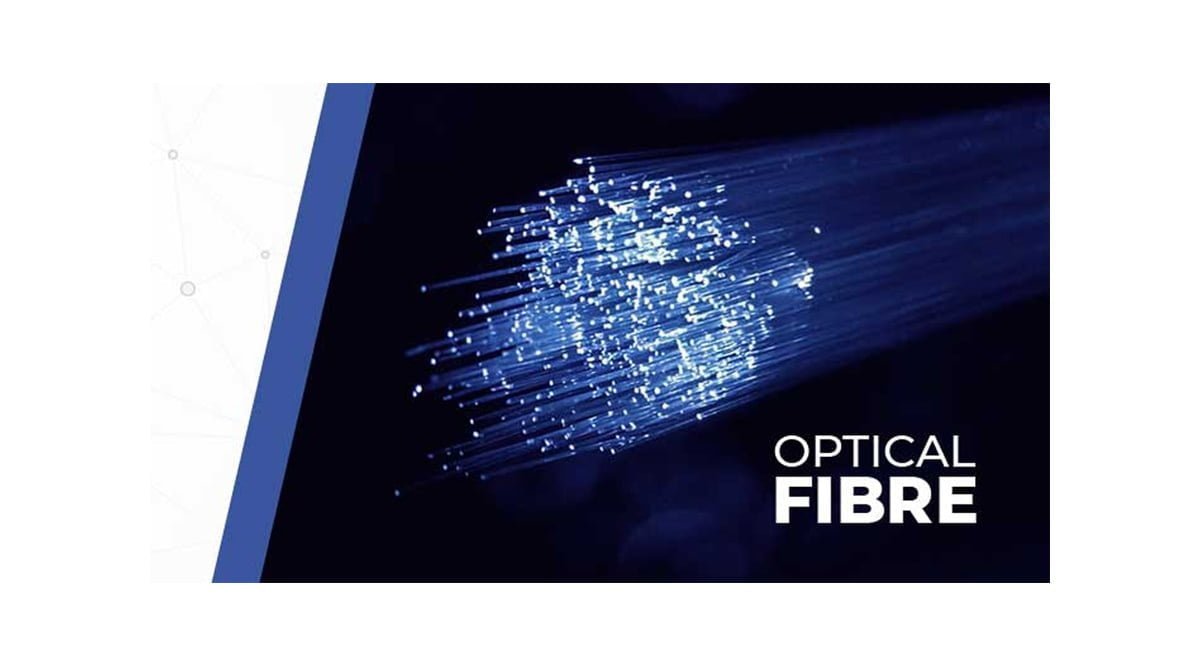 Astrome has signed a contract with the Department of Telecommunications (DoT) to start the pilot of its network solution called GigaMesh with 15 villages in India. The activity may be scaled to more rural parts of the country of India on the basis of the pilot with plans afloat for the same.
The 15 villages in different parts of the country may soon be seamlessly connected through a next-generation networking solution that can address congestion issues in 4G infrastructure and provide high-tech and affordable internet connectivity.
GigaMesh is said to wirelessly provide fibre-like backhaul and paves the road for 5G. The company behind it has been expediting the implementation of 5G and rural telecommunications infrastructure through its patented millimetre wave E-band radios and satellite communication solutions.
Astrome is backed by ARTPARK, the TIH at IISc which aims to chart the future for millimetre wave wireless communication on Earth and in space. GigaMesh developed by Astrome and supported by ARTPARK is said to be the world's first multi-beam E-band radio that can communicate from one tower to multiple towers simultaneously while delivering multi Gbps throughput to each of these powers.
A single GigaMesh device can provide up to forty links with 2+ Gbps capacity communicating up to a range of ten kilometres. The flexibility in range makes it suitable for both decongesting the dense urban networks and extending rural coverage. Astrome can help improve domestic internet connectivity given India's huge population in the rural segment.
GigaMesh by ARTPARK's startup features multiple point-to-point communication in E-band, lowering cost and is driven by software to make it easy to deploy, maintain, and repair remotely.