TRAI directs Access Providers to file TCCCPR compliance reports on a quarterly basis from now on
Posted in: News Regulatory Telecom
Estimated reading time: 1 minute, 9 seconds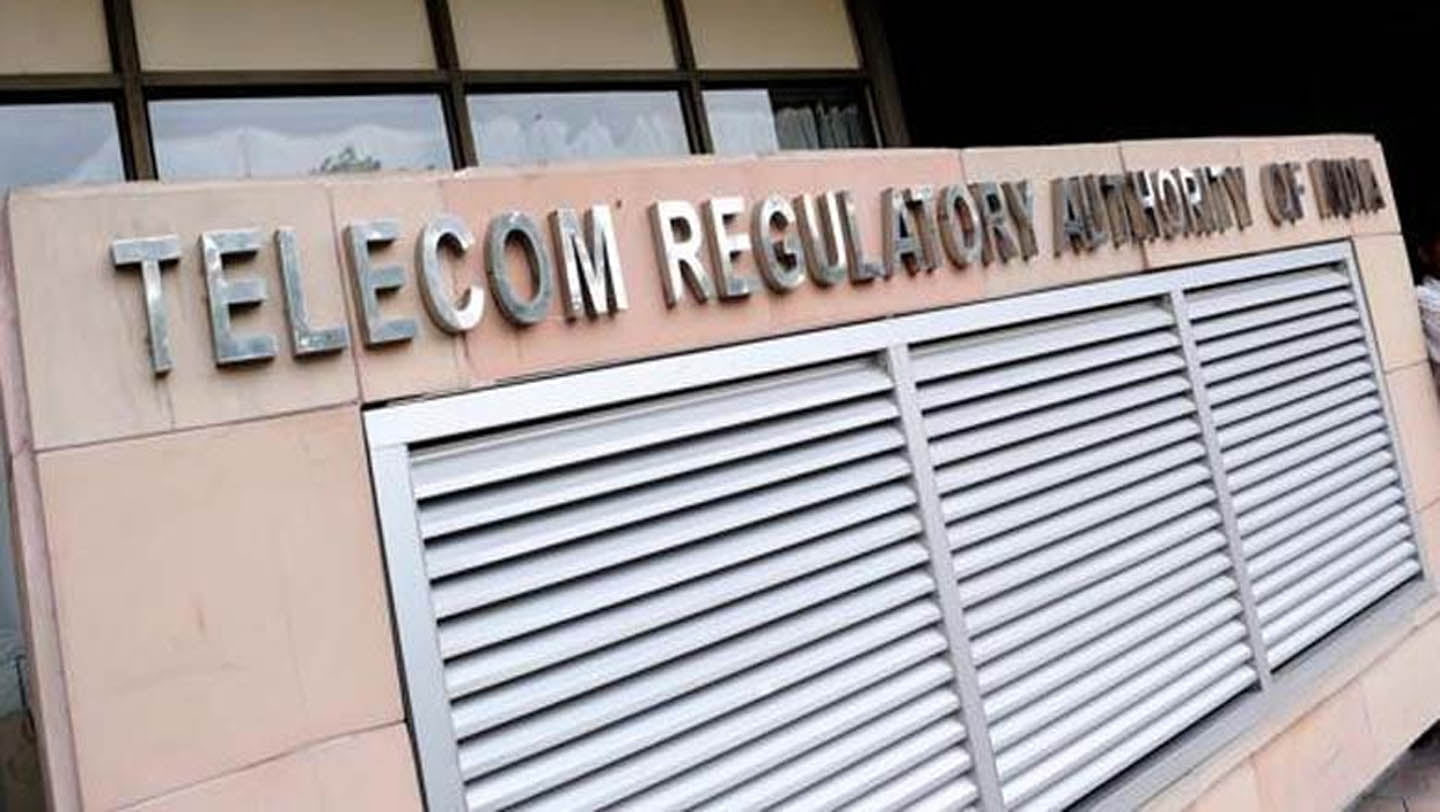 The Telecom Regulatory Authority of India (TRAI) yesterday directed all Access Providers to file compliance reports under the provisions of TCCCPR Regulations, 2018 on a quarterly basis from now on. The compliance report is to be separate for each calendar month in every quarter as per the Performance Monitoring Report formats specified by TRAI as part of Standard Code of Practice for periodic reporting (CoP – Reports) within a period of twenty one days of quarter ending on the 31st March, the 30th June, the 30th September, and the 31st December of the year respectively.
TRAI has directed Access Providers to start from the report for the quarter ending on 31st March 2021.
The regulator had earlier in 2019 directed Access Providers to submit following compliance reports on a monthly basis within 10 days from the end of each calendar month. Certain Access Providers had told TRAI that they had to fill 22 different sheets for each LSAs in the PMR format with few changes covering the entire PMR requirement in less formats.
The regulator after receiving comments from Access Providers noted that existing PMR formats had been reviewed and the Authority was of the opinion that consolidated LSA wise-reporting of complaints and action taken thereon by both OAPs and TAPs was required to monitor overall performance of the measures taken by Access Providers for curbing UCC in compliance with the provisions of the regulations.