Google Phone app now available for some non-pixel devices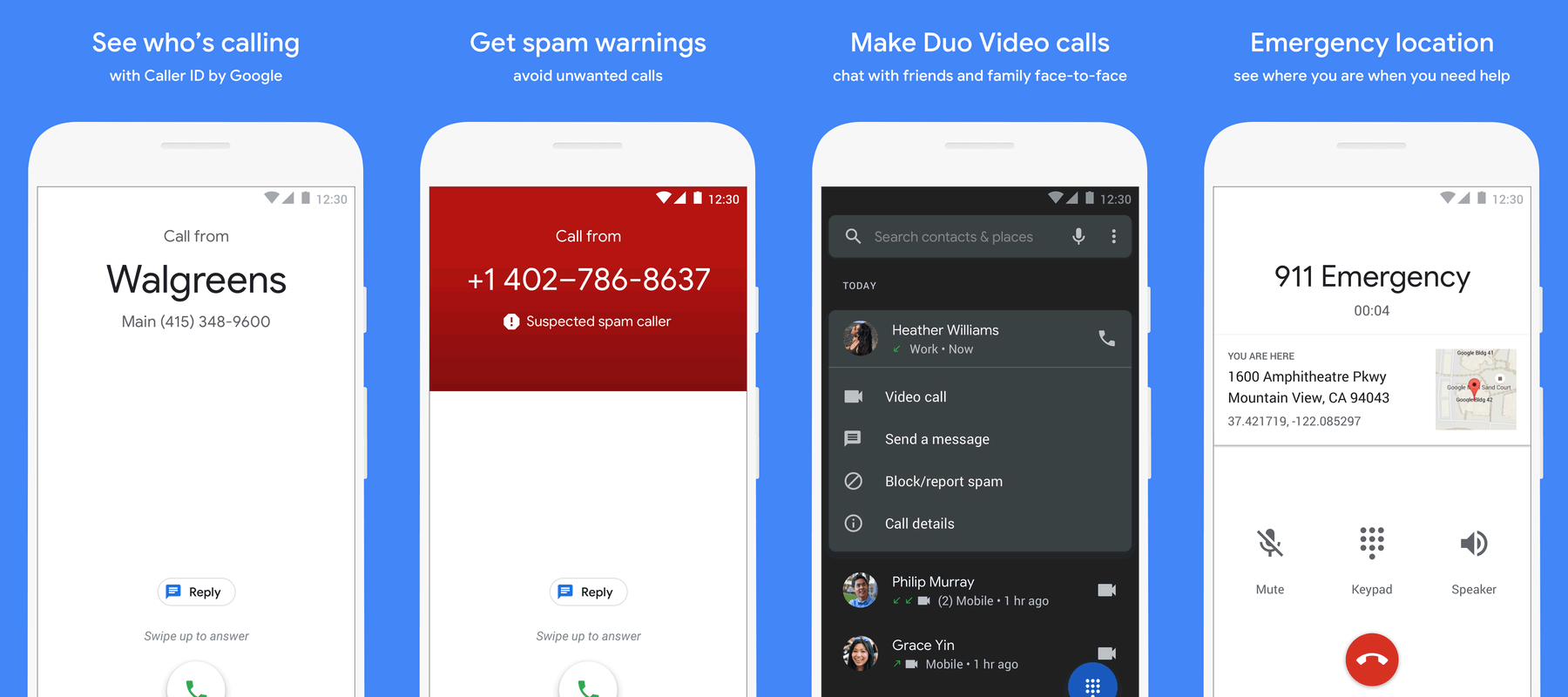 Google Phone is the dialer app from Google available only for Pixel, Android One and Xiaomi devices which are sold in Europe. Now, according to a report from XDA, this app can be installed directly from Google Play Store on some non-Google smartphones without any modifications or root access.
Asus Zenfone 6, Oppo Find X2 Pro and LG V60 ThinQ are some of the phones in which the app can be successfully installed. However, Samsung and OnePlus smartphone users cannot use it since they miss com.google.android.dialer.support shared library. You can run the following ADB Shell command to check if your device has this library.
pm list libraries | grep "com.google.android.
Once the app is installed give it all the necessary permissions manually by going to Settings of your phone to prevent incompatibility error. Most features of this dialer would work except the 'Call Screen' which is exclusive to Pixel phones.
With features such as native dark mode, call recording on some phones, simplistic minimal look, the Google Phone app is a good alternative to default dialler apps of Xiaomi and OnePlus. Google Phone also has spam protection and Nearby places feature in supported regions which omits the need for third-party apps such as Truecaller.