Jio launches new prepaid plans with up to 39% tariff hike
Estimated reading time: 2 minutes, 5 seconds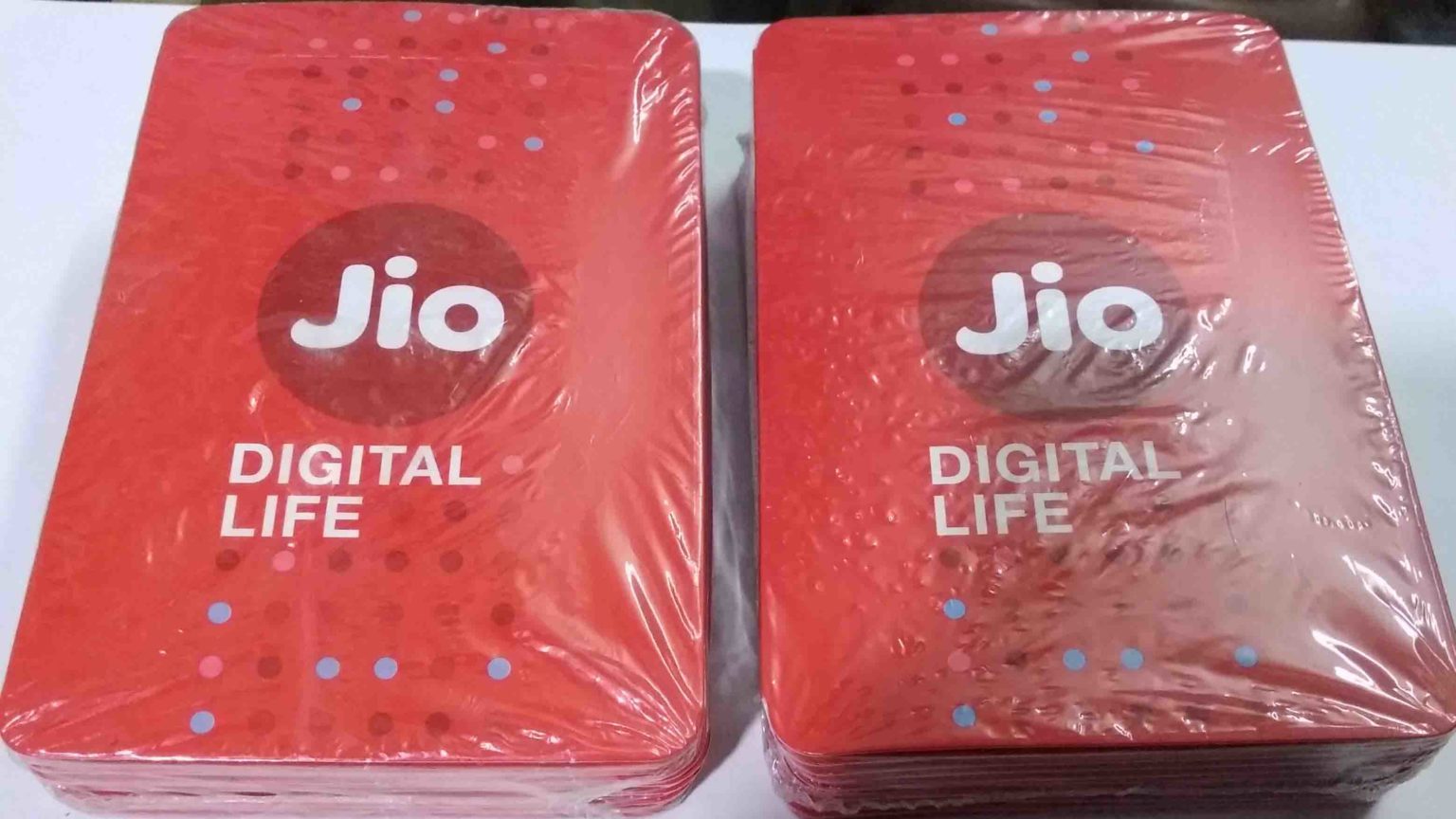 Reliance Jio on Wednesday announced it's new all-in-one plans which are up to 39% costlier than current ones, however, these plans are still 15-25% cheaper than Vodafone Idea and Airtel. New Jio plans will be effective from December 6.
The company has raised the price of Rs 98 plan to Rs 129, Rs 149 to Rs 199, Rs 222 to Rs 249, Rs 299 to Rs 349, Rs 349 to Rs 399, Rs 399 to Rs 555, Rs 444 to Rs 599 and Rs 1,699 plan to Rs 2,199.
Rs 199, Rs 249 and Rs 349 are 28 days plans having 1.5 GB/day, 2 GB/day and 3 GB/day data respectively. These plans are bundled with free 1000 minutes off-net calls. 1-month plans are now up to 34% or Rs 50 costlier.

Another cheaper option with 28 days validity is Rs 129 plan which offers 2 GB data and 1000 minutes off-net calls. This plan's price is hiked by 32%, however, the inclusion of 1000 off-net minutes is a benefit.
The new 56 days validity plans include Rs 399 and Rs 444 plans providing 1.5 GB/day and 2 GB/day data respectively along with 2000 minutes off-net calls. It's worth noting that no other network currently offers plans with 56 days of validity.
Similarly, Rs 555, Rs 599 and Rs 329 plans come with 84 days validity and 3000 minutes off-net calls, they give 1.5 GB/day, 2 GB/day and 6 GB data respectively. Rs 599 plan was previously priced at Rs 444. Though this plan's price got higher by Rs 155 or 35%, an extra 2000 off-net minutes are the added benefit. The new Rs 555 plan, which has replaced the most popular Rs 399 plan now offers 3000 off-net minutes and 1.5 GB/day data. Given the popularity of the plan, understandably, this plan has got the highest hike amongst all the plans i.e. Rs 156 or 39% increase in price.
There are two 1 year plans also offering 12000 minutes off-net calls. Rs 2199 plan gives 1.5 GB/day data while the all-new Rs 1299 plan gives 24 GB of data for 365 days. Rs 2199 plan has been hiked by Rs 500 or 29%. All of these plans have unlimited Jio-Jio (on-net) calls and they also include JioPrime benefits for Jio apps such as JioTV, JioCinema, JioNews, etc.
Most users resorted to recharging in advance and queueing plans in order to avoid the hiked plan pricing, due to the steep price hikes coming to effect starting tomorrow. This has even impacted the Jio website this evening, causing several recharge failures and delays. However, the overall pricing of the Jio plans is still 15-25 percent lower than the plans announced by Airtel and Vodafone Idea which means the price war isn't ending anywhere near. What do you think of the new plans by Jio? Let us know in the comments section.