The Boys After Show, All or Nothing: Tottenham Hotspur and more coming to Prime Video this week
Posted in: News OTT Content
Estimated reading time: 1 minute, 0 seconds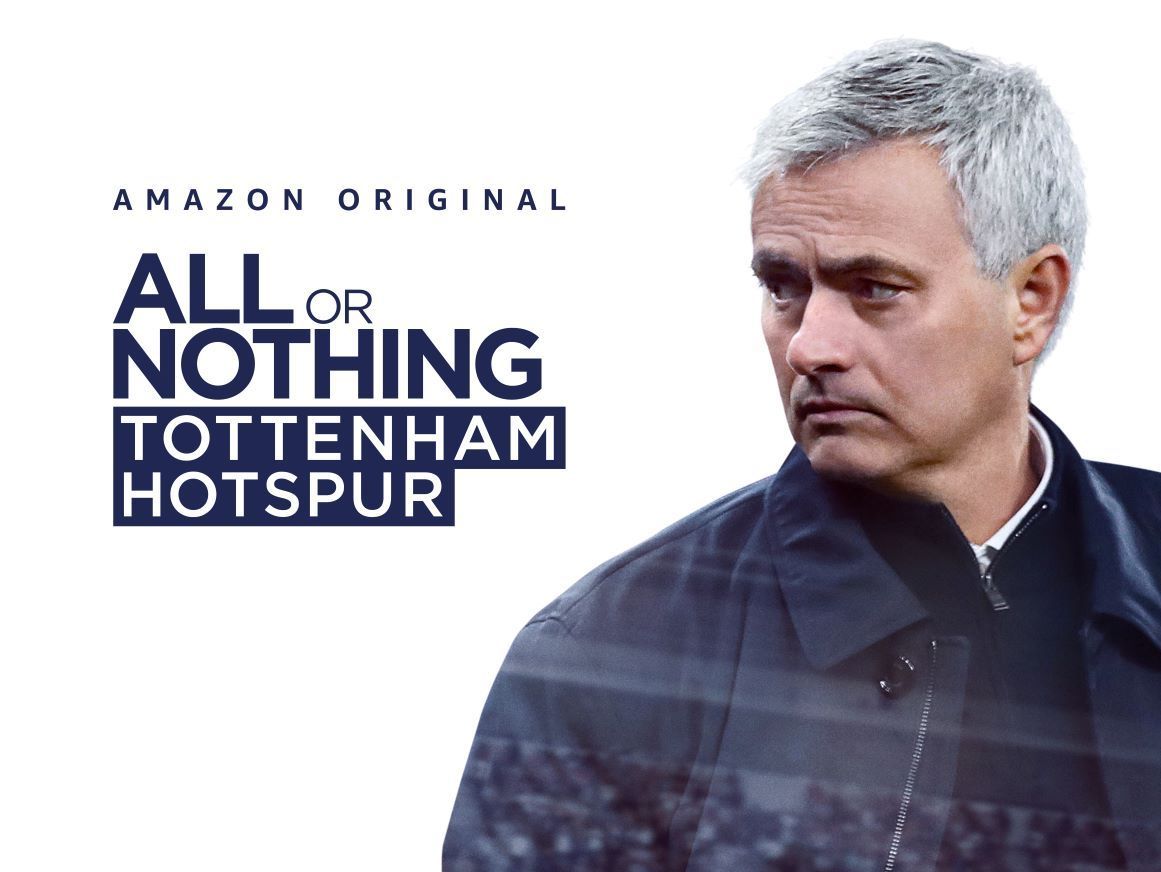 Highlights
All or Nothing: Tottenham Hotspurs premiering on August 31.
Prime Rewind: Inside the Boys premiering on August 28.
Black Comedy Get Duked premiering on August 28.
Amazon Prime Video India announced four new titles coming to the platform this month. Before premiering eagerly awaited The Boys Season 2,the platform debuting an after show called Prime Rewind: Inside the Boys hosted by Aisha Tyler with an retrospective to the first season on August 28. Every episode of the new season contains an after show guest starring cast and crew premiering every Friday.
Football enthusiasts are getting a new behind the scenes drama of one of the leading clubs in Premier League Tottenham Hotspur in form of All or Nothing: Tottenham Hotspur. The series will debut on August 31 with three new episodes debuting every Monday until September 14.
British black comedy film Get Duked written and directed by Ninian Doff starring Eddie Izzard which was acquired by Amazon Studios at 2019's South by Southwest Film Festival premiering on August 28. The movie follows four boys trying escape a huntsman on a camping trip in Scottish Highlands.
In addition to these original titles, the platform is also bringing highly popular French animated children's television series Molang created by the animation studios Millimages. The series main characters Molang and Piu Piu have an offbeat friendship between them as they humorously confront everyday problems.