Telegram crosses 400 million users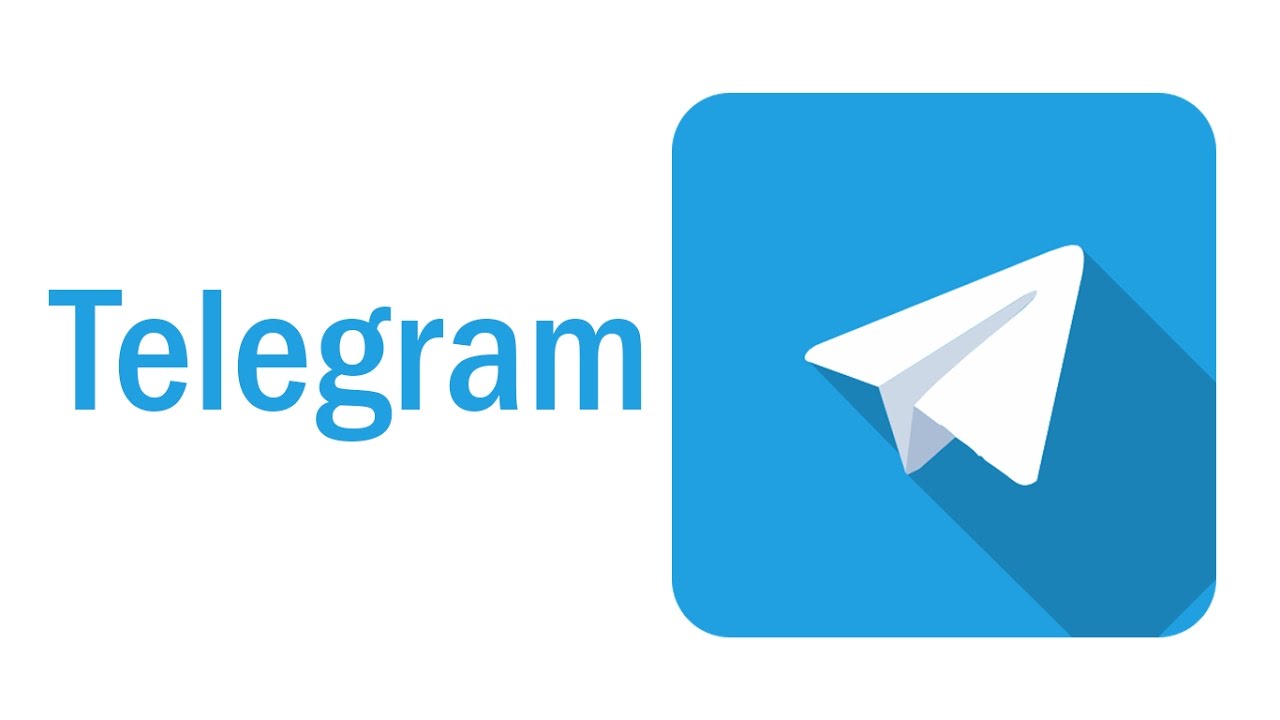 Instant messaging app Telegram last week announced that it had reached 400 million users across the world, registering a rise of 100 million users in the last year. The messaging app had 300 million users a year ago.
The company has claimed that 1.5 million new users are signing up every day for Telegram. It further stated that features like folders, cloud storage, and desktop support were making Telegram ideal for usage during the lockdown across the world.
It stated that there was no wonder that Telegram was the number 1 downloaded social media application in over 20 countries.
Telegram has tied up with many countries in an anti-COVID 19 initiative setting up channels to share authentic information. MyGov Corona Newsdesk in association with the Central Govt has been set up in India. Other Governmental departments like Prasar Bharati are also using the app to communicate with the media and share videos.
Telegram has also revealed that it is currently working on bringing a Zoom alternative for its users which will provide secure group video calls in 2020. It stated that currently there were apps that were either secure or usable but not both, which Telegram is looking to fix.