Telegram is adding Stories feature in early July
Telegram Stories have Dual Camera support to allow users to share photos and videos taken by front and rear cameras simultaneously.
Estimated reading time: 1 minute, 28 seconds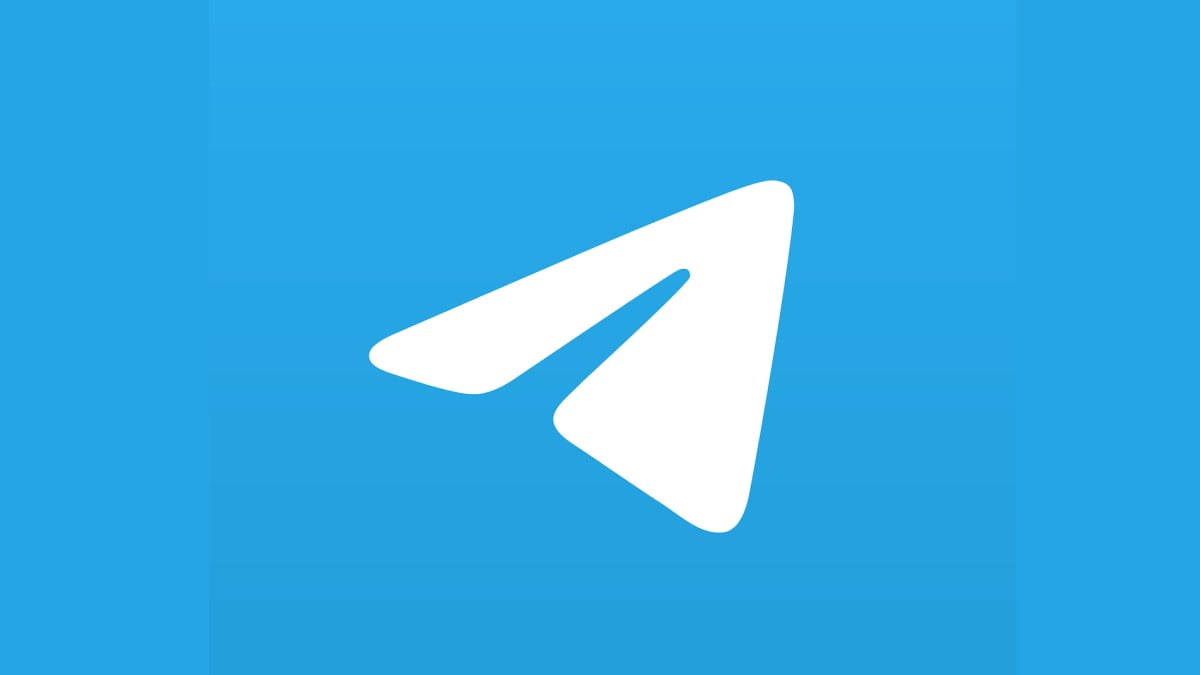 The instant messaging platform Telegram is adding the Stories feature in early July. Telegram CEO Durov announced the addition of Stories via his official Telegram channel. Durov says Stories have been one of the most requested features by Telegram users, and initially, the company was against adding the feature since it's "already available everywhere." However, the company wanted to listen to users and provide the most requested features.
Telegram Stories will be placed at the top of the chat list in an expandable section which will allow users to easily access Stories without taking up any valuable space. Further, users can control who can view their Stories. Users can select to show their Stories to everyone, only their contacts (with exceptions), selected contacts, or only to close friends. Users will also be able to hide Stories posted by any contact by moving them to the Hidden list in their Contacts section instead of the main screen.
Moreover, Telegram Stories will support captions to let users add more context and links or tag other Telegram users. Telegram Stories will also include a Dual Camera feature that will allow users to post photos and videos taken by both front and rear cameras simultaneously. Lastly, users will have the option to select when their Story expires in 6, 12, 24, or 48 hours, or they can choose to permanently display Stories on their profile page, with individual privacy settings.
"Overall, following our internal tests of Stories, even the skeptics on our team started to appreciate this feature. We can no longer imagine Telegram without it," says Durov. "Stories are in their last testing phase and will become available in early July. This will herald a new era on Telegram, where it will become even more fun and social than it currently is."