Tejas Networks gets initial orders for xPON equipment from two Tier-1 operators
Estimated reading time: 0 minutes, 57 seconds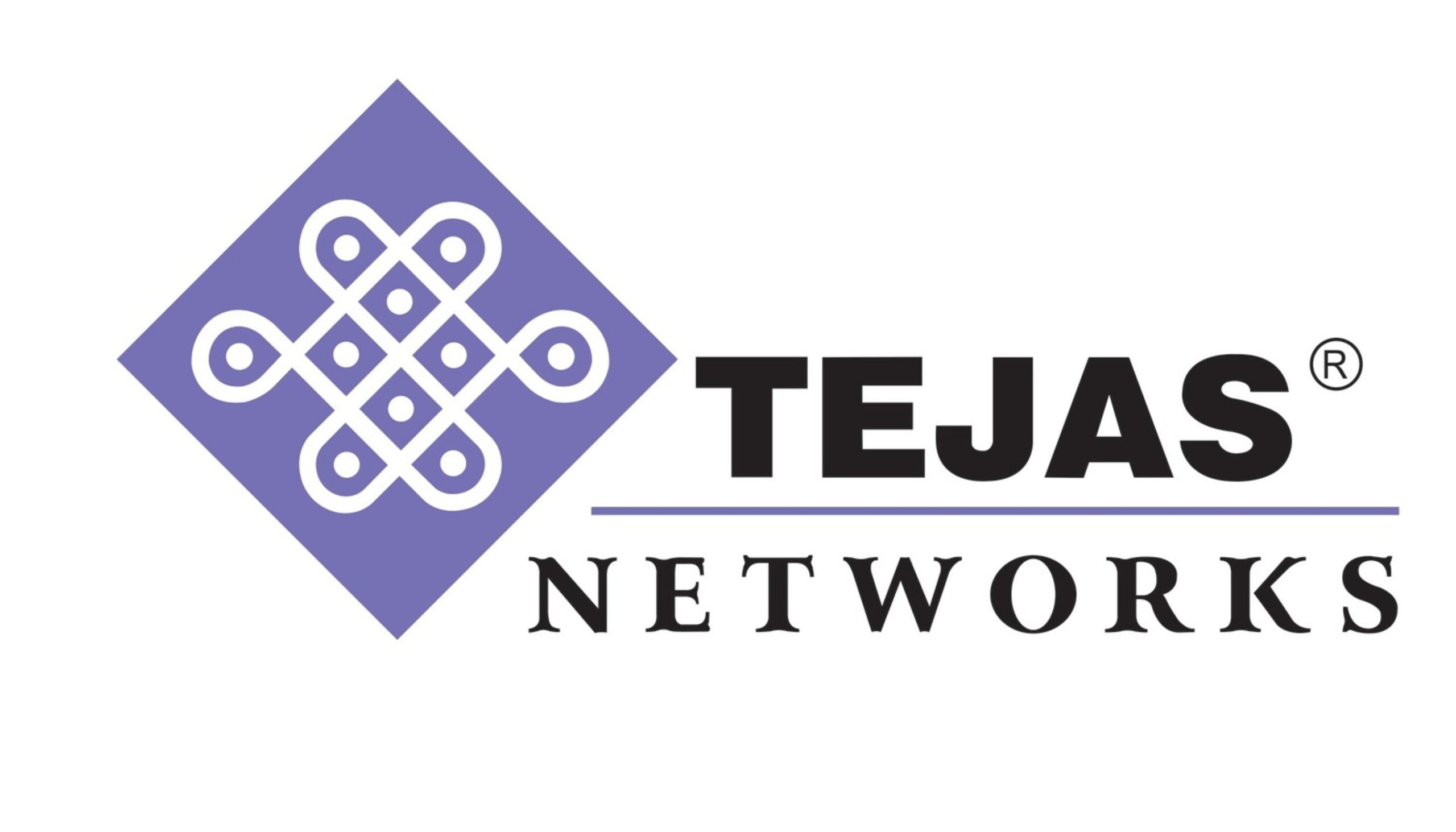 Telecom equipment's major Tejas Networks has received initial orders for xPON equipment from two Tier-1 operators, the company revealed in an investor presentation. The company hasn't revealed the name of the operators which have approached it for xPON equipment.
Tejas in its investor presentation stated that the operators are rolling out country-wide fiber broadband services both of which are private accounts which hints that Bharti Airtel and Reliance Jio are the aforesaid operators.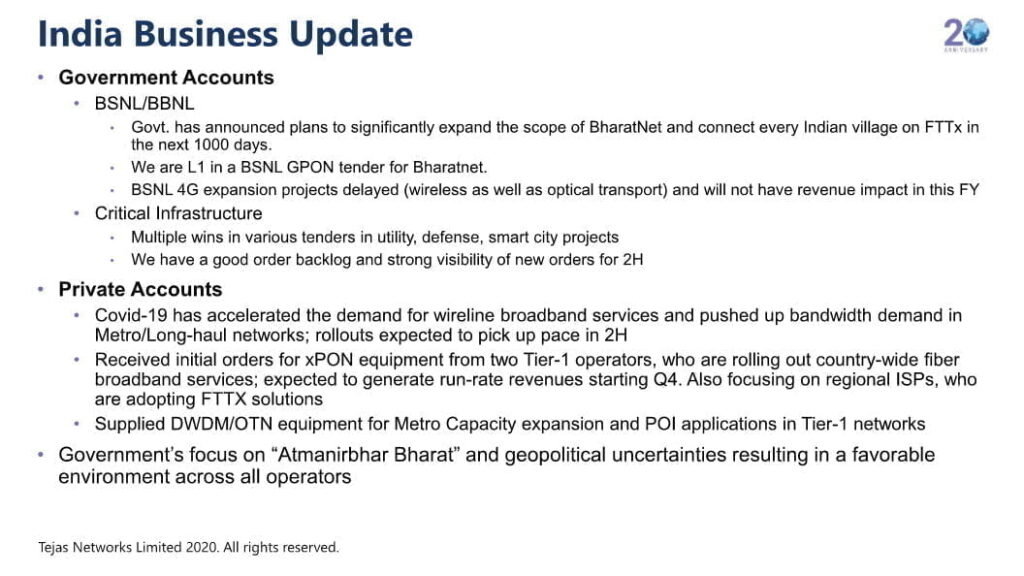 The company is expecting its run-rate revenues to generate starting Q4 FY 20 with regional ISPs also adopting FTTX solutions. Tejas noted that COVID-19 had accelerated the demand for wireline broadband services and pushed up bandwidth demand in Metro and Long-haul networks will rollouts expected to pick up pace in 2H.
Tejas further started the Government's focus on 'Atmanirbar Bharat' and geopolitical uncertainties had resulted in a favourable environment across all operators.
Tejas is also L1 in a BSNL GPON tender for BharatNet with the Government having announced plans to expand the scope of BharatNet and connect every village on FTTX in the next 1000 days. Tejas offers a series of advanced GPON/XGS-PON ONT elements designed for next-generation optical access networks.