TEC forms Project Management unit under MTCTE division
TEC's PMU will monitor status of MTCTE application on daily basis. PMU formed towards ease of doing business.
Estimated reading time: 0 minutes, 40 seconds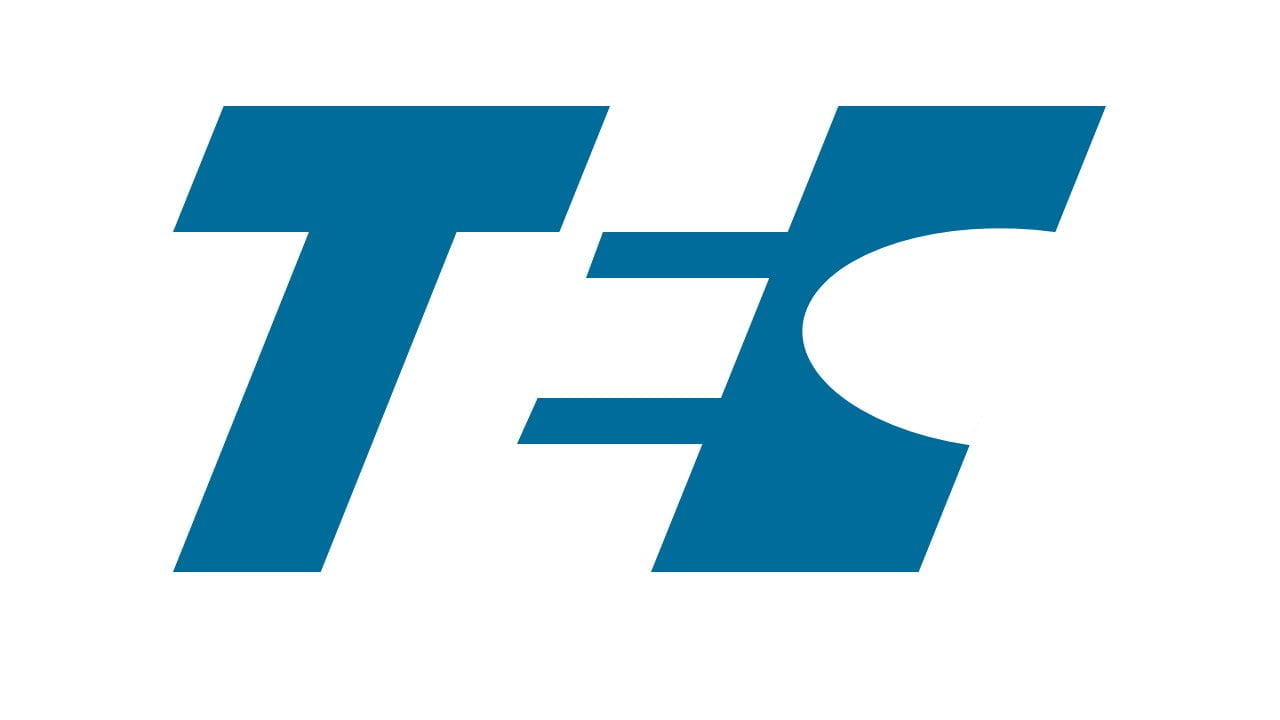 The Telecom Engineering Centre (TEC) recently constituted a project management unit under the MTCTE division. The step has been taken toward Ease of Doing Business (EODB).
The project management unit (PMU) will monitor the applications and ease the process flow by resolving the applicants' hurdles. The constituted PMU under MTCTE includes Director (TC-IV), ADG (TC-II), OA (MTCTE), and Intern (MTCTE).
TEC has identified the scope of work to be carried out by the PMU. This involves monitoring the status of each MTCTE application daily. Wherever a delay is noticed, the case will be taken up with the concerned officer. The core division may be involved if needed.
The PMU will submit a weekly report to DDG (MTCTE), which will be discussed in weekly review meetings to be held under the chairmanship of DDG (MTCTE).