TDSAT to move ahead on RCOM license agreement as NCLT matter remains stuck
RCOM matter delayed in NCLT as TDSAT decides to move ahead instead of waiting for the NCLT order.
Estimated reading time: 1 minute, 5 seconds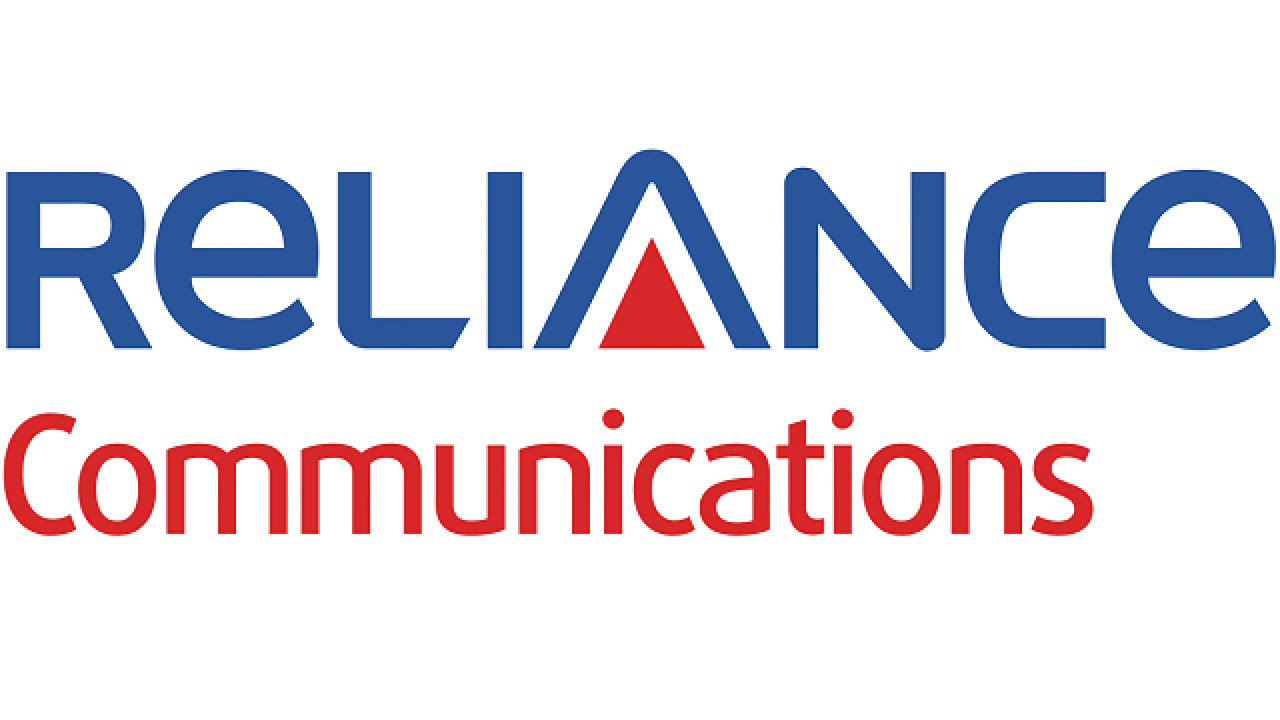 The Telecom Disputes Settlement & Appellate Tribunal (TDSAT) has decided to proceed ahead and decide the issue falling within its jurisdiction in Reliance Communication's telecom petition against the Department of Telecommunications (DoT) at an early date instead of waiting for the NCLT order.
The tribunal heard senior counsel for Reliance Communications and learned ASG representing the Telecom Department along with Apoorv Kurup for Reliance Communications. The RCOM matter in the NCLT remains at the same stage and will now be heard on 28th September 2021.
The tribunal said that the matter should ideally be listed on 29th September 2021 or soon thereafter awaiting the order of the NCLT. However, considering the stands of both the learned counsels the tribunal has decided to proceed ahead. The matter will now be heard at an earlier date on 23rd September 2021 in front of the tribunal.
"Since an interim order of NCLT is already operating in favour of the petitioner, passing of suitable interim order shall be considered on the next date," read TDSAT's order.
RCOM had moved TDSAT seeking directions from the tribunal for migration of the telecom licenses. Reliance Communications had initially applied with the DoT migration of various telecom licenses (UASL, NLD, and ILD licenses) to the unified license regime (UL) on October 25, 2020 (17 of which were supposed to expire on July 19, 2021).