Reliance Jio granted fresh MSC codes in Maharashtra LSA to meet one million subscribers demand
RJIL has now been allocated MSC codes to meet the demand of two million subscribers in Maharashtra LSA in the last 5 weeks.
Estimated reading time: 1 minute, 3 seconds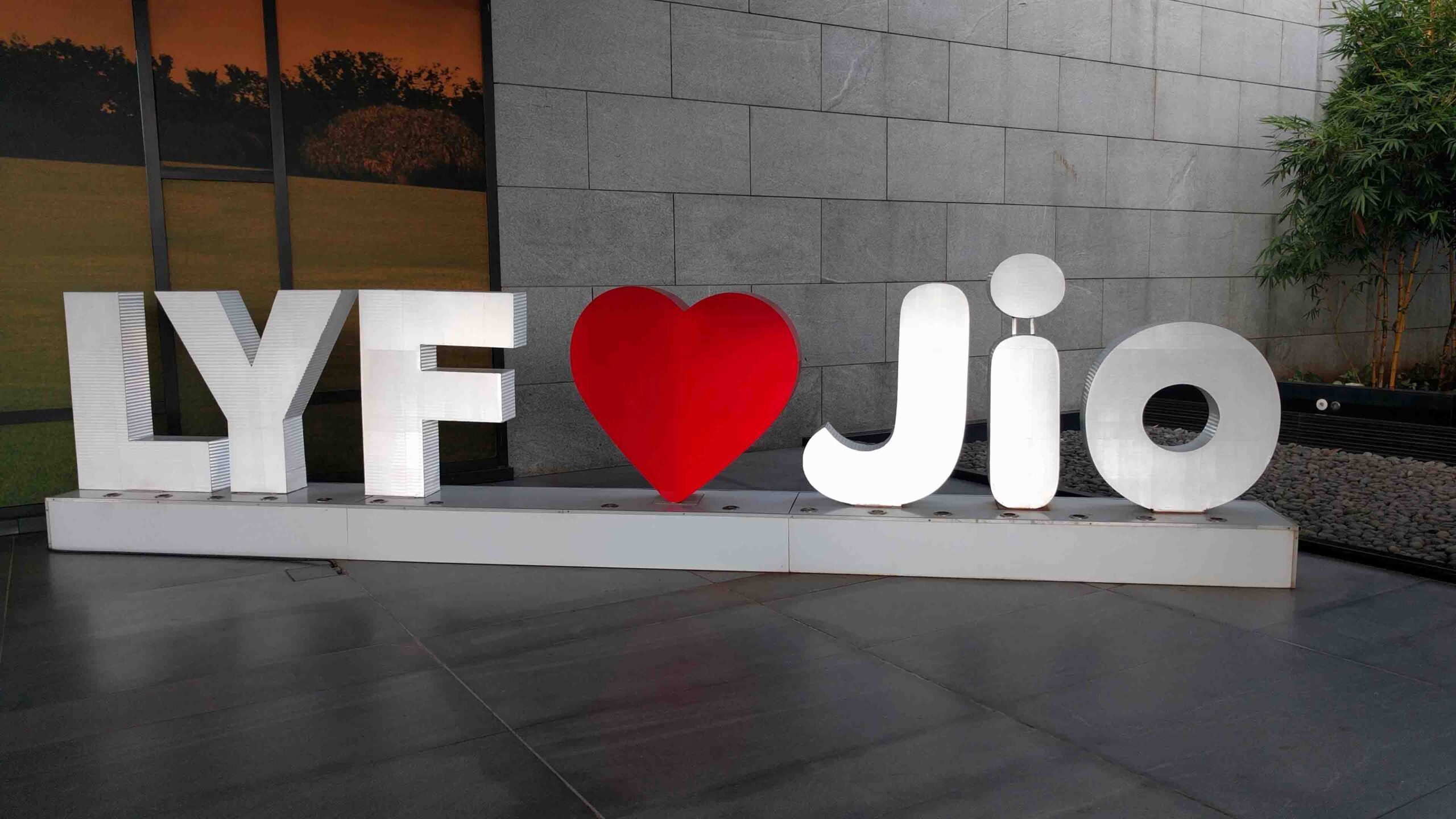 India's leading telecom service provider Reliance Jio was today granted a fresh set of MSC codes by the Department of Telecommunications (DoT). The Telecom Department in consideration of the request of Reliance Jio Infocomm granted the allotment of MSC codes in Maharashtra LSA. The allotment of ACCESS-MSC codes will allow Reliance Jio to meet the demand of one million subscribers in Maharashtra.
RJIL has been granted 92090-92099 ACCESS-MSC codes numbering series for Maharashtra telecom circle. The allotment has been issued with the approval of DDG (AS).
"In consideration to the requests of M/s Reliance Jio Infocomm Ltd, the undersigned is directed to convey the allotment of MSC code. n case of errors/omissions, if any, the same may be brought to the notice of the undersigned immediately," said DoT in its letter.
Notably, Reliance Jio in the last 5 weeks has been granted 2 different sets of MSC codes in Maharashtra telecom circle to meet the demand of one million subscribers each. The first allotment came on 22nd July 2021 whereas the second allotment came today. The short period between the allotment of two sets of MSC codes indicates Jio is rapidly exhausting numbering resources in Maharashtra LSA.
Interestingly, DoT's allotment of MSC codes this time wasn't earlier used by Reliance Communications or Reliance Telecom.