Netflix is now allowing Indian subscribers to opt-in for UPI Autopay
Users can now use the UPI Autopay in addition to credit and debit card payments. The platform also has tie-ups with all three telecoms providers for providing its services to their customers.
Estimated reading time: 1 minute, 17 seconds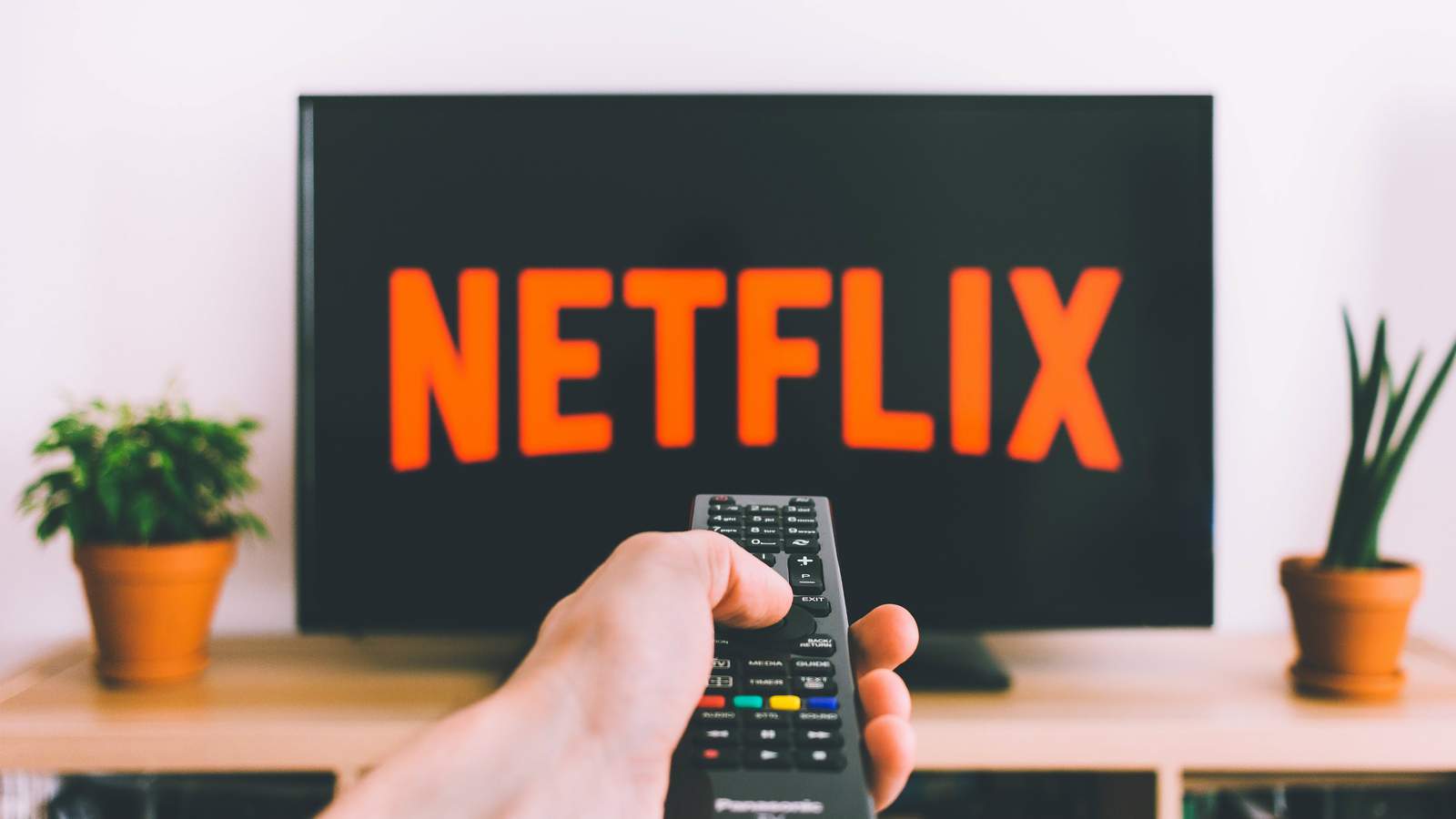 Californian streaming behemoth Netflix is finally embracing the Indian payment method five years after the streamer's initial launch in the country. Earlier the streamer used to allow only credit and debit cards that were too restricted to only some card providers. Rupay, the Indian card provider's cards weren't supported by the platform till now.
Netflix's new and existing subscribers can change their billing preference to UPI Autopay for their monthly subscriptions by going to "Billing Details" in their account section. The user can either choose to link the PayTM account or an existing BHIM UPI ID (a user could have multiple UPI IDs based on the different payment applications that they are using).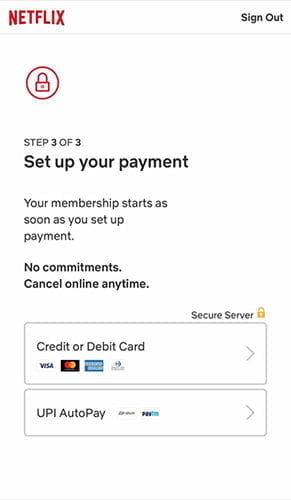 The platform becomes the first to implement the UPI Autopay amid the concerns with the newer guidelines laid out by the Reserve Bank of India regarding the recurring payments on Credit and Debit cards which are coming into effect from next year. Although Disney+ Hotstar, Amazon Prime, and many other streaming services allow the UPI option for the annual subscriptions, none of those platforms has the UPI Autopay option yet.
"Our goal is to give members more freedom and control over their Netflix experience — to watch their favourite stories whenever they want, all without ads. We hope that adding UPI AutoPay to our existing payment options ie., credit and debit cards, as well as integrations with Airtel, Vi and Jio will give our members even more flexibility", said Gunjan Pradhan, Head of Payments, Netflix India in his prepared statement.