TDSAT to hear VIL's prayer for adjustment of excess FBGs against MV spectrum charges at a later stage
TDSAT makes adverse comments on DoT making claim over FBGs for any purpose towards arrears of AGR.
Estimated reading time: 2 minutes, 26 seconds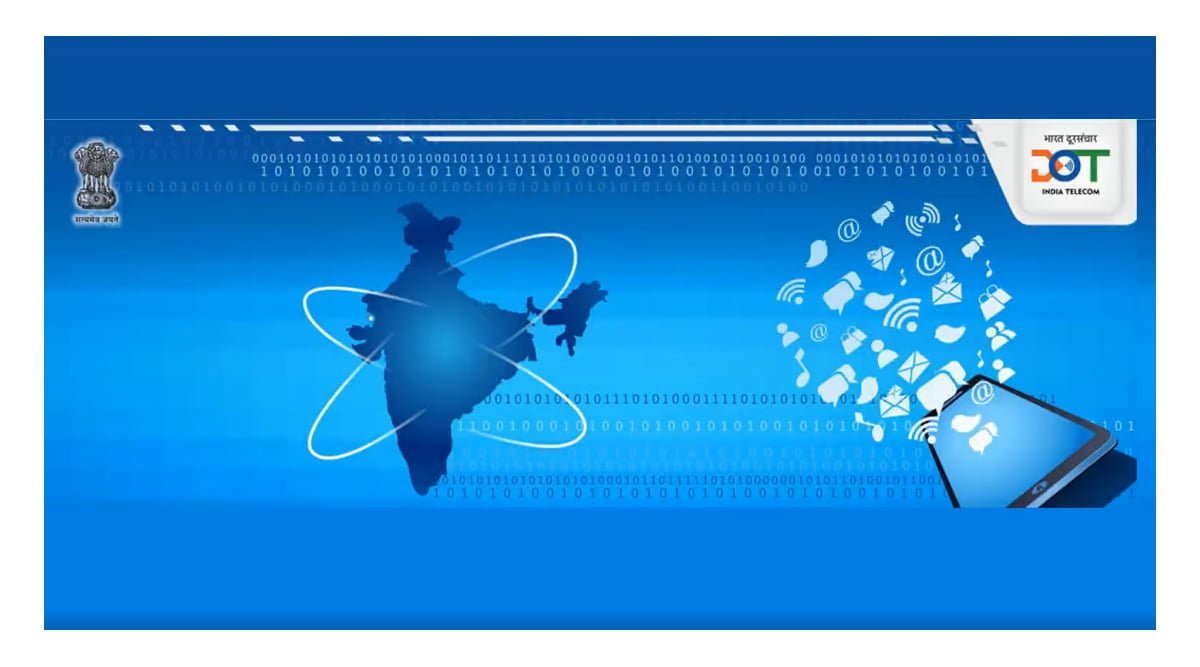 The Telecom Disputes Settlement and Appellate Tribunal (TDSAT) pronouncing its order in Vodafone Idea Limited's telecom petition against the Union of India seeking relief for grant of import license made adverse comments on DoT making claims over FBGs for any purpose towards arrears of AGR. The tribunal remarked that DoT's stand prima facie was unjustified while posting VIL's prayer relating to the adjustment of bank guarantees at a later stage.
VIL had prayed before the TDSAT to direct DoT to make adjustments of the Bank Guarantees of Rs 864.32 crores towards the differential amount between MV spectrum charges out of the excess Bank Guarantees of Rs 1602 crores already lying with DoT.
DoT told TDSAT that VIL that an amount of Rs 54,754 crores was recoverable from it in light of the Hon'ble Supreme Court judgment in the AGR matter and since the dues were not securitized by the petitioner its Financial Bank Guarantees (FBGs) available with the Telecom Department and claimed to be in excess, cannot be accepted as excess FBGs. VIL was required to securitize the dues payable to Hon'ble Supreme Court as per DoT.
VIL stated that the Hon'ble Supreme Court had not asked for furnishing any bank guarantees against these dues. It added that neither DoT demanded such security. DoT in front of TDSAT accepted the above fact but clarified that AGR dues fall in the category of other dues that are not securitized and therefore the contention of VIL that DoT is in possession of excess BGs of Rs 1062 crores is wrong.
"In other words the stand of the respondent is that in spite of order of the Hon'ble Supreme Court dated 01.09.2020 reported in (2020) 9 SCC 748 that the concerned companies are required to furnish an undertaking to make payment of arrears of AGR, the respondent is authorized to retain bank guarantees for such dues," remarked TDSAT in its order.
TDSAT remarked that the above stands of DoT were unjustified and stand to overreach the order of the Supreme Court by making claim over bank guarantees furnished by the company for any purpose towards the arrears of AGR for which the companies are only obliged to furnish an undertaking.
"But nothing further need be said on this issue relating to bank guarantees at the present stage. It is simply noted that as per pleadings the value of bank guarantees which is claimed by the petitioner to be excess is admittedly Rs.1602 crores whereas the differential amount for which bank guarantee is required in view of stay order passed by Hon'ble Supreme Court on 08.11.2019 in CA No.8232/2019 is Rs.864 crores only," said TDSAT in its order.
TDSAT further noted that DoT's stand on BGs for securitization of LF dues not being eligible to be used for securitization for SUC dues and vice versa is not supported by any good reason or materials. The tribunal has set aside the FBG matter for consideration at a later stage.