Disney+ Hotstar is now allowing subscribers to manage their active devices
Earlier an option to logout the account from all linked devices was introduced as well.
Estimated reading time: 1 minute, 35 seconds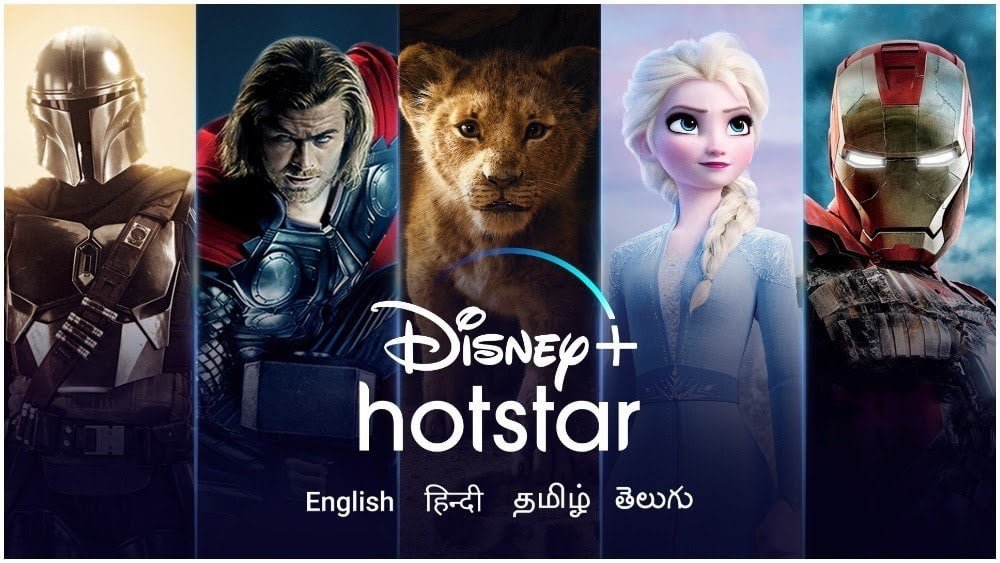 Days before the launch of the new tiered all access entertainment subscription packs, Disney+ Hotstar has introduced a much-needed feature that will be giving an option to the subscriber to manage the devices that they want to keep their subscription active on. The feature made it simpler for the users to log out of their sessions from unwanted devices instead of logging out from all the devices, the feature which the platform also provides.
A new menu option "Manage Devices" is introduced under the account section which lists the devices that are already logged in and are having active sessions. If the user wants to log out from any of the devices which already was logged in, the platform requires authentication from the subscriber i.e., the one-time password needs to be validated by the user.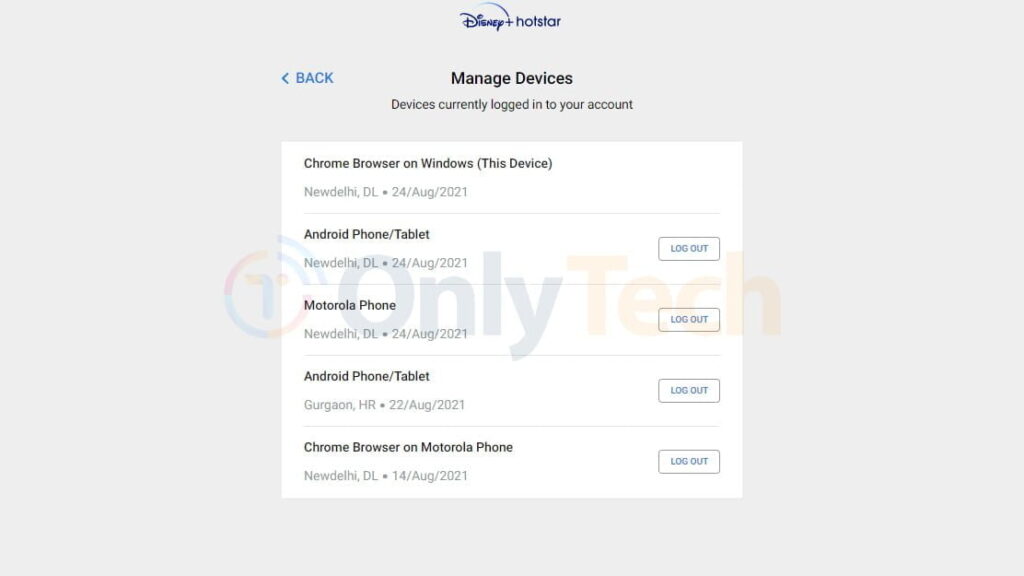 The feature is set to play an important role in the newer subscription regime as all the subscription tiers carry an active device limitation i.e., Premium subscribers can have four devices logged in at a time with super and mobile subscribers are allowed two and one devices to be logged in a time respectively. However, the existing Premium and VIP subscribers are allowed to have multiple active devices till the subscription ends as per the Disney+ Hotstar Twitter support team.
When compared to the competition, Disney+ Hotstar's new feature resembles that of the device management available on Amazon Prime Video than of Netflix's which simply has an option to log out of all devices like what Disney+ Hotstar was earlier offering. Currently, one of the basic features which the platform lacks is Profiles. With the newer premium subscription offering four concurrent streams at a time, the feature is much needed to curate according to user's watching habits.
---
Mr Bhat, an OnlyTech community forums member contributed to this report.