TDSAT reserves order in Vodafone Idea's plea for import license registration
TDSAT reserves order in VIL's petition against Union of India for unnecessary conditions imposed for registering import license.
Estimated reading time: 1 minute, 3 seconds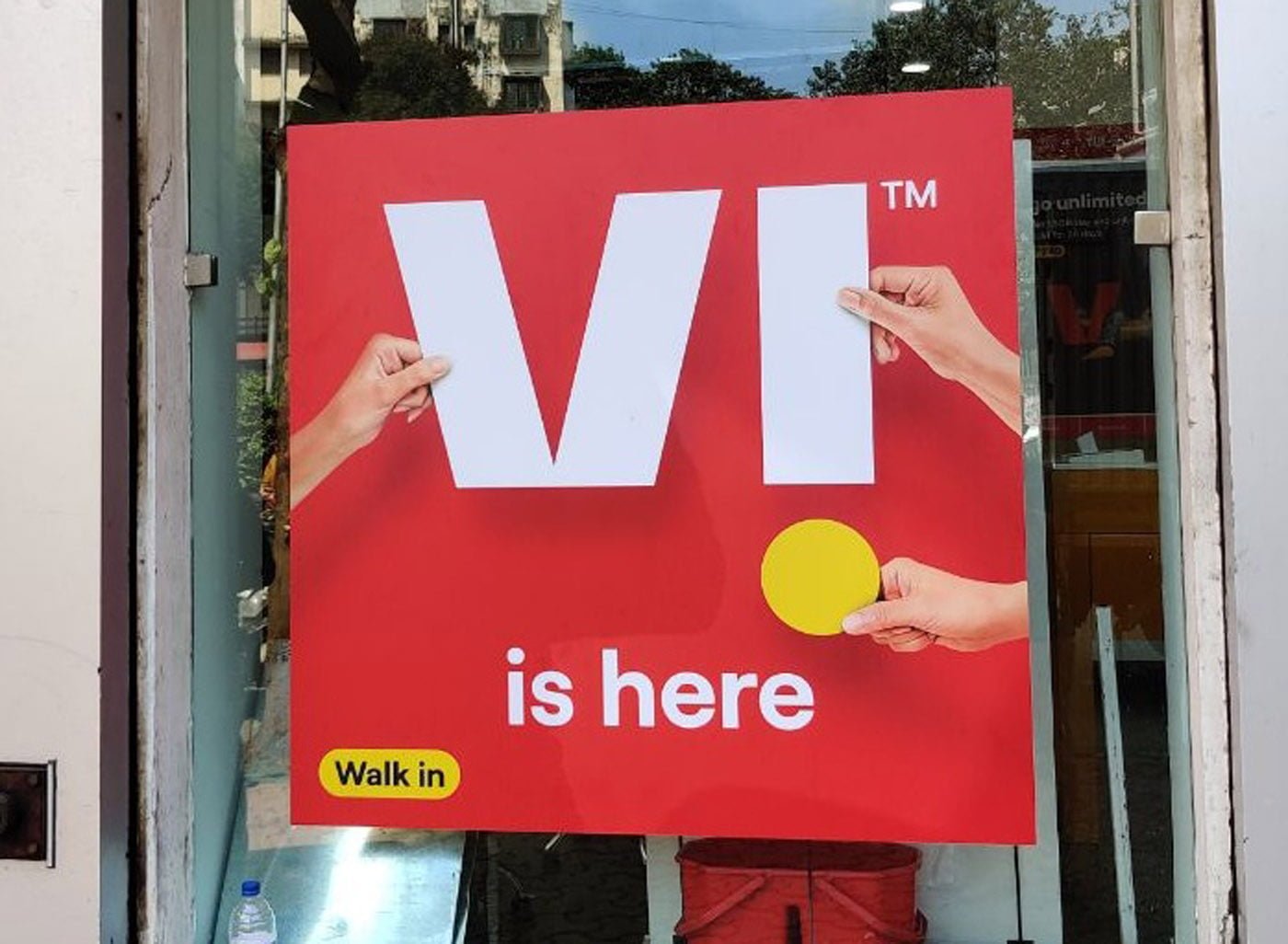 The Telecom Disputes Settlement and Appellate Tribunal (TDSAT) has reserved its order in Vodafone Idea's telecom petition against the Union of India for putting unnecessary conditions relating to matters in dispute between the parties in the Apex Court. The tribunal heard the counsels for both the parties over the course of a three-legged hearing before reserving the order on 4th August 2021.
VIL had moved TDSAT in May 2021 submitting that its import license registration ought to be allowed without UOI putting unnecessary conditions. The company's other grievance issue relates to its request to adjust the earlier bank guarantees already furnished that are said to be in excess of the requirement in terms of the license agreement.
"The import license issue does not appear to involve any pecuniary interest of the respondent and, hence, it should be decided on the next date in the light of reply and rejoinder," remarked TDSAT in its first hearing.
The tribunal decided to judge the request for import license in the light of reply and rejoinder and the other issues. Union of India filed its reply in mid-July 2021 followed by VIL's rejoinder on 2nd August 2021. The tribunal heard the parties in detail on 4th August 2021 in light of the order dated 3rd June 2021. The order has been reserved.