Smartphone shipments in India hit record 50mn in Q3 2020
Estimated reading time: 1 minute, 14 seconds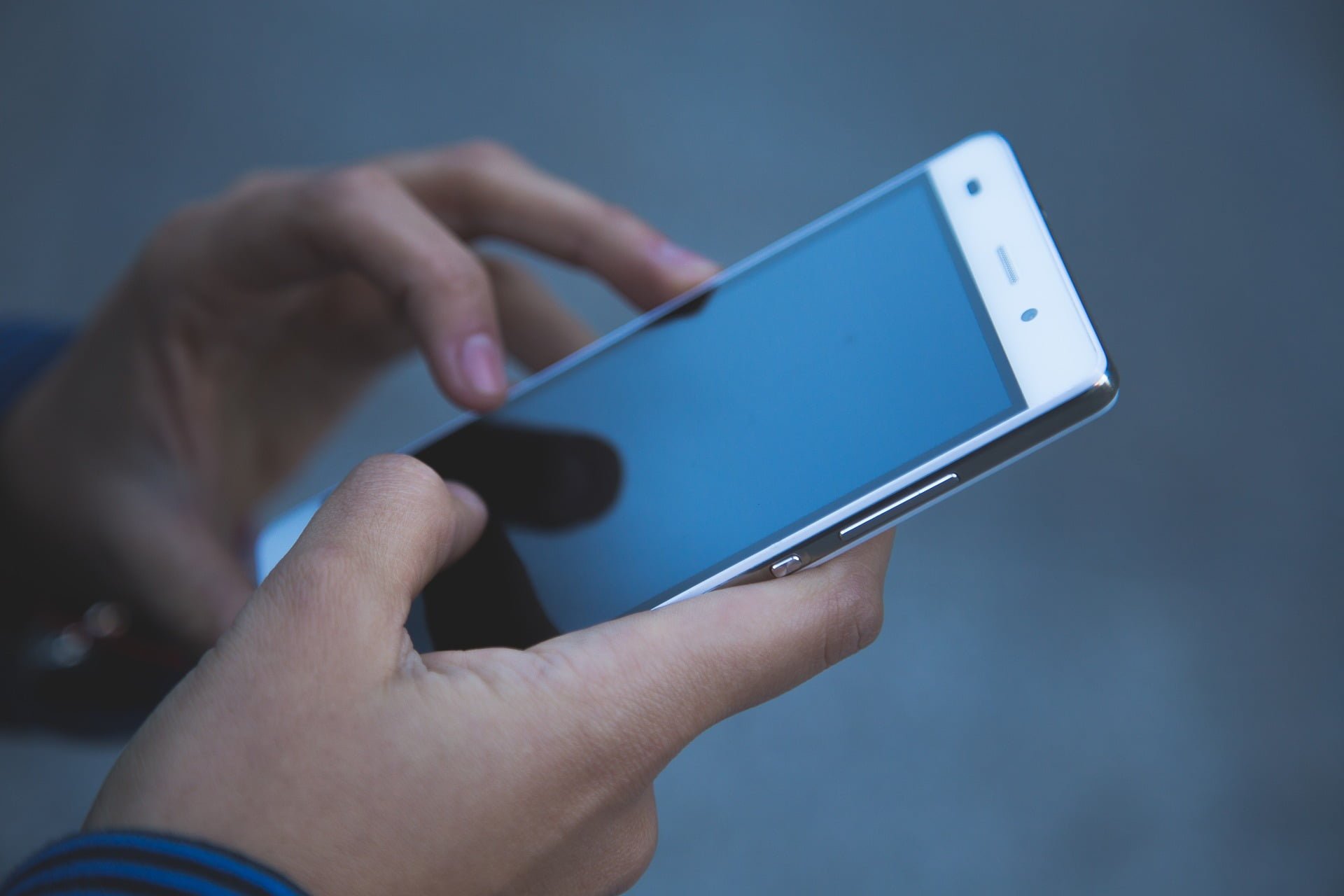 Indian smartphone shipments recovered in the July-September quarter to hit an all-time high of 50 million units, growing 8% compared to the same quarter of last year, according to the latest report from Canalys.
Despite the growing anti-Chinese sentiment, Xiaomi remained the market leader with a 26.1% market share and grew by 9% to ship 13.1 million units. With a 7% growth year-on-year and 10.2 million units, Samsung took 2nd position replacing Vivo. Because of aggressive product portfolio and pricing strategy, Samsung captured a 20.4% market share in the country.
Vivo got 3rd position shipping 8.8 million smartphones with a 19% growth, while Realme at 4th place grew 23% shipping 8.7 million units. OPPO at 5th shipped 6.1 million units growing 6%. Apple has shown double-digit growth to nearly 800 thousand units and its market share increased from 1.3% to 1.6% while the share of OnePlus dropped from 1.3% to 1.1%.
Chinese vendors comprised 76% of total smartphone shipments this quarter which increased from 74% a year ago. Canalys Research analyst Varun Kannan said that the Indian smart market is yet to see any significant impact of the Indo-China tension.
"Ongoing tension between India and China has been a hot topic in the past few months, but we have yet to see a significant impact on purchase decisions of mass market customers," he said.
"However, the tensions have caused Chinese smartphone brands to act more conservatively in recent months, reducing their marketing spend, and carefully trying to project the image that they are important contributors to, and stakeholders in, the economic future of India," Varun Kannan added.