DoT modifies criteria to allot new Wireline Access Service Codes based on utilization of numbers allocated
Estimated reading time: 0 minutes, 41 seconds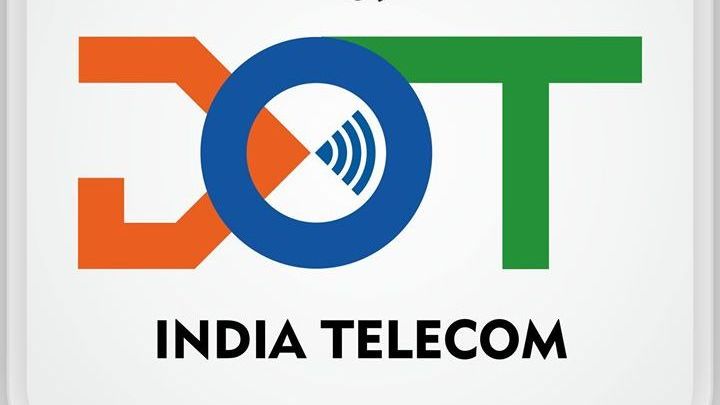 The Department of Telecommunications (DoT) today in a circular notified the amendment of the present criterion of allocation of Wireline Access Service Codes to access service providers.
DoT had stated that the allocation of new Wireline Access Service Codes will now be done on the basis of the utilization of numbers that have been allotted by DoT to date to the access service providers.
The respective access service providers will approach their concerned LSA unit for certification of their submissions wherein they have to mention the wireline level allocated, wireline numbers allocated, date of allocation, numbers utilized, and percentage of utilization.
The submission of request for new Wireline Access Service Codes will need the LSA units certified figures enclosed with DoT allotting additional codes only on the utilization of 80 percentage of numbers by the way of activation of subscribers.