Reliance Jio's Rs 255 Disney+ Hotstar VIP add-on now available for more existing subscribers
Estimated reading time: 1 minute, 3 seconds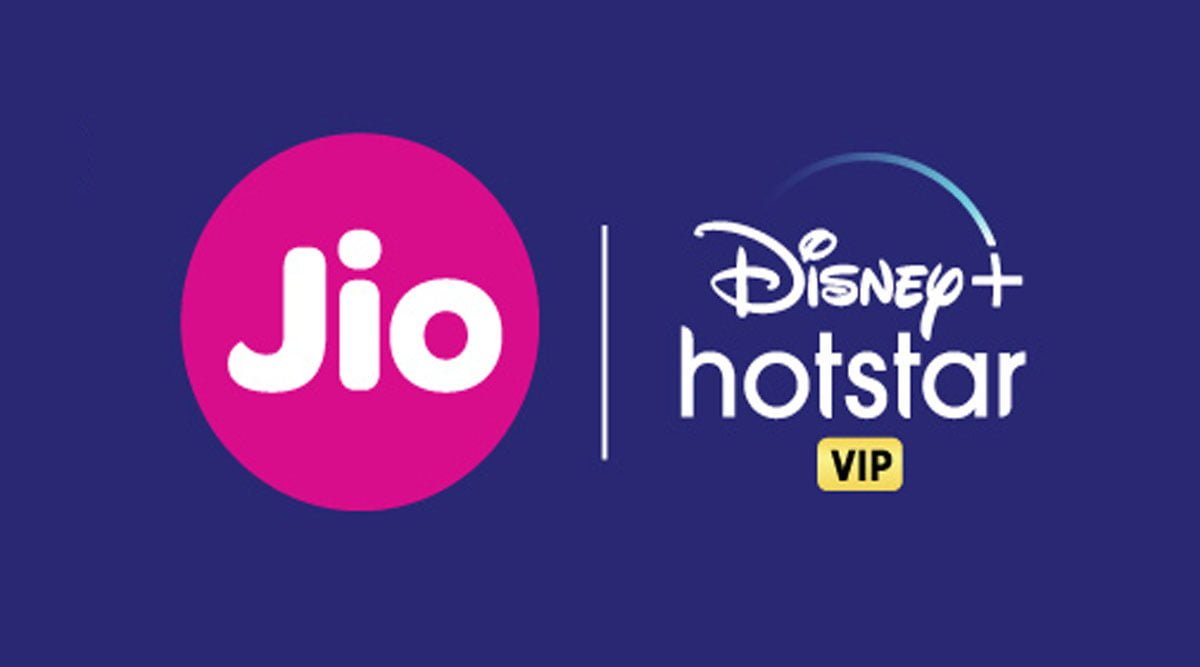 Reliance Jio last week along with the price revision of its Rs 222 Disney+ Hotstar VIP add-on has also increased the scope of the add-on pack which is available to many existing Jio prepaid customers. The revision is the second instance in the 30 days with Jio earlier making the prepaid plan available to non-annual pack customers.
Back in June when Jio had brought in the Rs 222 Disney+ Hotstar VIP add-on the same was only for existing Jio customers who were on existing annual plans i.e Rs 2399, Rs 2121, and erstwhile Rs 1699 plan. Those on any other prepaid plan other than the mentioned ones weren't eligible for it.
Reliance Jio on 17th October revised the price of its STV to Rs 255 along with the expansion of the plan. OnlyTech has accessed Reliance Jio's regulatory filings which show that the prepaid plan is now available on quadruple multiple recharge of 399, 249, 199, and 149 as available as opposed to the earlier criteria which limited it to quadruple recharge of 444 only.

Reliance Jio last month revised its prepaid plan to offer the add-on pack to existing subscribers on Prime recharges 2399, 2121, 1699, 999, 599, and 555 and quadruple multiple recharge of 444. Apart from this Jio customers who subscribed to STVs 599 and 999 newly could also opt for the same along with their applicable recharge.