Indian smartphone shipments fell 10% YoY in 2022: Report
Despite discounts and promotions, 144.3 million smartphones were shipped, representing a decrease of 10.2% YoY.
Estimated reading time: 1 minute, 43 seconds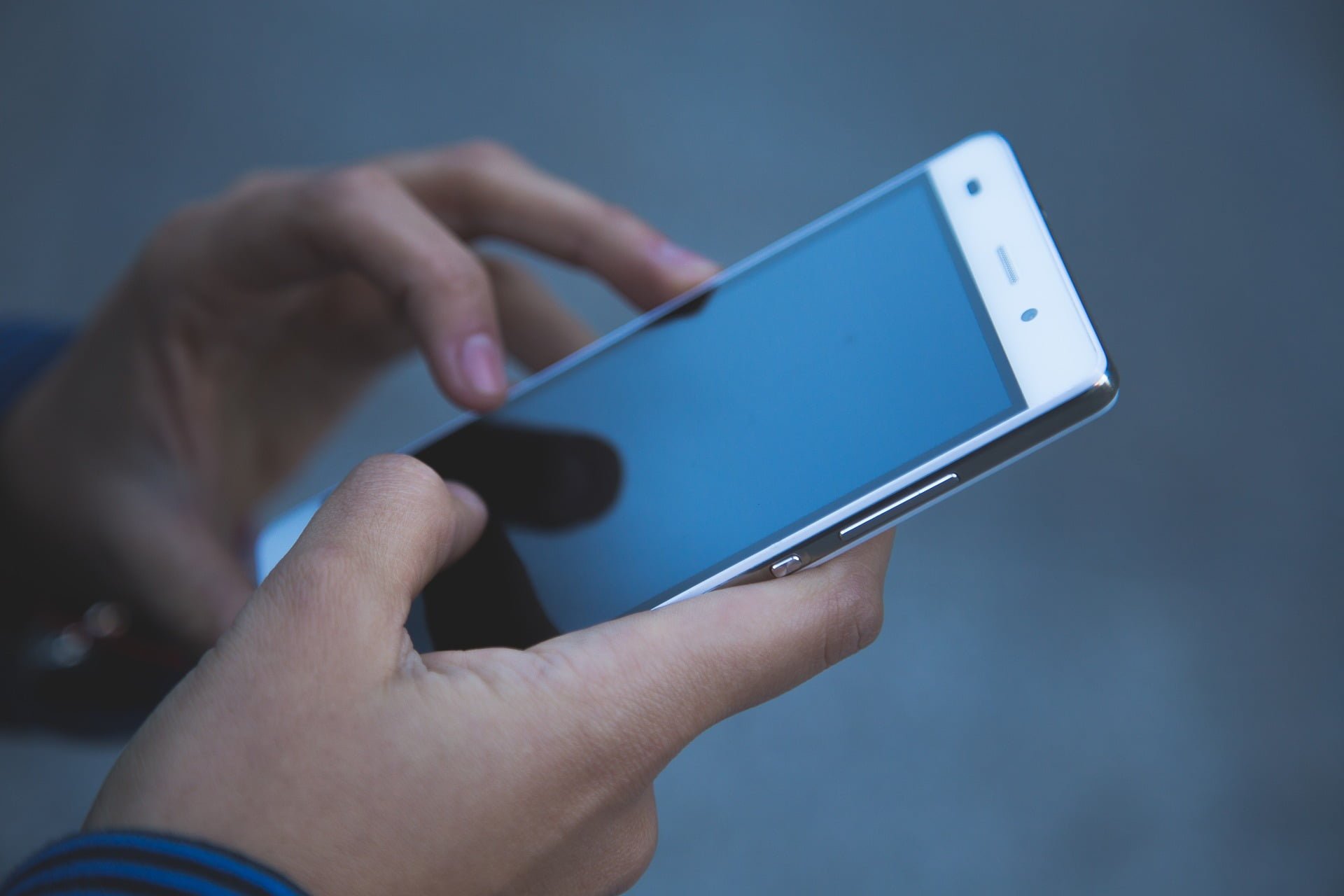 The Indian smartphone market saw a decline in sales in 2022, according to a report by the International Data Corporation (IDC). Despite discounts and promotions, 144.3 million smartphones were shipped, representing a decrease of 10.2% YoY.
The total number of mobile phones shipped in 2022 was 201 million, a decrease of 12% YoY, while the number of feature phones shipped fell 18% YoY to 57 million. The top companies in terms of mobile phone shipments were Samsung and Xiaomi.
The online market saw a high market share of 53% in 2022, but this was a 6% decrease YoY. The offline market saw an even sharper decline, with a 15% decrease YoY. 5G smartphones represented 50 million shipments in 2022, with an average selling price (ASP) of $395, down from $431 in 2021. It is expected that 60% of 5G shipments will occur in 2023.
The report also showed a decrease in the market shares of smartphones based on MediaTek and Qualcomm technologies, while UNISOC's share doubled to 14% due to entry-level 4G phones from realme and Samsung.
The smartphone market segment between $300-500 grew by 20%, while the segment above $500 grew by 55%. Meanwhile, the sub-$300 segment declined by 15%. Apple continued to lead the market with a 60% share, followed by Samsung with a 21% share. The iPhone 13 was the third most shipped device in 2022.
Xiaomi remained the market leader in 2022, although its sales declined by 25% YoY. In Q4 2022, Xiaomi's sales were down 38.3%. Samsung maintained its second place in the market, with a 6.6% decrease YoY. This was due to strong sales of its Galaxy A series in the offline market, as well as the M and F series, Galaxy S series, and foldables in the premium segment.
Vivo saw a decline of 8.7% YoY but performed well in the online market with aggressive shipments of its T series and iQOO brand. OPPO climbed to the fourth slot in Q4 2022 and maintained its fifth place for the year. The leading products were the 'A series,' followed by the F and Reno series. Realme slipped to the fifth slot in Q4 2022, however, the C series and affordable 5G models performed well towards the end of the year.