Hughes launches commercial satellite broadband service in India
Hughes Communications India will offer high-speed satellite-based broadband connectivity across India, including remote areas, by using the ISRO's GSAT-11 and GSAT-29 satellites.
Estimated reading time: 0 minutes, 59 seconds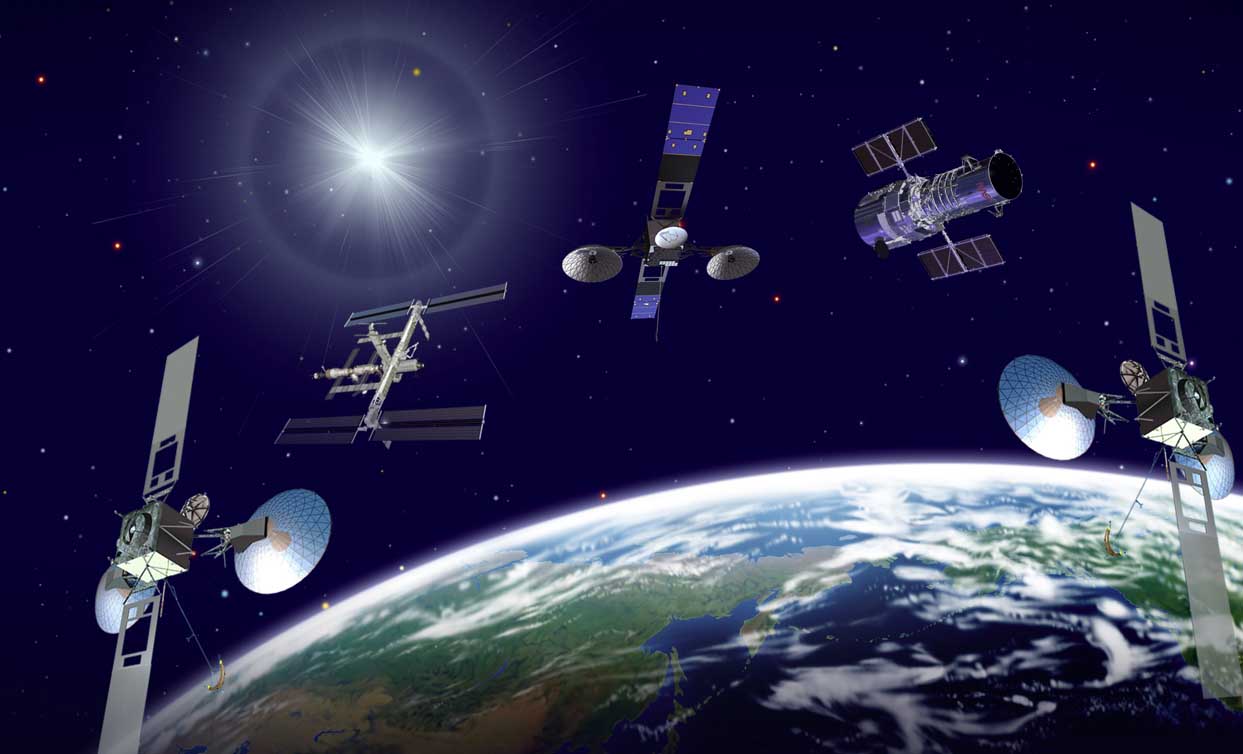 Hughes Communications India (HCI) has announced the commercial launch of the High-Throughput Satellite (HTS) broadband service in India. The service will offer high-speed satellite broadband connectivity across the country, including remote areas beyond the reach of terrestrial networks.
To provide the HTS broadband service, Hughes combines the Ku band capacity from the Indian Space Research Organisation (ISRO) GSAT-11 and GSAT-29 satellites with Hughes Jupiter Platform ground technology. The service also supports Wi-Fi hotspots for community internet access, managed SD-WAN Solutions, backhaul to extend mobile network reach, and satellite internet for small businesses.
"This new broadband service will address connectivity gaps, improve network performance, and support the high bandwidth requirements of government organizations, financial companies, cellular operators, mining and energy companies, among other businesses, large and small, helping to connect India to a limitless future," said Partho Banerjee, president, and managing director, of HCI in a statement.
HCI provides satellite broadband connectivity to more than 2,00,000 business and government sites in India. For the unaware, Hughes Communications India (HCI) is a subsidiary of Hughes Networks System LLC and a joint venture of Indian telecom service provider Bharti Airtel. HCI is currently the largest provider of satellite-based broadband services in India.