OneWeb and Hughes to demonstrate Low Earth Orbit Service in Arctic Region
Hughes to provide systems integration expertise and demonstration of managed LEO SATCOM services for tactical communications.
Estimated reading time: 0 minutes, 59 seconds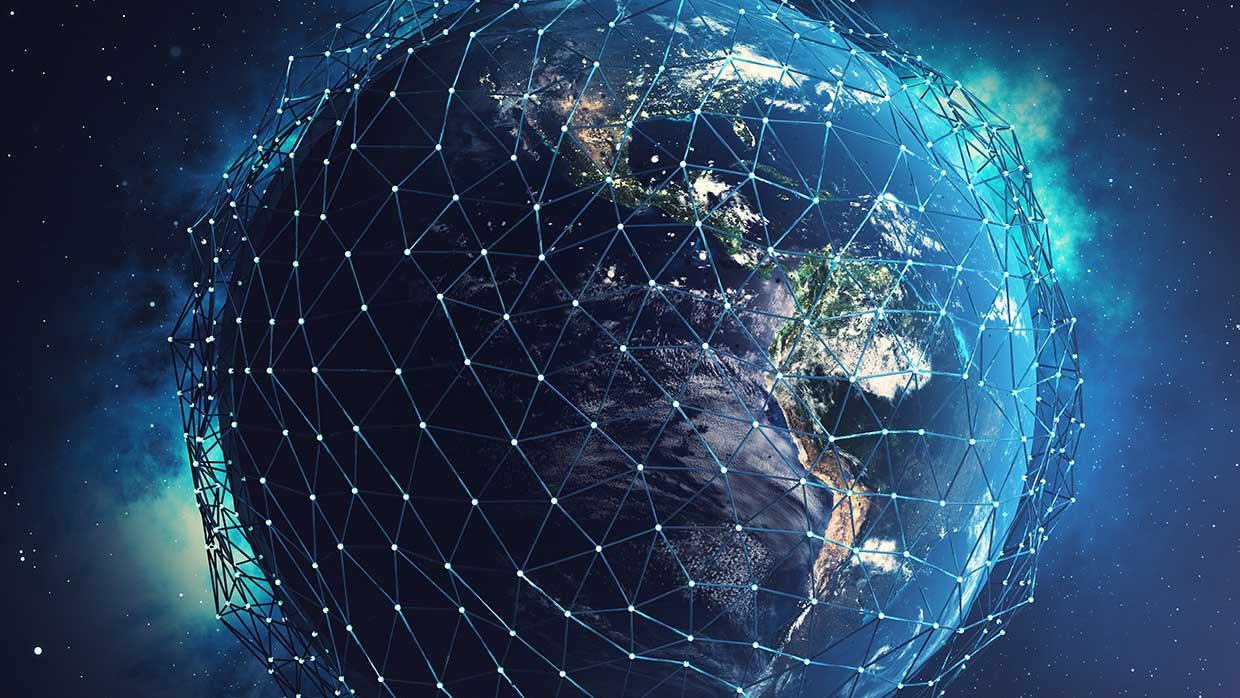 OneWeb and Hughes today announced their selection by U.S Air Force Lab Research to demonstrate LEO satellite communications services to connect the Arctic region to sites around the globe.
Under the agreement, Hughes will test and implement the end-to-end services on the OneWeb system between selected U.S Northern Command (NORTHCOM) locations. This will be the first step in harnessing the power of LEO satellites for high-speed, low-latency broadband access in the Arctic.
Hughes will lead adaptation, integration, testing, and ongoing management of this service demonstration with OneWeb and Intellian. The new Intellian terminals will utilize next generation technology to provide a cost-effective system to access the low-latency, high-bandwidth connectivity offered by OneWeb.
"The OneWeb constellation has been designed to enable low-latency broadband access across the globe, allowing connectivity in previously unreached areas—a capability that is ideal for tactical, multi-domain operations in the Polar region and beyond," said Dylan Browne, Head of Government Services with OneWeb.
"This opportunity reinforces the relationship between Hughes and the U.S. Air Force to ensure resilient, flexible SATCOM networks for tactical, multi-domain operations," said Rick Lober, vice president and general manager of the Defense and Intelligence Systems Division at Hughes.