Reliance Jio revises price of Rs 222 Disney+ Hotstar VIP add-on pack
Estimated reading time: 0 minutes, 48 seconds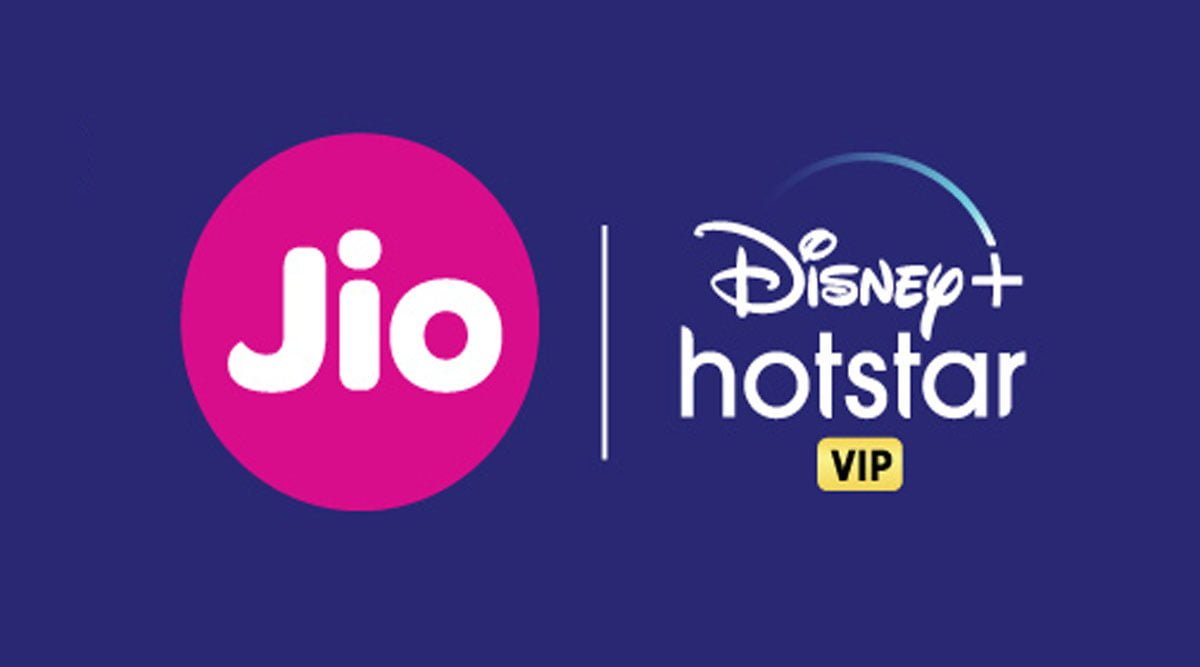 Reliance Jio has revised the price of its Rs 222 Disney+ Hotstar VIP add-on pack which was introduced back in June. The Special Tariff Voucher which was earlier priced at Rs 222 will now be available for eligible customers at Rs 255, seeing a price hike of Rs 33.
The price revision has happened recently which is now live within the MyJio app and visible for eligible users. The prepaid plan continues to offer 15GB high-speed unlimited data followed by post FUP speed at 64Kbps valid till existing base validity and Disney+ Hotstar VIP subscription for 1 year.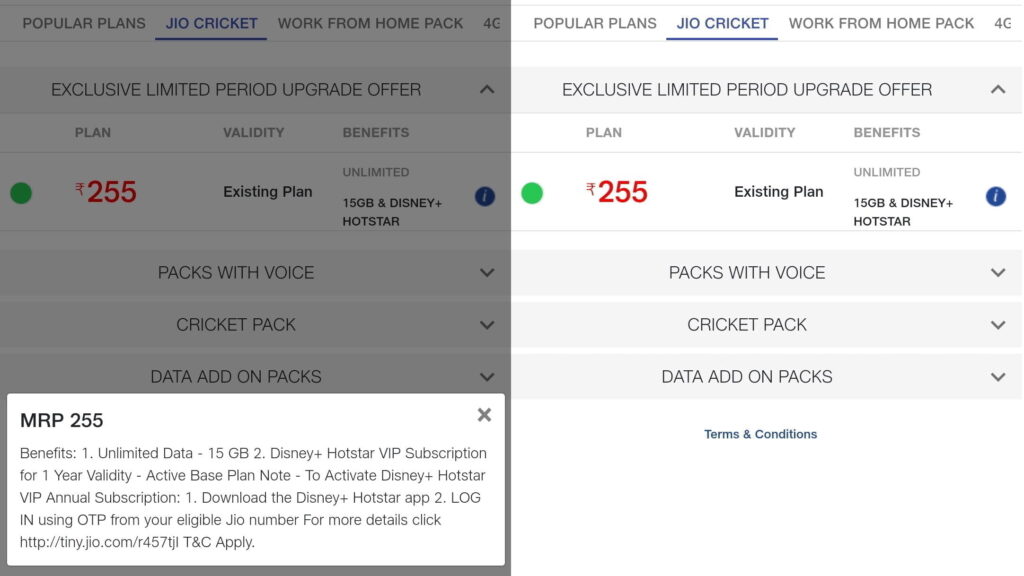 Reliance Jio had in June launched Rs 222 Disney+ Hotstar VIP add-on pack for existing annual pack users who couldn't subscribe to Disney+ Hotstar VIP subscription as the new Disney+ Hotstar VIP bundled packs were available on newly launched prepaid plans.
The prepaid plan was expanded in mid-September with the Jio Prime exclusive Special Tariff Voucher (STV) now applicable to existing subscribers on Prime recharges 2399, 2121, 1699, 999, 599, and 555 and quadruple multiple recharge of 444.