Jio's Rs 222 Disney+ Hotstar VIP add-on pack now available for non-annual pack users as well
Estimated reading time: 1 minute, 41 seconds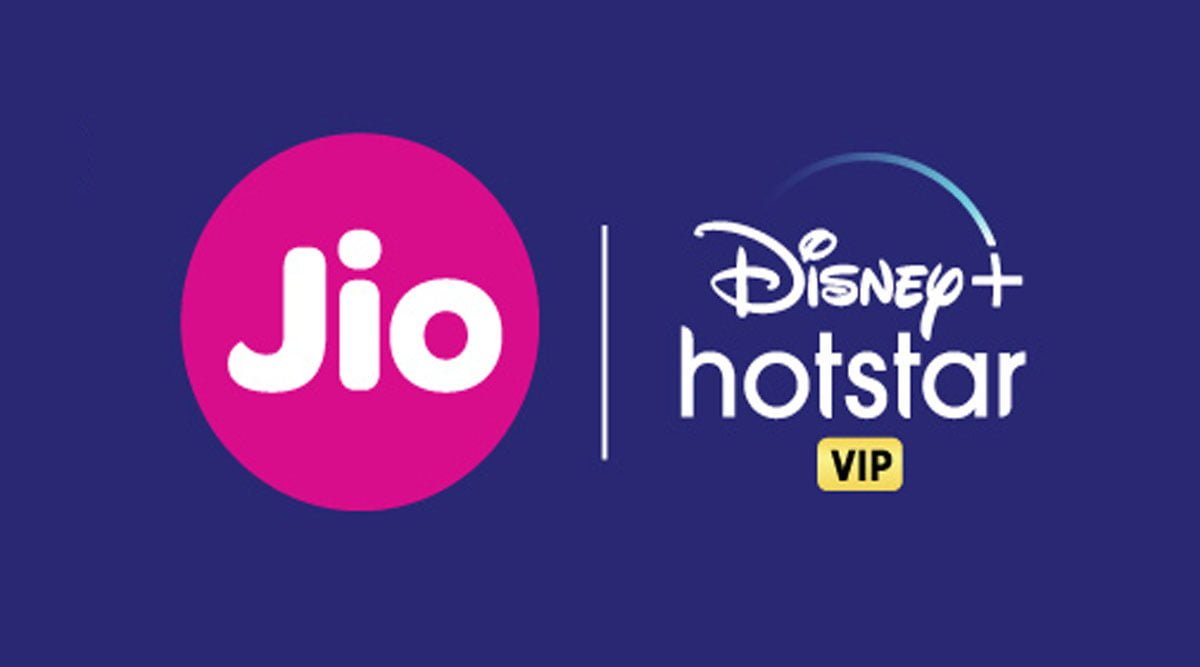 Reliance Jio's Rs 222 Disney+ Hotstar VIP add-on pack that was rolled out in June has now been amended to expand the scope of the offer making it available to more Jio customers. While back in June, Jio was only providing the Jio Cricket Pack to specific annual customers the same is only extended to multiple prepaid plans allowing those not on annual plans to also subscribe to the prepaid plan.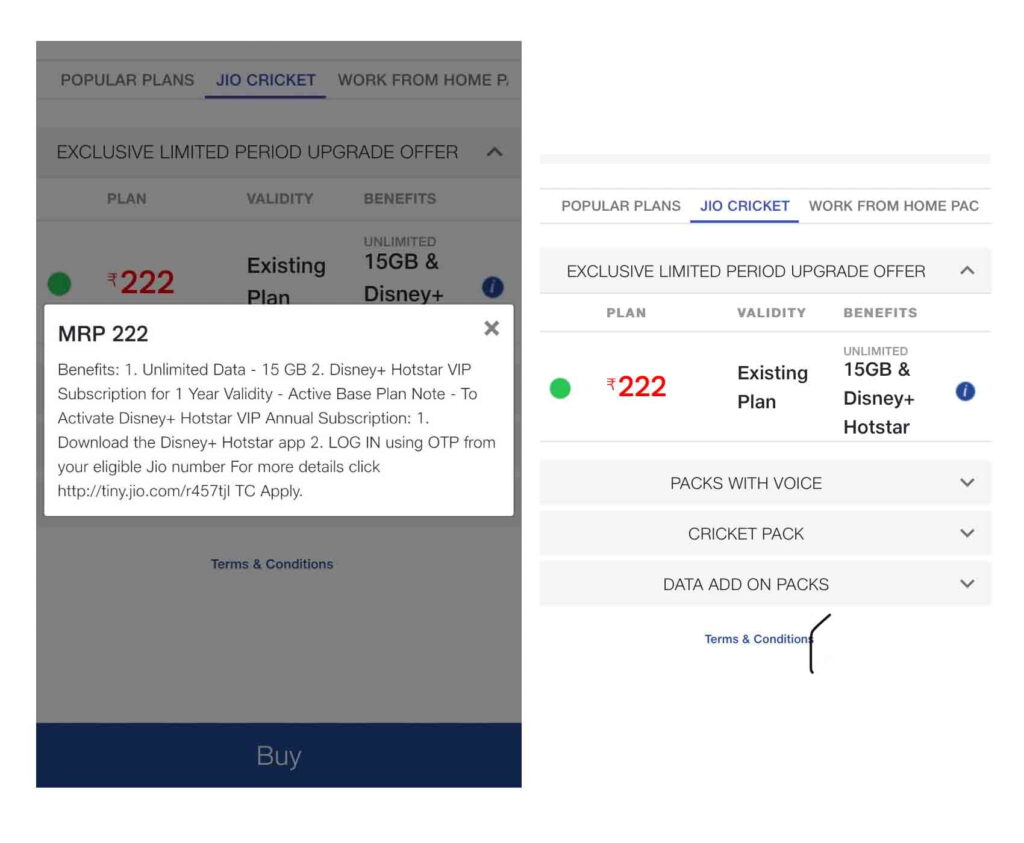 Multiple Jio customers on our community forum have now started seeing the Rs 222 Disney+ Hotstar pack within the MyJio app which was earlier limited to only annual pack subscribers. Those who have recharged with Jio's Rs 599 2GB per day unlimited plan have confirmed the development while Jio's annual plan customers who are also on the old tariff plans prior to December 2019 also getting the oppurtunity to get the plan.
The STV offers unlimited 15GB data and Disney+ Hotstar VIP subscription for 1 year. Jio customers will however need an active base plan to enjoy the entire 1-year subscription of Disney+ Hotstar VIP.

OnlyTech has accessed regulatory filings from Reliance Jio dated 16th September 2020 which reveal that the add-on pack has been extended to multiple recharge plans. This Jio Prime exclusive Special Tariff Voucher (STV) is now applicable to existing subscribers on Prime recharges 2399, 2121, 1699, 999, 599, and 555 and quadruple multiple recharge of 444.
Apart from this Jio customers who subscribe to STVs 599 and 999 newly can also opt for the same along with their applicable recharge.
The buzz around the offer has also been high post September 16 which further showcases that the prepaid STV has been made available to the aforesaid prepaid plan subscribers recently.
While Reliance Jio has termed the offer as an exclusive limited period upgrade offer within the MyJio app the regulatory filings with TRAI showcase the same as a normal prepaid STV without any promotional period limit. Reliance Jio obviously retains the right to withdraw the prepaid STV at any given point of time.