Reliance Jio gets a new set of MSC codes to meet 1 million subscribers demand in Gujarat LSA
Posted in: News Regulatory Reliance Jio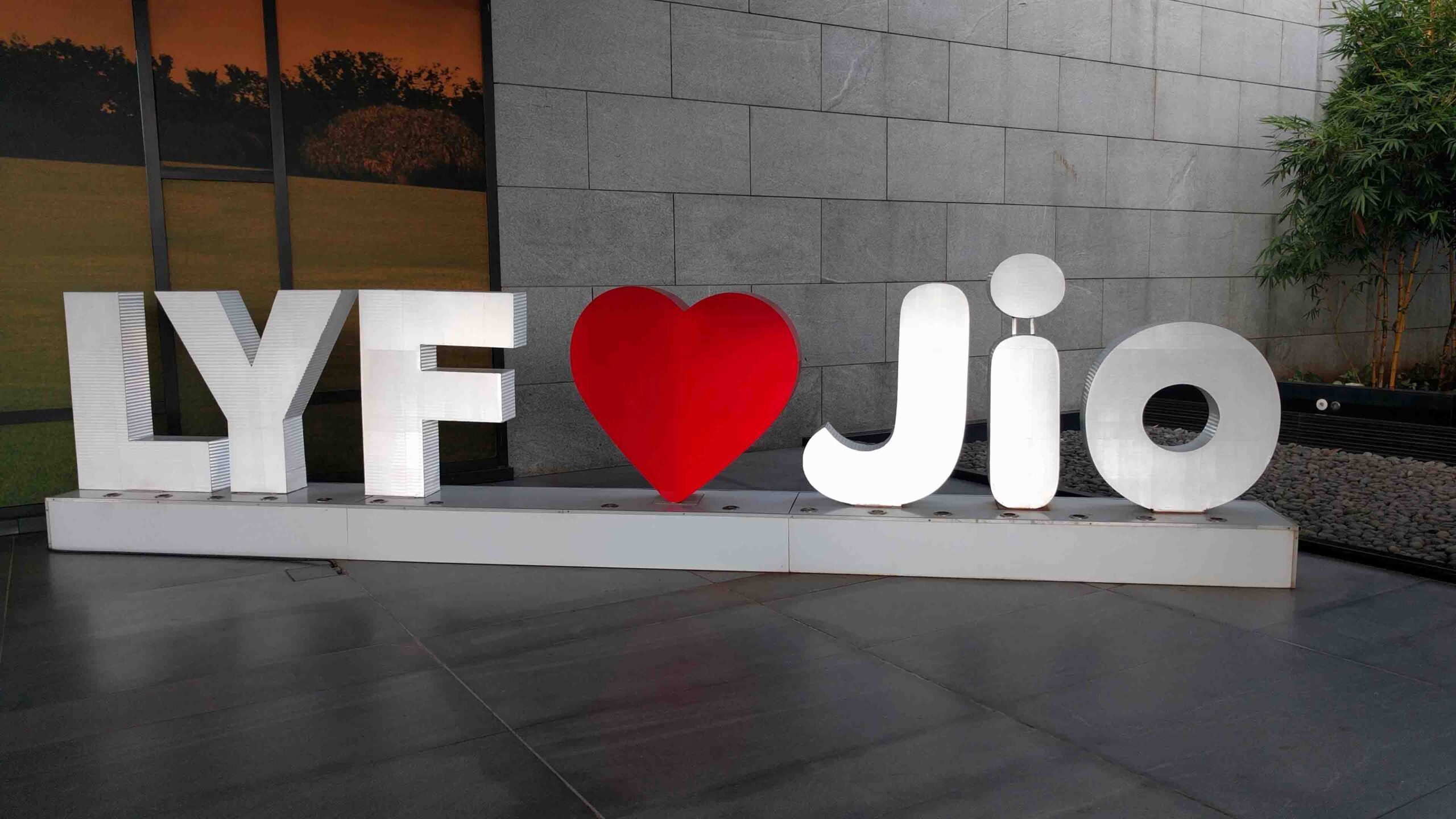 Reliance Jio today has been granted a new set of ACCESS-MSC codes by the Department of Telecommunications (DoT) for Gujarat LSA. The allocation of MSC codes took place today after Reliance Jio requested for allotment of MSC codes to meet one million subscribers demand in Gujarat.
DoT has allotted ACCESS-MSC code 78598-78599, 78610, 78618-78620, 78628-78630, 78638 to Reliance Jio for Gujarat LSA. The aforementioned numbering series may be used by the telecom service provider except for the active subscribers of RCom and Reliance Telecom.
Reliance Jio is believed to be the number one telecom service provider in Gujarat based on circle based AGR ranking as of September 2020. Vi is close second in Gujarat with 36% gross revenue market share as of Q2 FY 21.
DoT recently modified the numbering level allocated to Reliance Jio for Delhi LSA in January 2021. In partial modification of its letter dated 25th January 2021 to Reliance Jio, the wireline numbering level allocated to the telecom service provider for Delhi LSA is now read as level '310'.