Reliance Jio ARPU increases to Rs 151 in Q3 FY 21
Posted in: News Reliance Jio
Estimated reading time: 1 minute, 47 seconds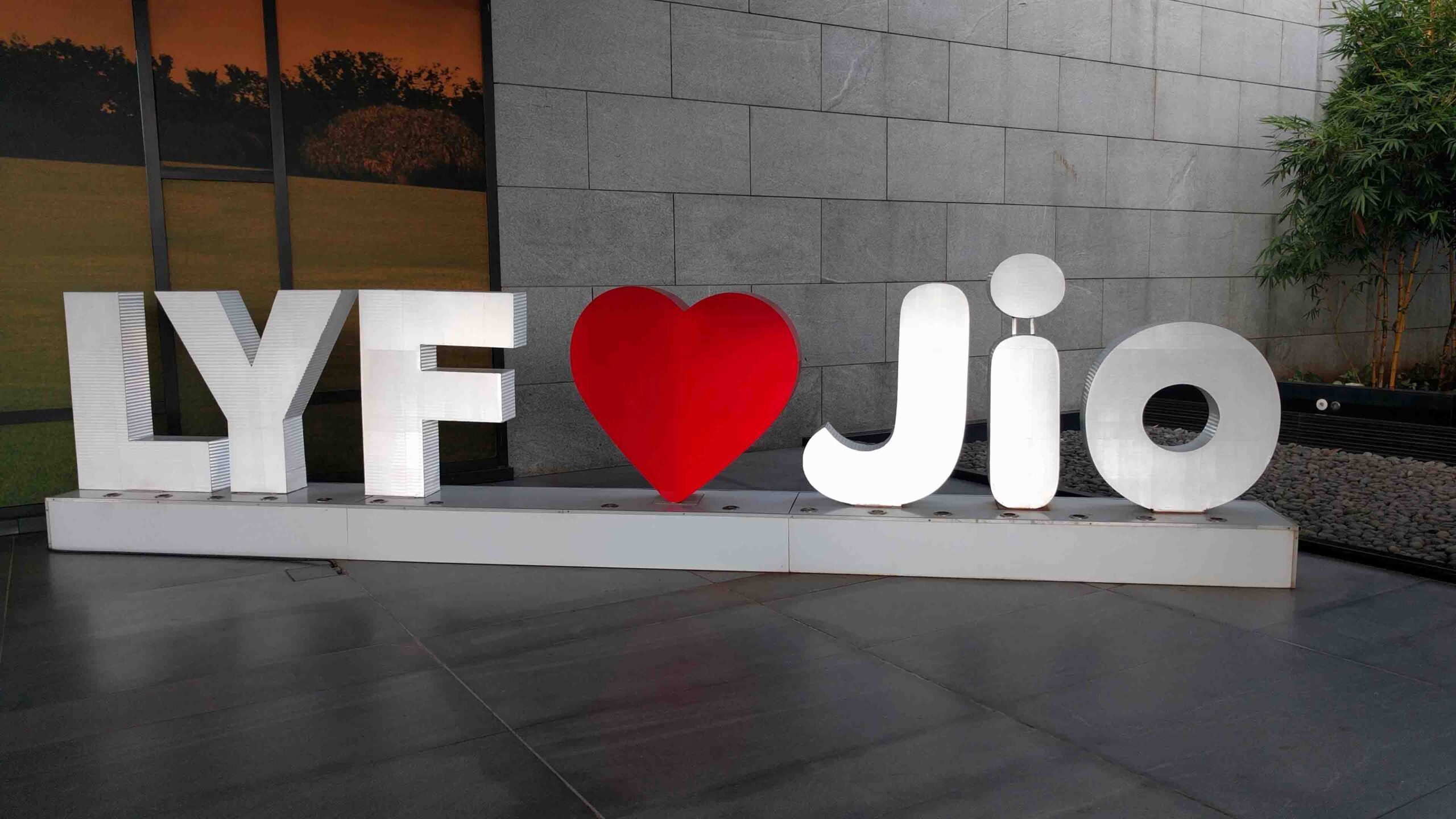 Reliance Industries today announced the consolidated financial results for the quarter ending December 31, 2020. Reliance Jio's ARPU breached the Rs 150 mark at Rs 151 in Q3 FY 21 on the back of an overall increase in the engagement, up from Rs 145 in the trailing quarter. Reliance Jio also achieved a US $10 billion annualized revenue run-rate during the quarter.
The company's revenue from services stood at Rs 22,858 crores, EBIDTA at Rs 8,843 crores, and EBIDTA margin at 43.6%. The net profit rose from Rs 3,020 crores in the trailing quarter to Rs 3,489 crores in Q3 FY 21.
"India is today among the leaders driving the Digital Revolution in the world. In order to maintain this lead, Jio will continue to accelerate the rollout of its digital platforms and indigenously developed next generation 5G stack and make it affordable and available everywhere. Jio's 5G service will be a testimony to the vision of AtmaNirbhar Bharat. Jio is determined to make India 2G-mukt, thereby empowering every Indian to have an affordable smartphone and be a part of digital and data revolution. We invite and encourage all stakeholders to work together to make world-class digital services available to every Indian consumer at the most affordable prices."


Mukesh D. Ambani, Chairman and Managing Director, Reliance Industries Limited
Reliance Jio's subscriber base as on 31st December, 2020 stood at Rs 410.8 millon with robust gross subscriber addition at 25.1 million during the quarter. The net addition stood at 5.2 million subscribers. The total data traffic during the quarter stood at 1,586 crore GB whereas the total voice traffic during the quarter stood at 97,496 crore minutes.
The monthly churn rate for wireless subscribers stood at 1.63% with continue impact of COVID-19 and other factors. The average data consumption during the quarter stood at 12.9GB as against 12GB per user per month during the trailing quarter. The average voice consumption stood at 796 minutes per user per month during the quarter as against 776 minutes per user per month during the trailing quarter.
Jio recently also scrapped IUC charges and made all domestic voice calls absolutely free from 1st January 2021 having earlier assured its users that the charge for offnet outgoing calls would continue only till the time TRAI abolished IUC charges.