Jio to resume truly unlimited off-net domestic voice calls from 1st January 2021
Posted in: News Reliance Jio
Estimated reading time: 1 minute, 22 seconds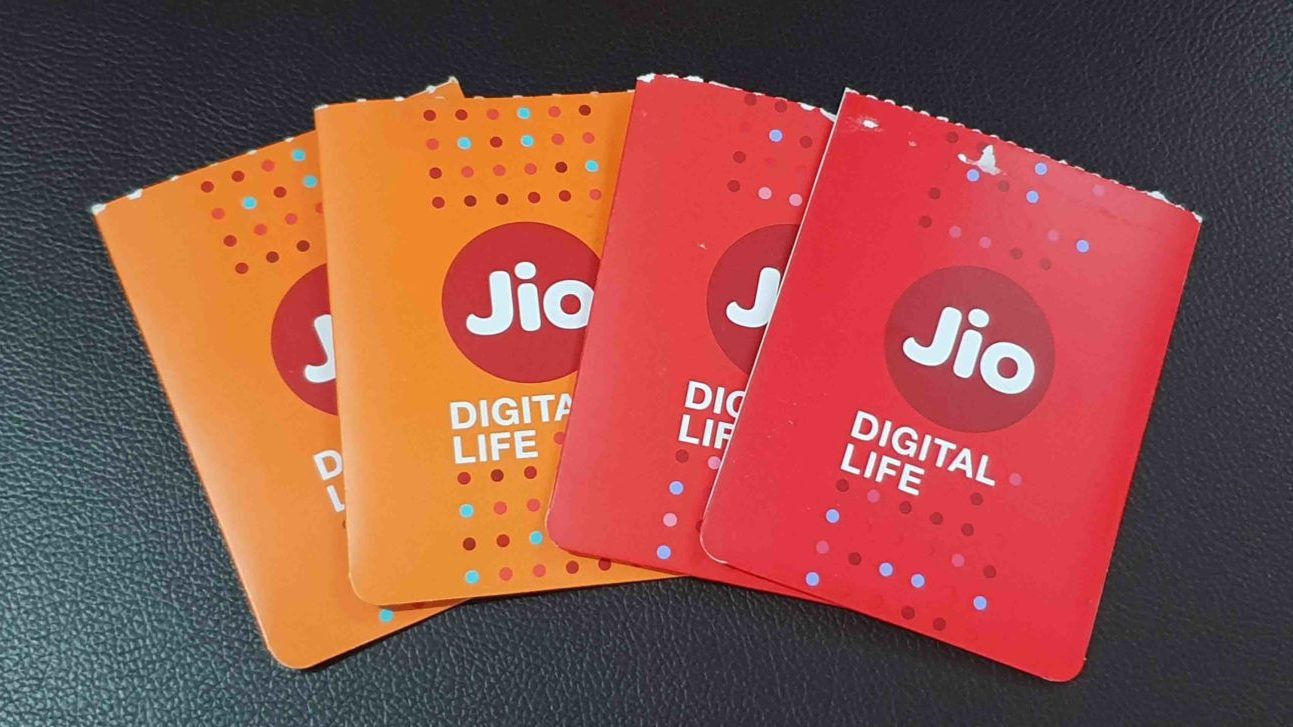 India's leading telecom service provider Reliance Jio today announced that it would offer free domestic voice calls from 1st January 2021 as the Bill and Keep regime is being implemented in the country effective tomorrow bringing an ending to interconnect usage charges (IUC) for all domestic voice calls.
"Honouring its commitment to revert off-net domestic voice-call charges to zero, as soon as IUC charges are abolished, Jio will once again make all off-net domestic voice calls free, starting 1st January 2021. On-net domestic voice calls have always been free on the Jio network," said Reliance Jio in a release.
Back in September 2019, TRAI had extended the timeline for implementation of the Bill & Keep regime beyond 1st January 2020 post which Reliance Jio had started charging its customers for off-net voice calls at a rate exactly equivalent to the applicable IUC charge.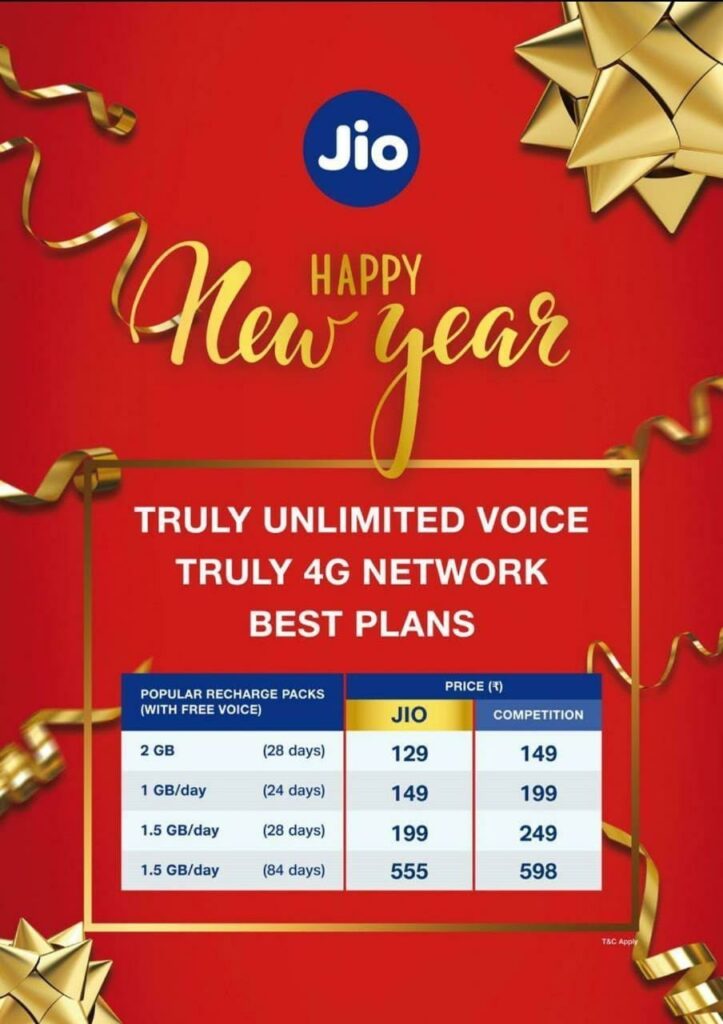 The company to compensate its customers for the cost of the additional IUC top-ups offered additional 1GB data for every Rs 10 spent, absolutely free. Whether the same will be retained or done away with starting tomorrow remains unclear at the moment.'
"While doing so, Jio had assured its users that this charge would continue only till the time TRAI abolished IUC charges. Today, Jio has delivered on that promise and made off-net voice calls free again," added Jio in its release.
Reliance Jio had become a net receiver of Interconnect Usage Charge (IUC) after the introduction of the 6 paise/minute charge last year. It led to a significant improvement in voice traffic mix with Jio stating that misusers of free voice services had left the network and Jio becoming a net receiver of IUC.