Reliance Jio allocated fresh ACCESS-MSC codes for Tamil Nadu LSA
Reliance Jio bags ACCESS-MSC codes to meet fresh demand of 1 million subscribers in Tamil Nadu LSA.
Estimated reading time: 0 minutes, 46 seconds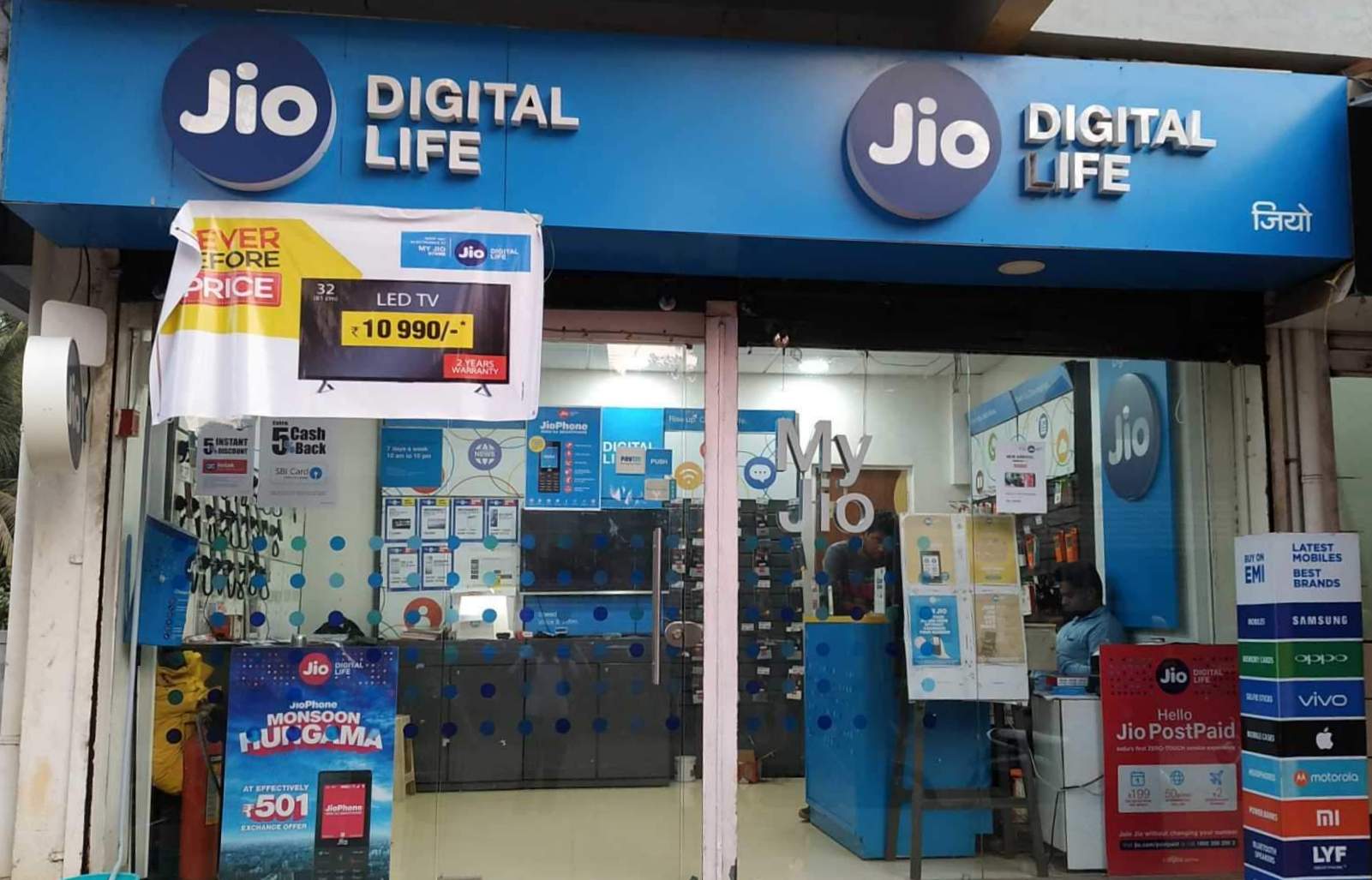 India's leading telecom service provider Reliance Jio has today received another allocation of ACCESS-MSC codes from the Department of Telecommunications (DoT). The telco has been allocated MSC codes for Tamil Nadu LSA by DoT in consideration to the request of Reliance Jio Infocomm Limited.
As per DoT, Reliance Jio has been allocated 93630-93639 ACCESS-MSC codes for Tamil Nadu LSA to meet one million subscribers demand.
The aforementioned series can be used by telecom service provider except for the active subscribers of Reliance Communications and Reliance Telecom and other port out subscribers.
"In consideration to the requests of M/s Reliance Jio Infocomm Ltd, the undersigned is directed to convey the allotment of MSC code. n case of errors/omissions, if any, the same may be brought to the notice of the undersigned immediately," said DoT in its letter.
In other related news, RJIL has yesterday been granted 92090-92099 ACCESS-MSC codes numbering series for Maharashtra telecom circle.