Windows 11 to launch on October 5
The "new era of Windows" launches this October for new and eligible existing devices.
Estimated reading time: 2 minutes, 38 seconds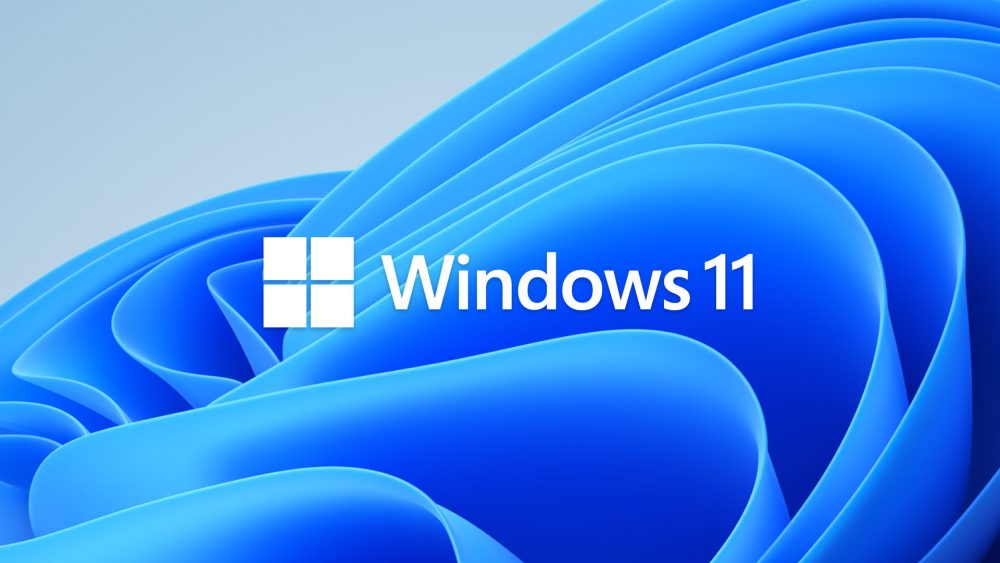 Microsoft has announced that Windows 11 will launch on October 5 this year. It will be available as a free upgrade for PCs and laptops that are officially eligible to upgrade, as well as new PCs with Windows 11 pre-installed. Microsoft is marketing this new OS as a "new era for Windows" as this will have the first major overhaul to Windows since Windows 10 launched in 2015.
While the general availability is set for October 5th, the upgrade will be available in phases for eligible users, much like how major Windows 10 version upgrades have happened in the past. This means that while the OS releases on the planned date, many people won't see the option to upgrade straightaway. On existing Windows 10 PCs eligible for the upgrade, Windows Update will let people know when they can install the Windows 11 upgrade. You can also use Microsoft's PC Health Check app to determine whether your machine can install the new upgrade or not.
Windows Insiders have been testing this update since late June this year and have helped to fix bugs that could make the end-user experience disastrous. The final release of Windows 11 will be available to them as long as they switch to the Beta or the Release Preview channels before the new Dev channel builds release. These builds will not have features that will carry over to the final release and they will not be able to do a rollback to the initial Windows 11 build.
Speaking of features that won't carry over to the final release, Android app support – the blockbuster feature that was shown during Windows 11 reveal – will not be available in the initial Windows 11 release. A preview of Android app support on Windows 11 will be available for Windows Insiders in the coming months, which suggests that the feature is unlikely to launch until at least the next Windows 11 release. Thankfully, all other major features announced in the reveal event will make it to the final release, including the new Start menu and taskbar experience, fluid animations, the new Microsoft Store, Windows Widgets as well as the new pre-loaded app designs and Teams chat.
Apart from these, Microsoft had also recently clarified its system update requirements. A majority of those requirements remain the same, with the only notable additions being a handful of older Intel CPUs – just enough to upgrade the Surface Studio 2 while leaving out other potentially powerful PCs and laptops. You can still install Windows 11 on your machine even if it's not officially supported using an ISO as long as you have a minimum of 64GB storage, 4GB RAM, a TPM 1.2 chip processor with minimum of 1GHz clock speed and having at least 2 cores. These unofficially installed machines might not get access to Windows Update, which could also block them from Driver updates.
If you are not eligible for the upgrade or don't want to upgrade your machine to Windows 11, you may still use Windows 10, which remains supported until October 14th, 2025. Windows 10 will also receive a small feature update through version 21H2 that arrives this fall. It will include a few minor additions, including GPU compute support in Windows Subsystem for Linux (WSL) and Windows Hello improvements.