Qualcomm picks up 0.15% stake in Jio Platforms at Rs 730 crore
Estimated reading time: 2 minutes, 3 seconds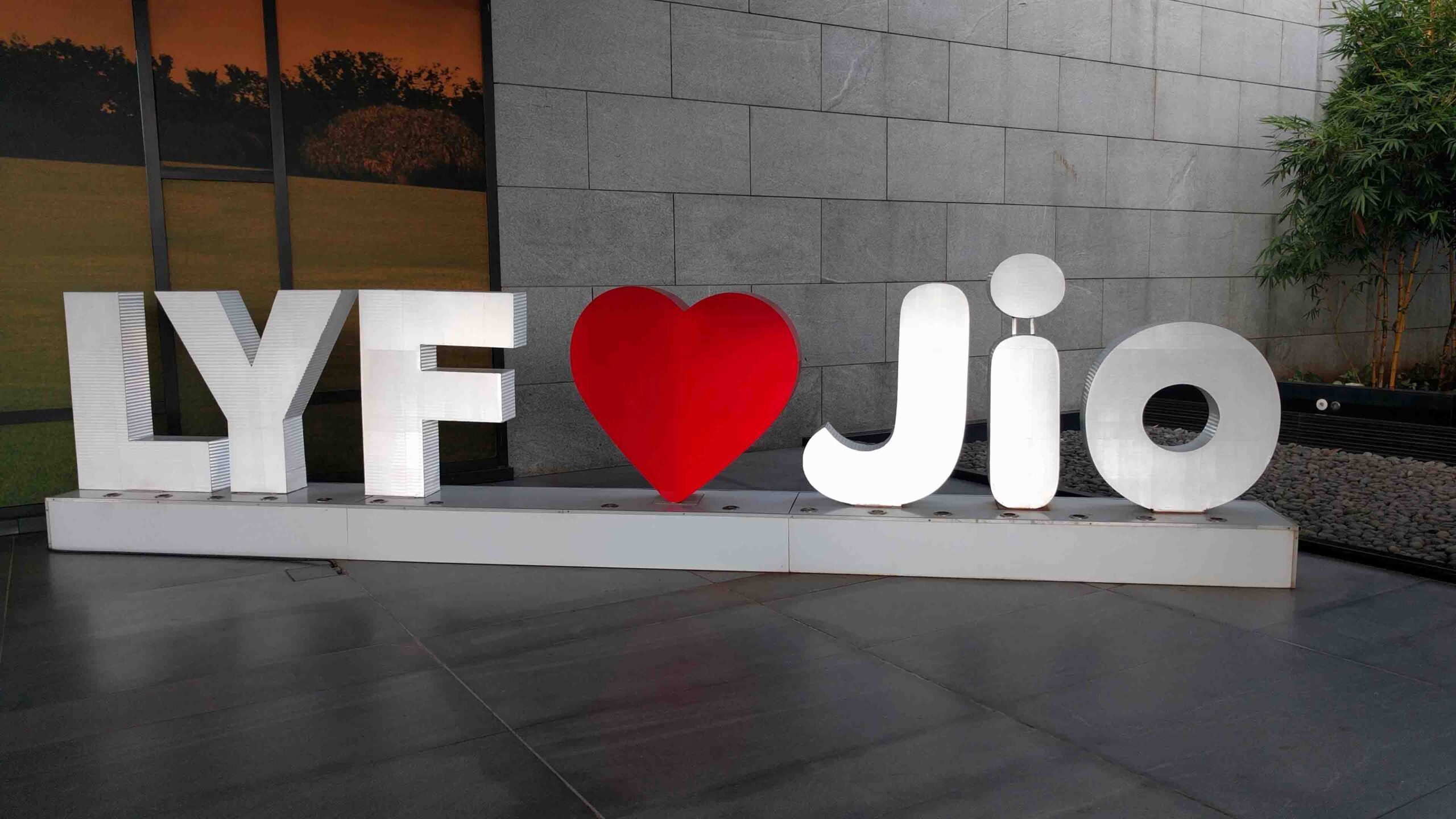 Reliance Industries on Sunday announced a 0.15% stake acquisition in Jio Platforms by Qualcomm Ventures at Rs 730 crore at equity value of Rs 4.91 lakh crore and an enterprise value of Rs 5.16 lakh crore. Qulacomm Ventures has now become the 12th investor to pick up a minority stake in Jio Platforms since mid April.
Jio Platforms till date has now picked up Rs 1,18,318.45 crore investment from 12 investors in 13 separate transactions amounting to a stake sale of 25.24% stake as on date. Facebook, Silver Lake, Vista Equity Partners, General Atlantic, KKR, Mubudala, ADIA, TPG, L Catterton, PIF, Intel Capital and Qualcomm Ventures have picked up minority stakes in 13 separate transactions.
Jio Platforms has already received from subscription amount from Facebook, L Catterton, PIF, Silver Lake and General Atlantic. The company is likely to receive the rest subscription amount and allot equity shares shortly after receipt of all approvals.
Jio Platforms Stake Sale – At a Glance
Facebook – 9.99% (Rs 43,573.62 Crore)
Silver Lake Partners – 1.15% (Rs 5,656.75 Crore)
Vista Equity Partners – 2.32% (Rs 11,367 Crore)
General Atlantic – 1.34% (Rs 6,598.38 Crore)
KKR – 2.32% (Rs 11,367 Crore)
Mubudala – 1.85% (Rs 9,093.6 Crore)
Silver Lake Partners (Second Investment) – 0.93% (Rs 4,546.8 Crore)
Abu Dhabi Investment Authority – 1.16% (Rs 5,683.5 Crore)
TPG – 0.93% (Rs 4546.8 Crore)
L Catterton – 0.39% (Rs 1894.5 Crore)
PIF – 2.32% (Rs 11,367 Crore)
Intel Capital – 0.39% (Rs 1,894.50 Crore)
Qualcomm Ventures – 0.15% (Rs 730 Crore)
"Today, I am delighted to welcome Qualcomm Ventures as an investor in Jio Platforms. Qualcomm has been a valued partner for several years and we have a shared vision of connecting everything by building a robust and secure wireless and digital network and extending the benefits of digital connectivity to everyone in India. As a world leader in wireless technologies, Qualcomm offers deep technology know-how and insights that will help us deliver on our 5G vision and the digital transformation of India for both people and enterprises."


Mukesh Ambani, Chairman and Managing Director of Reliance Industries
Steve Mollenkopf, CEO of Qualcomm Incorporated, said, "With our shared goal of extending the benefits of digital connectivity to everyone and everything, we anticipate Jio Platforms will deliver a new set of services and experiences to Indian consumers. With unmatched speeds and emerging use cases, 5G is expected to transform every industry in the coming years. Jio Platforms has led the digital revolution in India through its extensive digital and technological capabilities. As an enabler and investor with a longstanding presence in India, we look forward to playing a role in Jio's vision to further revolutionize India's digital economy."