Jio Platforms allots equity shares to Facebook owned subsidiary Jaadhu Holdings
Estimated reading time: 0 minutes, 44 seconds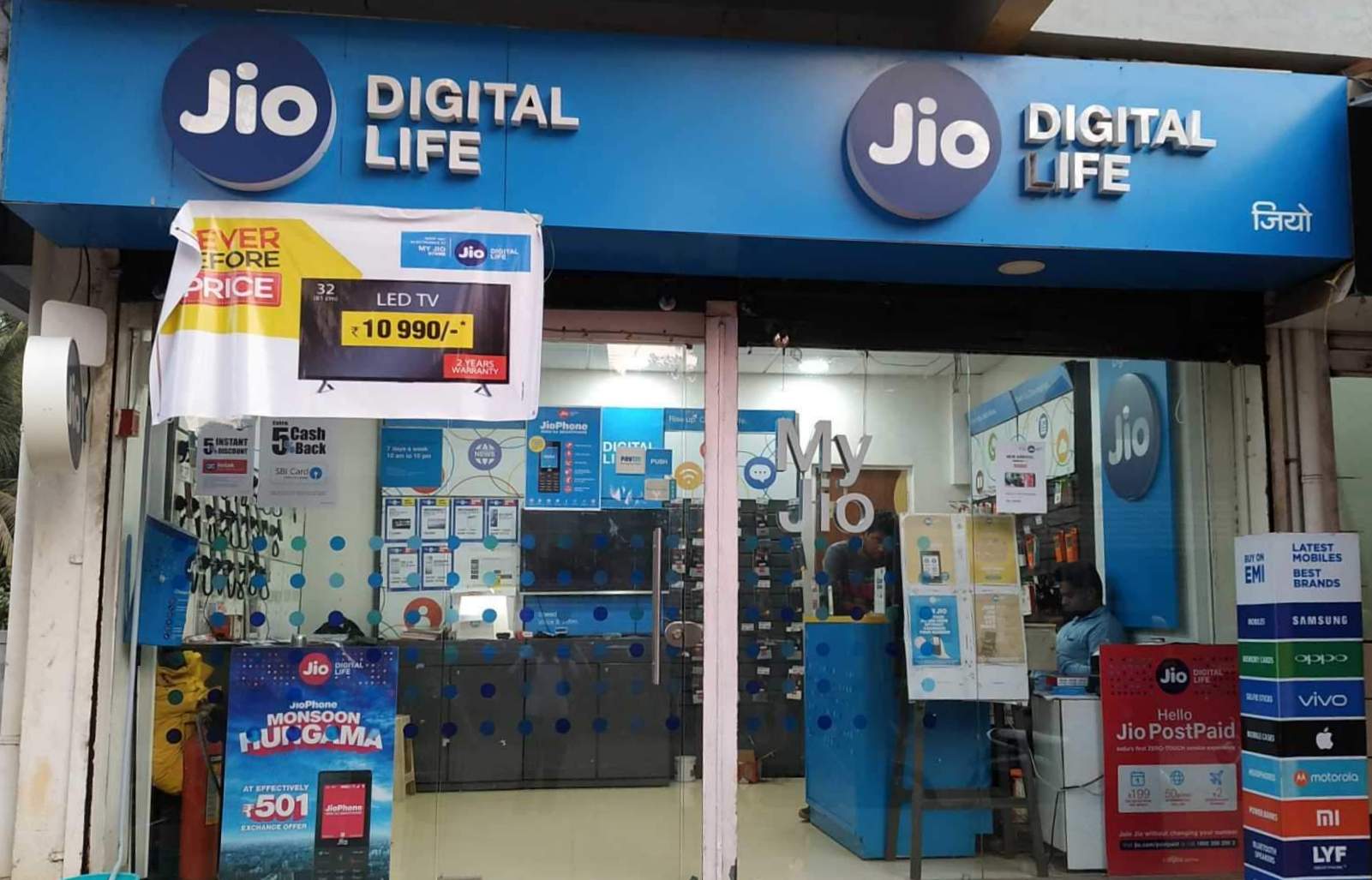 Reliance Industries on Tuesday in a BSE filing stated that it had received the subscription amount from Facebook Inc for its investment in Jio Platforms and subsequently allotted equity shares to Facebook.
RIL stated that after receipt of all requisite approvals, Jio Platforms yesterday received the subscription amount of Rs 43,574 Crore from Facebook Inc's wholly-owned subsidiary Jaadhu Holdings LLC.
Jio Platforms has subsequently allotted equity shares to Jaadhu Holdings following which Jaadhu Holdings now holds 9.99% of the fully diluted equity share capital of Jio Platforms limited.
Jio had earlier in April announced the stake sale of 9.99% to Facebook. This is the largest FDI in the technology sector for a minority stake in India, with the enterprise value of Jio Platforms being pegged at Rs 4.62 Lakh Crore. CCI subsequently gave the green light to the deal few weeks back following which Jio and Facebook have completed the formalities.