Quadrant Televentures moves TDSAT against DoT on Bank Guarantees
Estimated reading time: 0 minutes, 53 seconds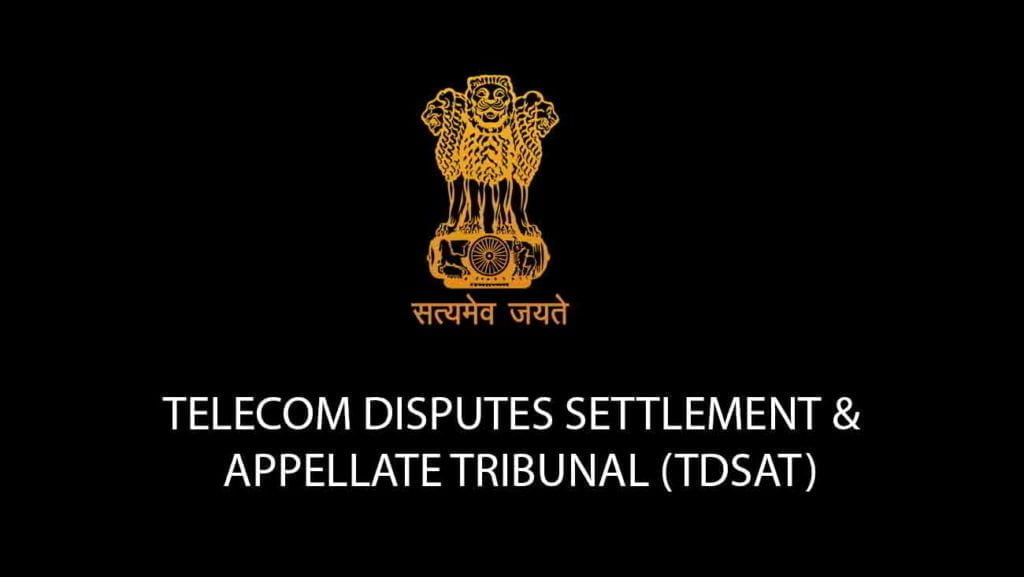 Punjab based internet service provider Quadrant Televentures earlier this week moved the Telecom Disputes and Settlement Appellate Tribunal (TDSAT) against the Department of Telecommunications (DoT) on bank guarantees.
The tribunal admitted the matter for hearing in view of pendency of some other petitions which had similar issues of law and fact. DoT counsel Abhay Prakash Sahay appeared on advance notice.
DoT asked for a period of six weeks to reply to the notice. The tribunal in view of interim order passed in some pending petitions stayed the impugned demand and threat of coercive action till next date of hearing. It further said that the interim order would be reconsidered on the next date.
In a similar case, Surf Telecom had earlier moved TDSAT after the Madhya Pradesh service area had asked it to renew its Financial Bank Guarantees (FBGs) for the entire value of 22 crores of the 22 service areas, after the expiry of the initial first year. The renewal was due on 4th April and there was a threat of encashing FBGs if there was a default.