Airtel to launch 'Airtel Xstream Live' a virtual stage for artists
Estimated reading time: 1 minute, 29 seconds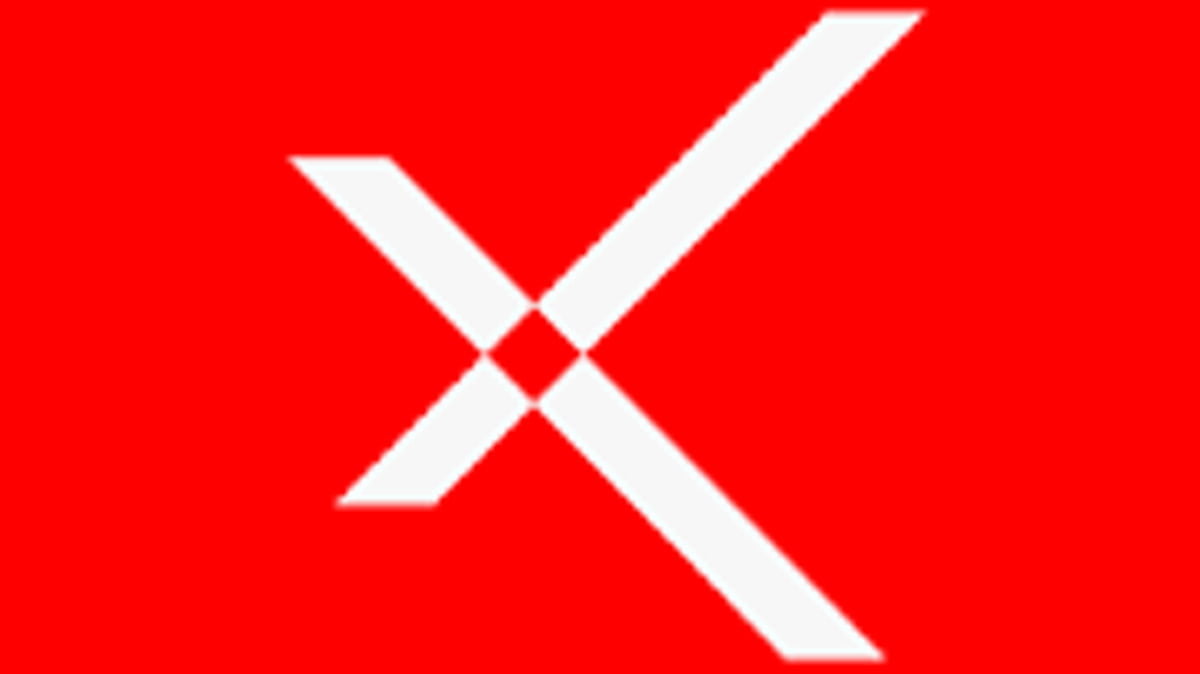 Telecom giant Bharti Airtel is gearing up for the launch of its upcoming virtual stage application 'Airtel Xstream Live' that will allow artists to reach out to their fanbase anywhere in India. The video of the artists live performance will be available on the Airtel Xstream app.
Airtel Xstream Live app has gone live on the Playstore earlier this week. The app is currently in early access stage with over 500+ users having access to it. The early access program, for now, has been closed due to the filling of all slots.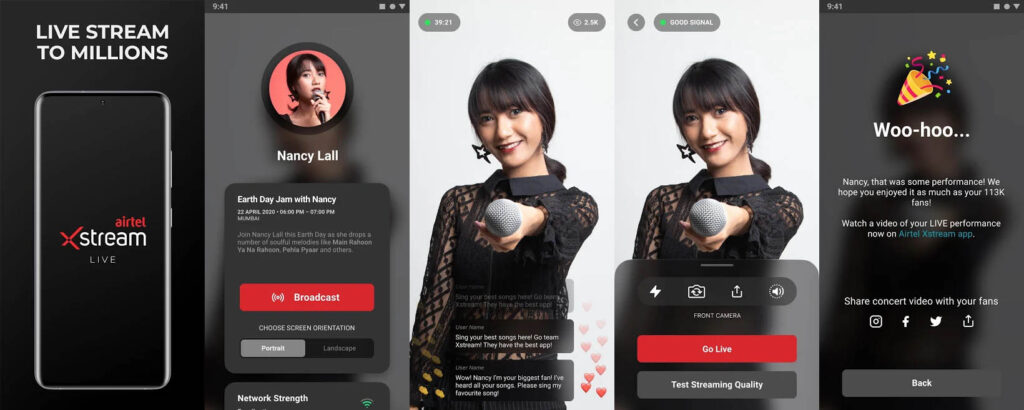 Airtel Xstream Live is a virtual stage for artists to hold virtual concerts, sessions, and musical gigs. Airtel is planning it to make it easier for musicians, actors, exports to reach out to their fans and host Live gigs from their home and reach across India to their fans. The virtual stage can be used to hold LIVE concerts, AMA sessions, exclusive song, or movie promotion.
Airtel states that the app will redefine live streams by creating a space wherein the artists can engage, interact, and also connect with their dedicated fanbase. Fans can be a part of the artist's live, intimate gigs, and also watch them in a comfortable space. Artists will get the personal touch to the interactions by answering fan questions, sharing personal stories and memories.
Artists can easily signup on the app via a simple login process and begin streaming with users able to register for an event of their favorite artist. The app will also have the ability to send digital claps and hearts from the users. The app is currently live on the Playstore with the download size varying according to devices. However, one can't access the same as it is limited to those who already signed up for the early access.