OnePlus Store app launched for Android users in India
Estimated reading time: 1 minute, 11 seconds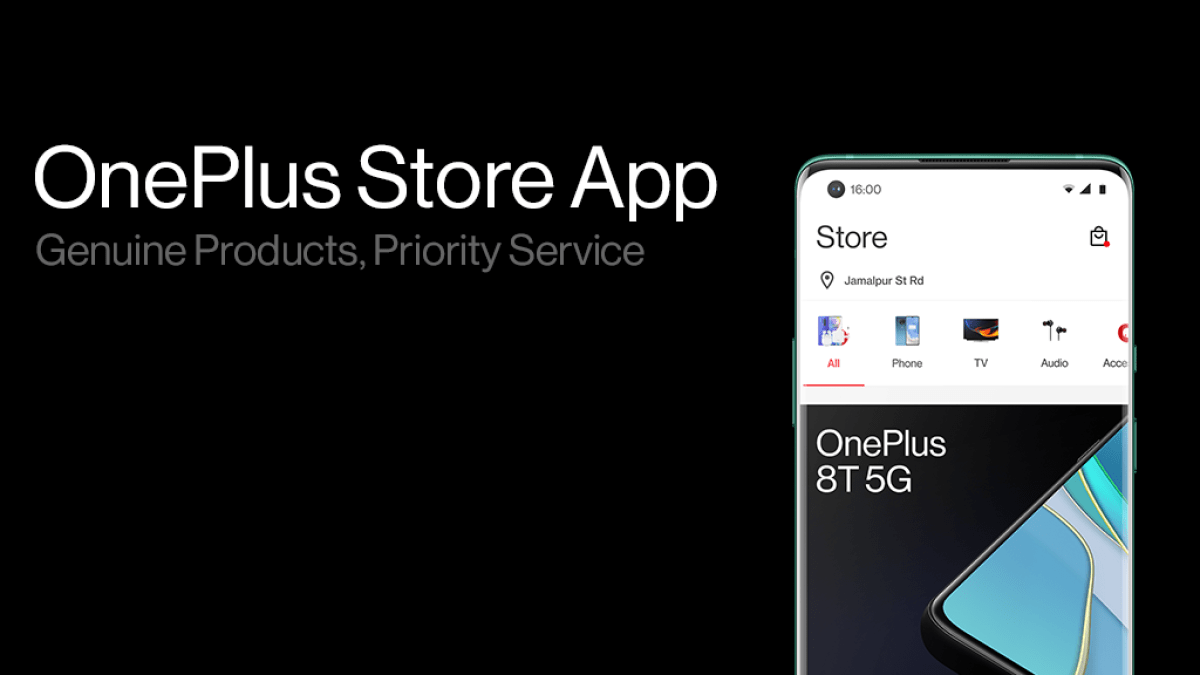 Highlights
The OnePlus Store app offers free priority shipping and cash on delivery on orders above Rs. 499

The app comes with a Discover section that delivers curated content about OnePlus products

OnePlus Store app is available to download via Google Play Store for Android users in India
OnePlus has launched the OnePlus Store app for Android users in India. The app is available to download via Google Play Store and requires Android version 6.0 (Marshmallow) or above. "The new OnePlus Store app will bring our products closer to our consumers, delivering a seamless e-commerce experience along with easy-to-access support and exciting members-only benefits," the company announced on its forum.
The online store is said to offer OnePlus products at the best prices, along with free priority shipping and pay on delivery on orders above Rs. 499. Users will get instant discounts and XP points every time they purchase via the OnePlus Store app. The online store will also provide the best deals every week on OnePlus Fridays. Users can choose to get notified about limited edition products, price drops, new launches, and other special promotions.
The OnePlus Store app comes with a dedicated Discover section that delivers curated content about OnePlus products, and users will get priority support and diagnostic tools to check their device's health and also optimize their performance. Red club members can earn experience points and unlock new membership tiers as they engage and shop more on the OnePlus Store app.
OnePlus has also launched the premium Red Cable Pro plans that offer additional benefits, including an extended warranty, screen protection, and cloud storage. The plan is available for purchase via the Amazon India website, and uses can start experiencing benefits starting November 01, 2020.