NSDC and Airtel Payments Bank collaborate to skill rural youth
Estimated reading time: 1 minute, 18 seconds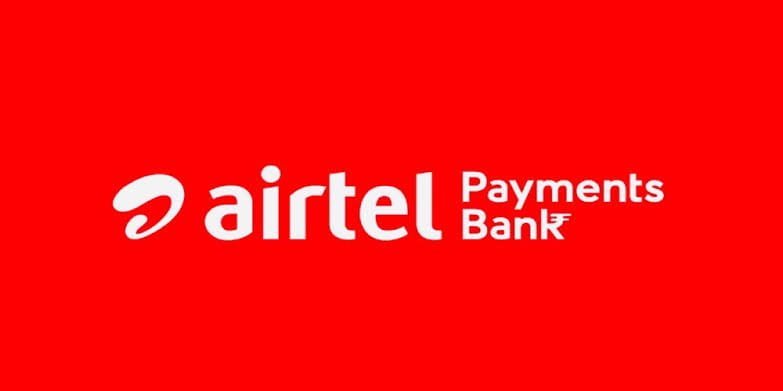 National Skill Development Corporation (NSDC) and Airtel Payments Bank have announced their collaboration to skill youth in rural India and enable them to find employment opportunities within the financial services industry. NSDC and Airtel Payments Bank will combine their rich experience, deep training infrastructure, and wide network to skill the rural youth.
Airtel and NDSC will leverage their industry linkages and help the participants in finding suitable jobs while skill development programs will be tailored for imparting knowledge and skills for entry level jobs. NSDC and Airtel will focus on a strong adoption of digital tools to drive online banking and digital financing services.
Airtel and NSDC will conduct awareness drive at NSDC's training centers with Bank organizing sessions highlighting importance of digital banking, its benefits and also provide hand on digital banking experience.
Commenting on the partnership, Dr. Manish Kumar, MD & CEO, NSDC said, "Financial inclusion empower people and promote 'inclusive' growth of the nation. Through our strategic partnership with Airtel Payments Bank, we aim at imparting the youth with knowledge and training that render financial and banking services more accessible to rural and semi-urban India."
Mr. Anubrata Biswas, Managing Director and Chief Executive Officer, Airtel Payments Bank, said, "India has the largest youth population in the world and a large proportion is residing in small towns and villages of the country. We believe they must become a key part of India's growth journey and be able to fulfil their dreams and aspirations. We are delighted to partner with NSDC to empower our youth and build a financially inclusive India."