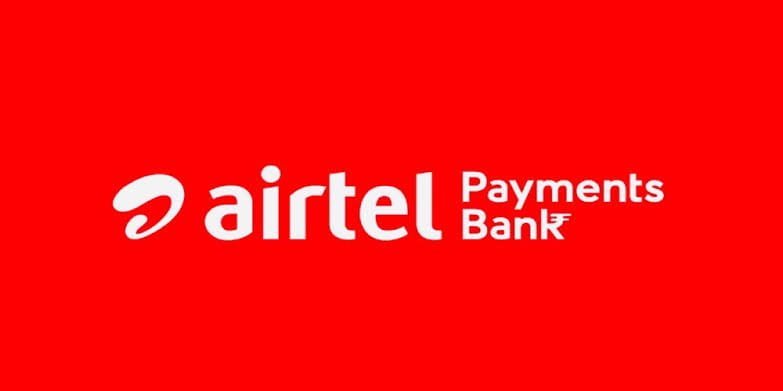 Airtel Payments Bank is at a swift pace penetrating the rural areas in Chhattisgarh with over 1650 unbanked villages in remote areas of Chhattisgarh wherein it will take bank services to the needy people. Airtel claims to have connected 1650 unbanked villages wherein majority of the residents of the village had no bank accounts with access to formal banking services through its Payments Bank services.
Airtel Payment's neighbourhood banking points in and around the villages are available at arm's lengths for the residents who can open a bank account within their own village. It will allow them to no longer carry or keep cash at home and earn interest on their money along with the safety of it in the saving accounts deposits.
Airtel Payments Bank is looking to build a doorstep banking infrastructure to serve the unbanked and underbanked population in Chhattisgarh by March 2021 with 40% footprint and 9000 touch points spread across Chhattisgarh. This is said to be the largest banking network in the state with a large number of these banking points to serve customers in unbanked and underbanked geographies.
Mr. Ganesh Ananthanarayanan, Chief Operating Officer, Airtel Payments Bank, said, "At Airtel Payments Bank, our mission is to take formal banking to the doorstep of every Indian. We are delighted to enable these unbanked villages of Chhattisgarh and provide them with access to neighborhood banking. Our unique and extensive distribution network ensures that more and more people have access to banking and financial services."