Now call from landline to mobile with prefix '0' from 1st January 2021
Estimated reading time: 1 minute, 4 seconds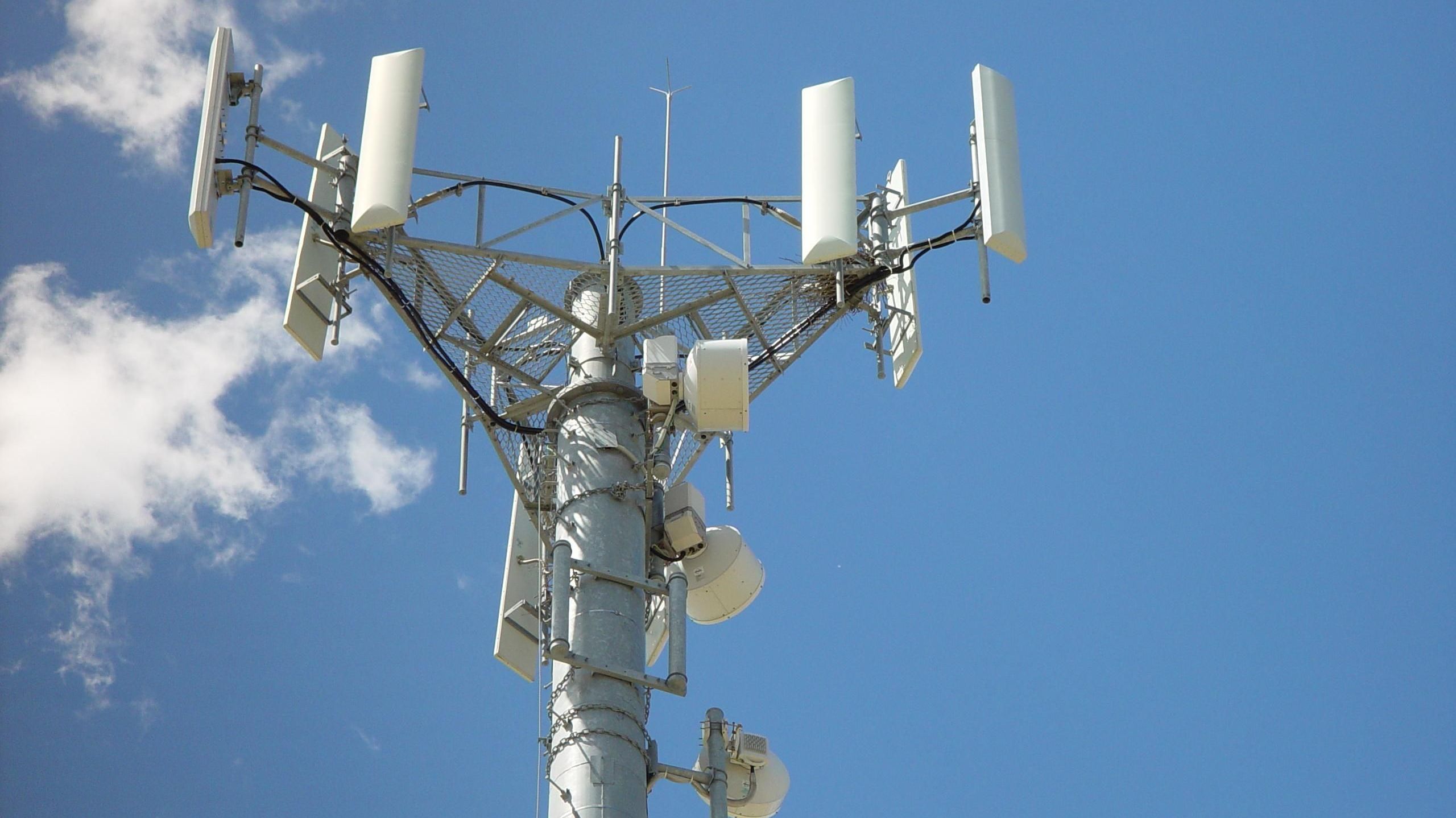 The Department of Telecommunications (DoT) in a circular on 20th November directed all access service providers to get in line with the modification of dialing pattern from fixed line numbers to cellular mobile numbers effective 1st January 2021.
The authority has agreed to the recommendations dated 29.05.2020 from TRAI to ensure adequate numbering resources for fixed line and mobile services. The regulator had back then recommended to dial all fixed to mobile calls with the prefix '0' which would in turn result in generation of 2544 million additional numbering resources for mobile services to cater to the future requirements.
TRAI had back then even come out with another communique clarifying that it had no plans to switch to a 11 digit mobile numbering plan.
DoT has given the green signal for fixed to mobile calls to be dialled with prefix '0' with suitable announcements being fed in the fixed line switches to apprise the fixed line subscribers about the requirement of dialing the prefix '0' for all fixed to mobile calls. The announcement is to be made each time the subscriber dials a fixed to mobile call without prefixing '0'.
DoT has further mandated that all fixed line subscribers be provided with '0' dialing facility while giving TSPs time till 1st January 2021 to implement the scheme.