TRAI clarifies that no plans for shifting to 11 digit mobile numbering plan afoot
Estimated reading time: 2 minutes, 17 seconds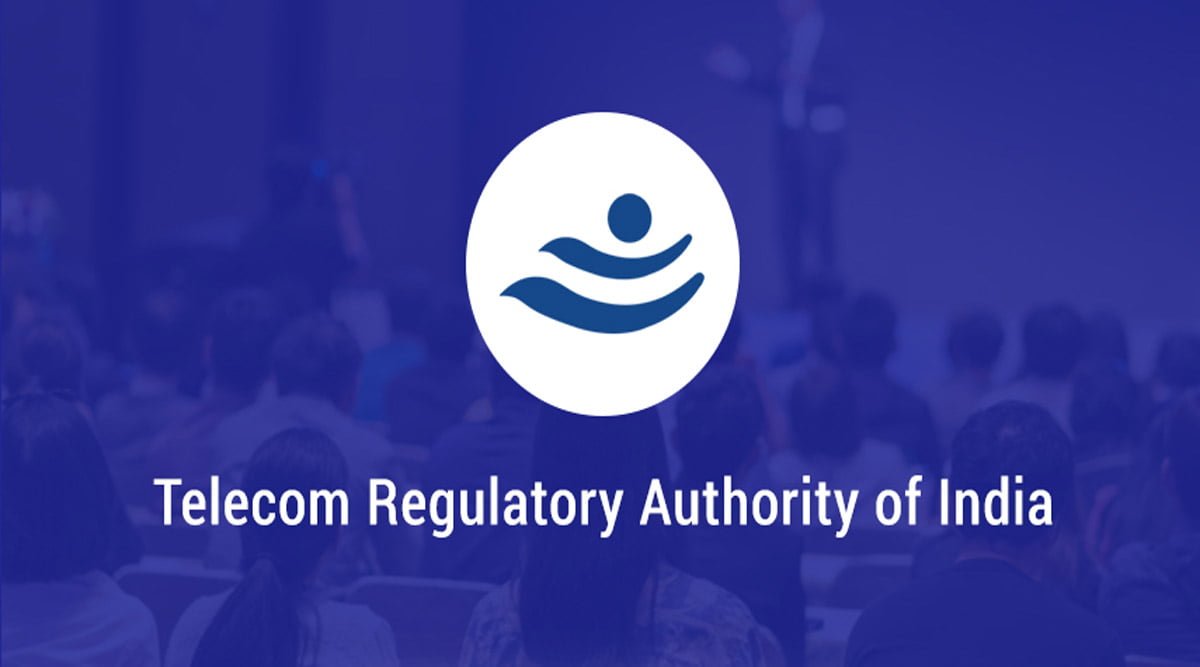 The Telecom Regulatory Authority of India (TRAI) on Sunday had to issue a clarification on its recommendations for 'Ensuring Adequate Numbering Resources for Fixed Line and Mobile Services' after its vague press release on 29th May led to media houses misinterpreting the recommendations.
The regulator clarified that it had not recommended 11 digit numbering scheme for mobile services and that it had infact categorically rejected shifting to an 11 digit mobile numbering plan. The regulator said that the reporting by media houses was complete misinterpretation of the aforesaid recommendations.
It clarified that the recommendation was to use '0' as a prefix while making a call from a fixed line number to mobile number. This will in turn result in generation of 2544 million additional numbering resources for mobile services to cater to the future requirements.
Explaining the regulations in layman's terms, Senior Editor Esmail Beguwala said, "So already when dialing a landline number from mobile we are using 0+SDCA code+landline number, now same will be the case for local mobile numbers being dialed from the landlines 0+ mobile number. Before you had to dial 0 only for STD numbers now it will apply for local also."
He further added, "Basically mobile numbers are 10 digit standardized across India. But for landline numbers if the STD code is 2 digit then the phone number will be 8 digits, if STD code is 3 digit then phone number is 7 digit, if STD code is 4 digit then phone number is 6 digit so the sum total will always be 10 digit only. And when dialing from mobile to mobile you don't need to add 0 but mobile to landline you need to, same way landline to landline u don't need to dial 0 and STD code for local but for long distance you need to. And from mobile to landline or landline to mobile you always have to add 0. And if you are calling any number from outside India then instead of 0 u dial +91."
Explaining the SDCA sub level codes he said, "The SDCA code of Mumbai is 22 so all 8 digit numbers beyond the 22 will be considered the sub level. Now if you see 8 digits can serve up to 9 crore 99 lakh 99 thousand 9 hundred 99 connections whereas the total population of Mumbai is just 1.4 crore and out of that only a fraction would be using landline. So around 80% of those numbers are lying unused, so what DoT will do is let the landline operators hold on to only a fair portion of the numbers and remaining ones it will allot to mobile operators so you would even have a mobile number that starts with 229 or 220 followed by 7 digits. So that way without doing anything big like moving to 11 digit system, u will be able to create more space within your existing 10 digit system."