Netflix adds Screen Lock feature on Android app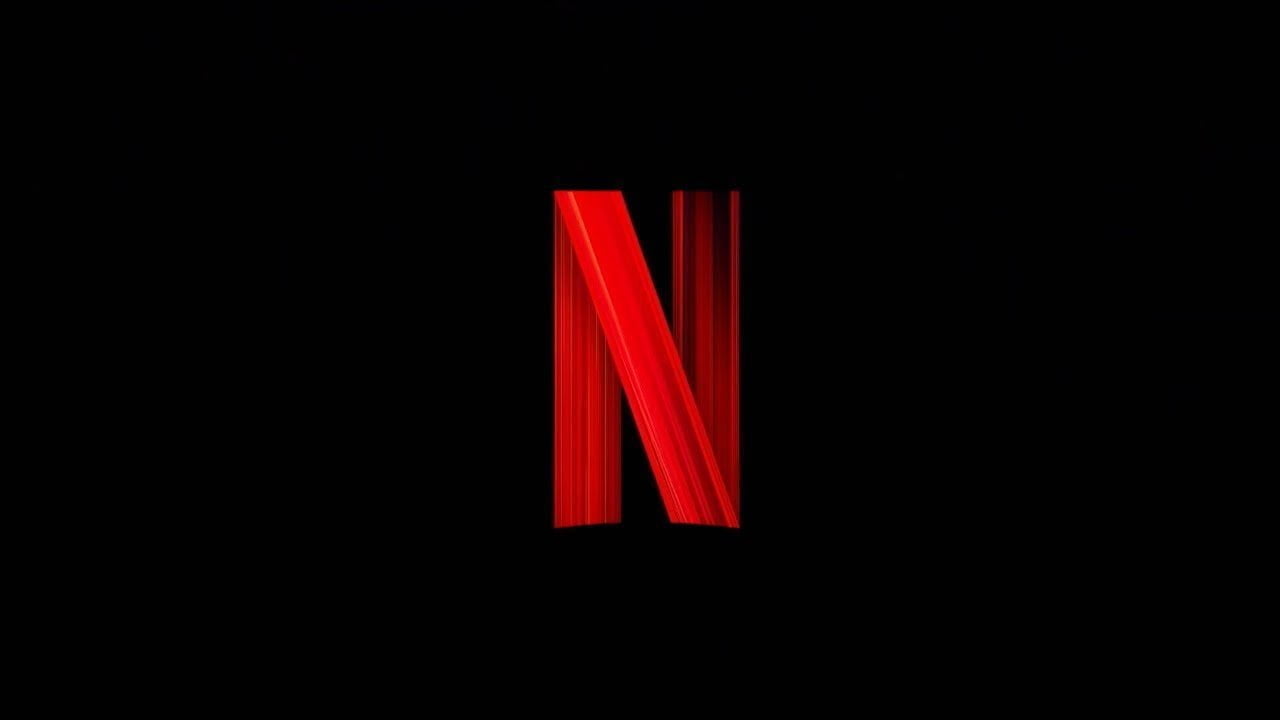 Popular video streaming platform Netflix is adding a new feature for its Android users that lets them lock their Android phone screens to avoid accidental taps or touches.
According to 9to5Google, the feature is being rolled out to users since the last few days and essentially makes accidental touches impossible. The screen lock option is visible on the bottom menu bar when a stream is played on Netflix.
Users just need to select screen lock button to lock the screen. Locking the screen takes all the Netflix UI disappear which only appears back when the unlock button is tapped twice. Turning on and turning off is easy with the new feature.
9to5Google reports that the new feature is currently only rolled out to Android users and not to iOS users. It noted that the change came as part of a server side change.