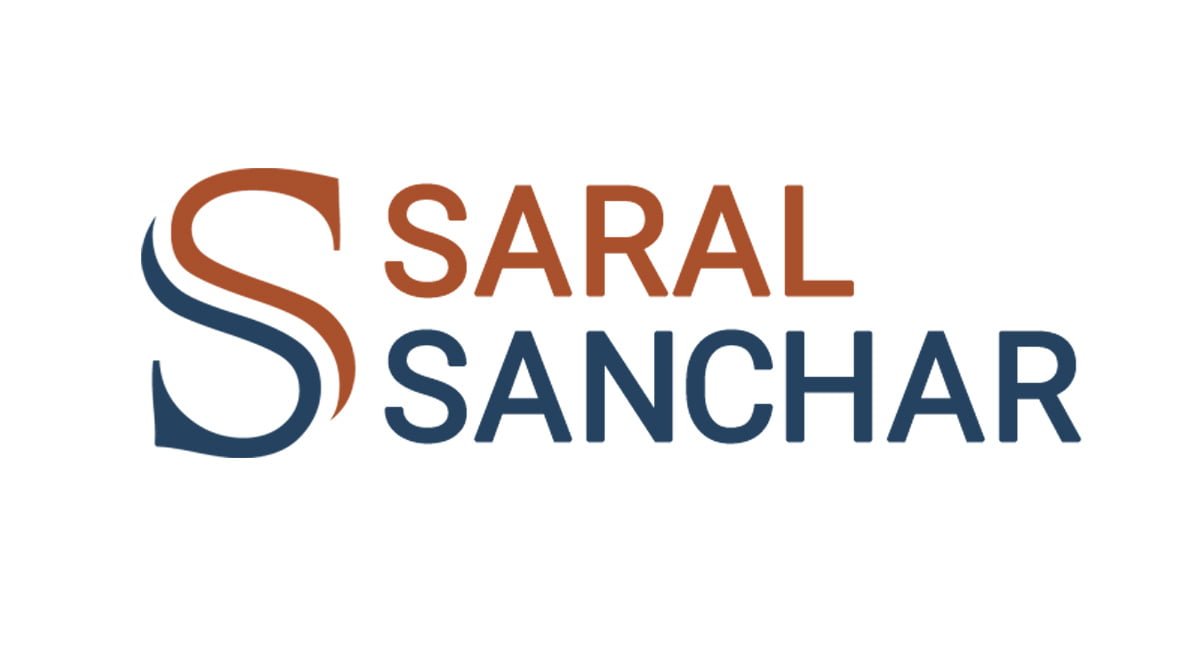 Punjab based Multi System Operator (MSO) Fastway Transmission owned Internet Service Provider (ISP) NetPlus Broadband Services Private Limited last month bagged a ISP-A authorization under Unified License (UL) from the Department of Telecommunications (DoT). The new authorization will allow NetPlus Broadband to offer internet service across any telecom circle.
NetPlus Broadband initially on 19th December 2015/4 received ISP-B authorization to offer internet services in Punjab under Unified License (UL). The company later on 18th December 2017 received additional authorization under ISP-B license in Haryana, Rajasthan, and Delhi. The company now holds a pan-India ISP-A license allowing it to offer internet services in any telecom circle.
The license authorization was signed with NetPlus Broadband on 4th March 2021 with authorization coming into play from 5th March 2021.
S.NO
Application Id
Name of the Applicant Company
License/Authorisation No
Type of License/Authorisation
License/Authorisation Issue Date
License/Authorisation
License/Authorisation Sign Date
1 1
UL20190164
NETPLUS BROADBAND SERVICES PRIVATE LIMITED
821-181/2014-DS
UL
05-03-2021
ISP A
National Area
For the unversed, DoT offers three different telecom licensing for internet service providers under Unified License. ISPs can either register for ISP-A, ISP-B, or ISP-C depending on a range of factors. ISP-A offers All India jurisdiction whereas ISP-B offers jurisdiction in a Service Area while ISP-C offers jurisdiction in a Secondary Switching Area.
For ISP licenses, DoT has waived off minimum equity and minimum networth requirements with ISPs simply needed to submit entry fee, PBG, FBG, and application processing fee. ISP-A license authorization commands a combined Rs 2.405 crore fee for DoT to process and grant the authorization.