MoC approves Digital Intelligence Unit at central level and TAFCOP at LSA field units of DoT
DoT readies to prepare DIU and TAFCOP on pan India basis. DIU and TAFCOP set to work on major new intiaitives.
Estimated reading time: 1 minute, 15 seconds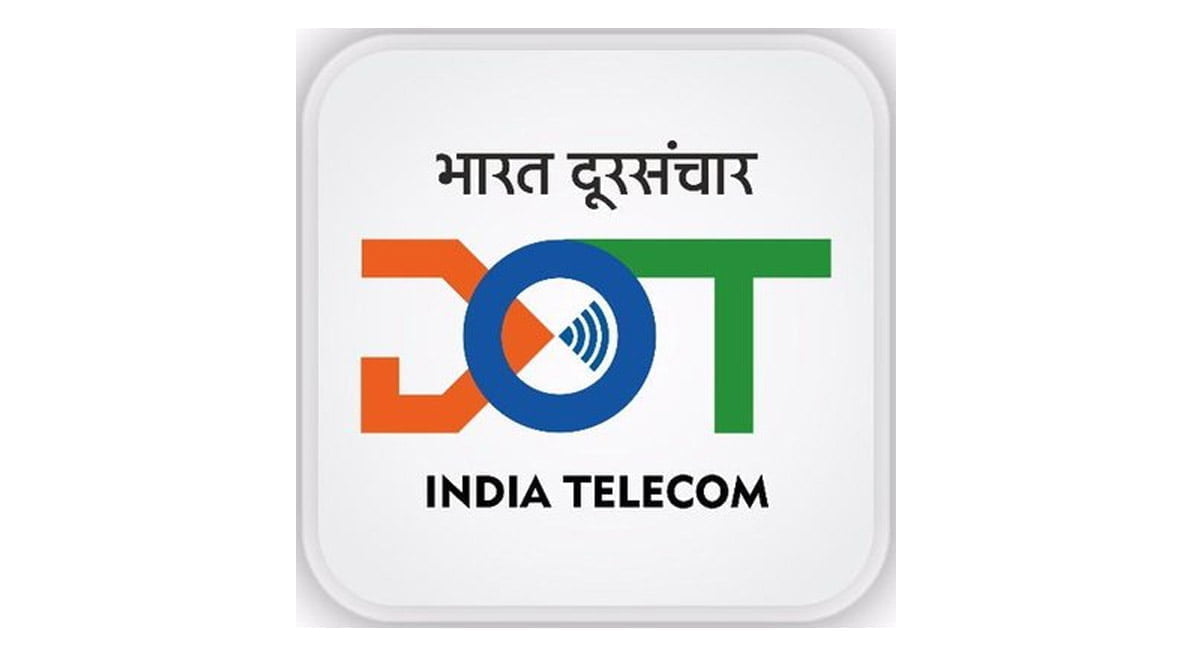 The Ministry of Communications (MoC) last week issued approval for the creation of Digital Intelligence Unit (DIU) at central level and Telecom Analytics for Fraud Management and Consumer Protection (TAFCOP) at LSA field units of DoT.
DIU and TAFCOP will coordinate with Law Enforcement Agencies (LEAs), financial institutions and other Government agencies in financial fraud cases using telecom services. The duo will also monitor UCC complaints and find associated members involved in UCC. DIU and TAFCOP will also identify more than specified connections working against the same set of documents.
The functionality of the units will further include identification of connections obtained on fake documents, detect MNP fraud, facilitate consumers to know the number of connections working against their names and report connections not taken by them.
DoT in a notification said that the Central Telecom Subscriber Database if DUI will collate with TACOP and contain information of all subscribers across all telecom service providers in all LSAs.
"Grievance Redressal System will inter-alia provide a platform for public to register
their grievance and monitor its resolution with respect to Unsolicited Commercial Communications (UCC) (Annexure 'B'). The platform will also provide DoT, Law Enforcement Agencies (LEAs), Financial Institutions (Fis) and TSPs to seamlessly coordinate in cases of financial frauds committed through misuse oftelecom resources."


DoT
Here's what DIU and TAFCOP will implement
Central Telecom Subscriber Database system (CTSDS)
Grievance Redressal System named Safe Access of Telecom Resources without Harassment and Infringement (SATHI)
MNP fraud prevention database system (MFPDS)
Calling line name identification System (CLNIS)