Plan drawn up for 4G based services in 502 uncovered villages of aspirational districts in UP, Bihar, MP & Rajasthan: DoT
Posted in: News Regulatory Telecom
Estimated reading time: 0 minutes, 57 seconds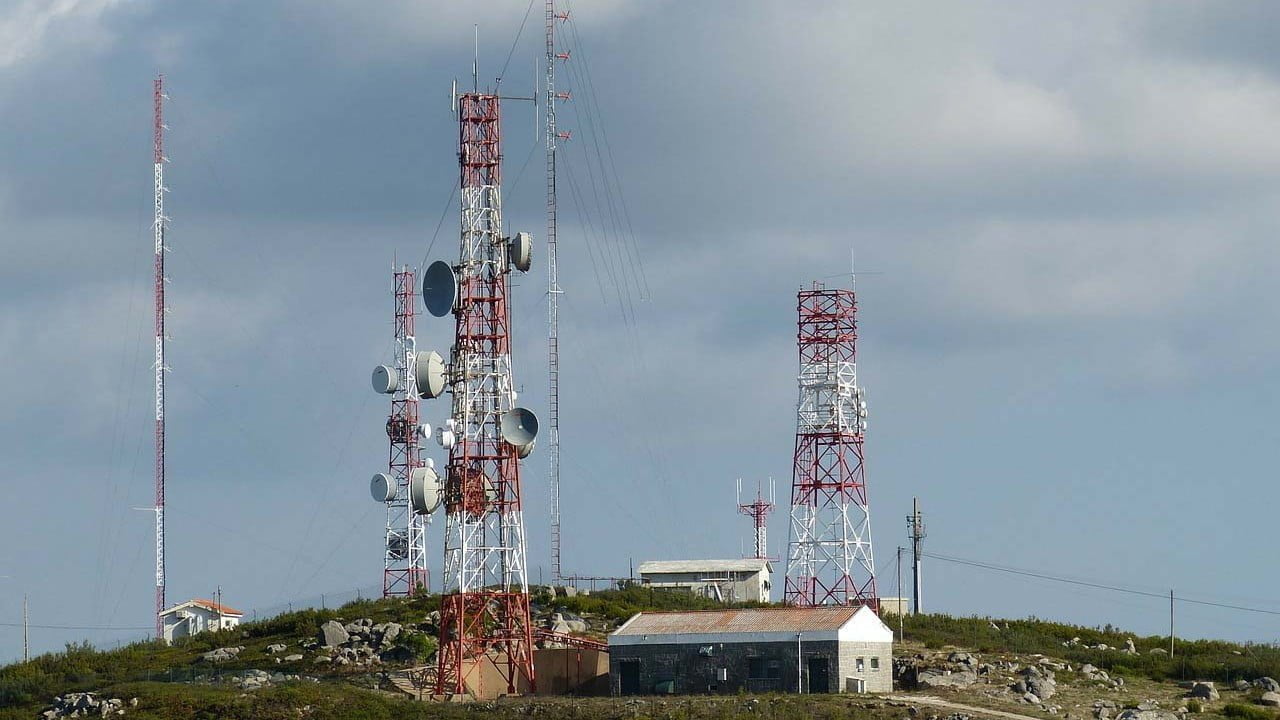 The Department of Telecommunications (DoT) is working on provisioning 4G based services in around 502 uncovered villages of aspirational districts in four states namely Uttar Pradesh, Bihar, Madhya Pradesh, and Rajasthan, the Ministry of Communications yesterday stated in a year-ender DoT report.
DoT has already drawn up the plan for the same which will cost an estimated Rs 686.71 crore to provide 4G service in these aspirational districts. The provisioning will be done through the USOF scheme. The Cabinet had recently approved another USOF scheme to provide mobile coverage in two districts of Arunachal Pradesh and Assam.
The provisioning in these four states will see 462 sites covering 502 villages to be covered with Madhya Pradesh having the highest number of sites at 194, while Rajasthan is the second spot with 186 sites. Bihar will get 62 sites while Uttar Pradesh will get 20 sites. The provision covers 24 aspirational districts in these states.
USOF had earlier last year initially first floated the tender for selection of financial consultants for the formulation of USOF scheme for provision of 4G based mobile services followed by the RPF for support from USO Fund for provision of 4G based mobile services in the 24 aspirational districts.