DoT allocates work to Minister of State for Communications
DoT allocates work to MoSC with the approval of Hon'ble Minister of Communications.
Estimated reading time: 1 minute, 0 seconds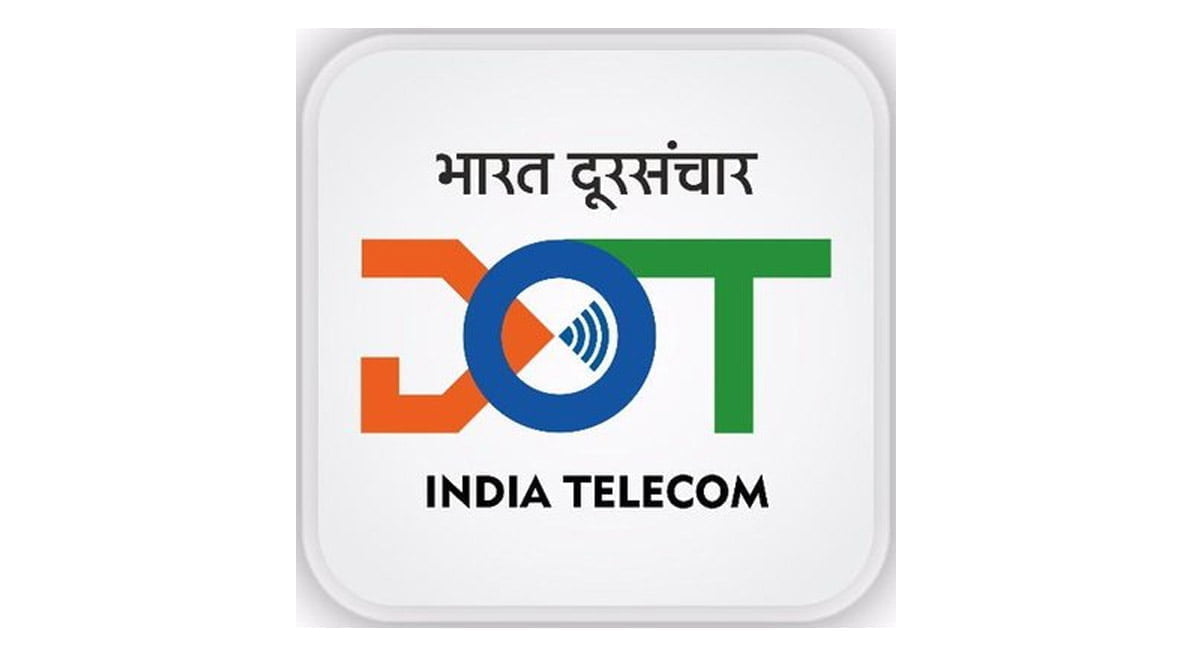 The Department of Telecommunications (DoT) today allocated work to Shri Devusinh Chauhan, Minister of State for. Communications.
DoT in its order noted that all matters except those explicitly mentioned, but including Starred Parliament Questions and Calling Attention Motions shall be submitted to the Minister of Communications through Minister of State. VIP references addressed to the Cabinet Minister will however be directly submitted.
The Minister of State will dispose of un-starred Parliament questions except questions having policy implications and sensitive issues, Assurances (Fulfilment/Extension of time, request for dropping the Assurance), Special Mention in Rajya Sabha/Rule 377 in Lok Sabha, laying of Annual Reports/Rules/Regulations, Authentication of Paper's, matters relating to Official Language, VIP references addressed to the Minister of State of Communications, and any other matter which the Minister of Communications may like to delegate.
"Further, the files of Unstarred Parliament Questions (except Questions having policy implications and on sensitive issues) would be submitted by Wing Heads [Member (F)/ Member (S)/ Member (T)/ AS(T)/ Administrator (USOF)] to Minister of State for Communications. It may be ensured that all files are submitted / routed to the Ministers strictly in accordance with this allocation of work," said DoT in its order.