Mi Power Bank 3i 20,000mAh review; a decent power bank available under Rs. 1400
Estimated reading time: 1 minute, 35 seconds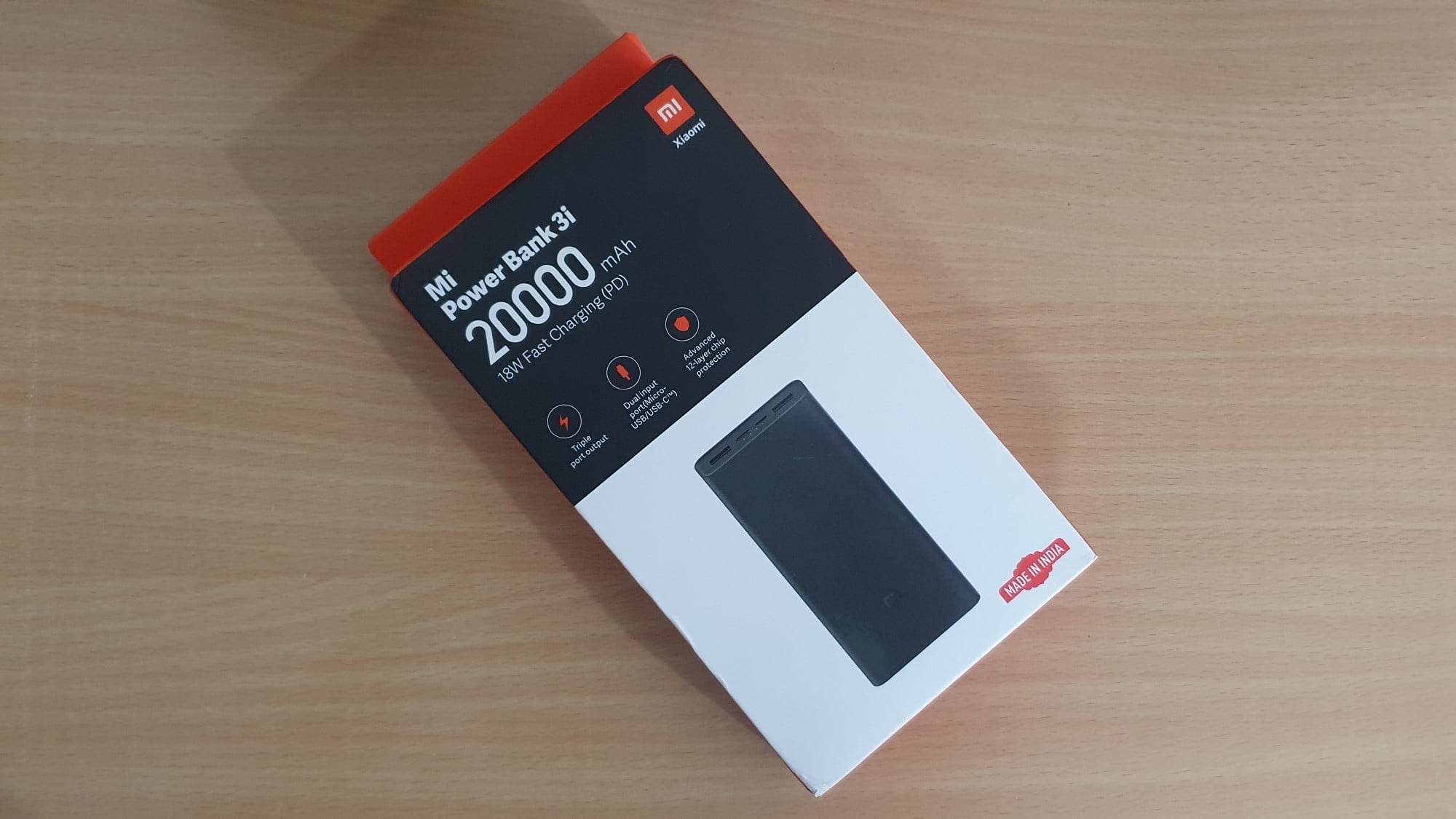 In September 2020, Xiaomi launched the Mi Power Bank 3i with 10,000mAh and 20,000mAh capacities for Rs. 899 and Rs. 1499 respectively. However, during the Amazon Festive sale, the 10,000mAh and 20,000mAh variants are available to purchase for Rs. 799 and Rs. 1399, and there are various card offers and cashback as well. So, we bought the Mi Power Bank 3i 20000mAh model during the Amazon Sale for Rs. 1,349, including Rs. 100 Amazon sale discounts and Rs. 50 coupon offers.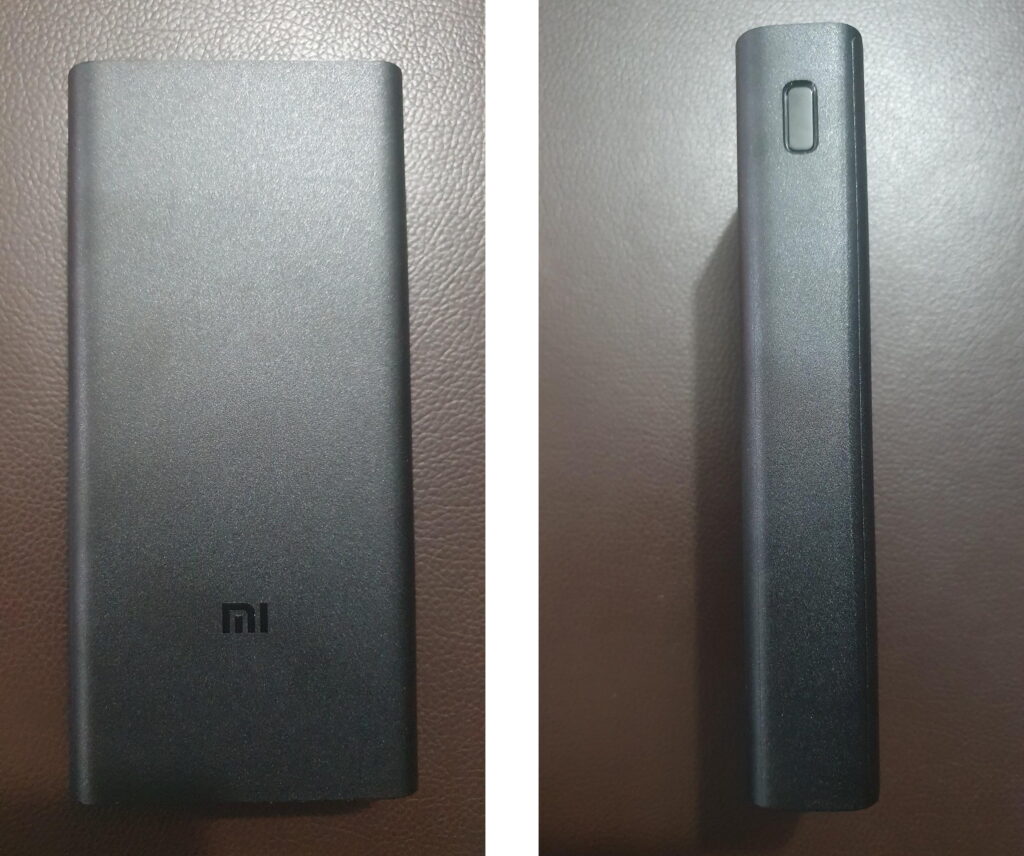 The Mi Power Bank 3i 20,000mAh model comes with a plastic body with a matte finish design that gives a premium look. On the front, it has a USB Type-C port, a Micro-USB port, two USB Type-A ports, and an LED battery level indicator. The power bank can be charged via USB Type-C port or Micro-USB port, and the charging time is around seven hours with an 18W fast charger. However, we used a 15W Samsung fast charger to charge the power bank, and it took approximately 10 hours. The power bank can fully charge the iPhone XS up to five times or Pixel 3XL four times.
There is also a low power mode, which can be enabled by pressing the button on the left side three times. Low power mode can be used to charge devices that require low power, such as fitness bands and Bluetooth speakers. Similar to the Mi Power Bank 2i 20,000mAh model, the Mi Power Bank 3i 20,000mAh model is also slightly bulky and heavy, which makes it difficult to carry around in the pocket. However, the 10,000mAh variant is slim and weighs less, which easily fits inside the pocket.
Overall, the Mi Power Bank 3i 20,000mAh is a decent power bank available under Rs. 1400. It contains enough power to charge a device up to two times and can even charge two devices simultaneously. In the box, the Mi Power Bank 3i includes a USB Type-C to USB Type-A cable.