TRAI allows TSPs to comply with tariff disclosures latest by 2nd November
Estimated reading time: 0 minutes, 54 seconds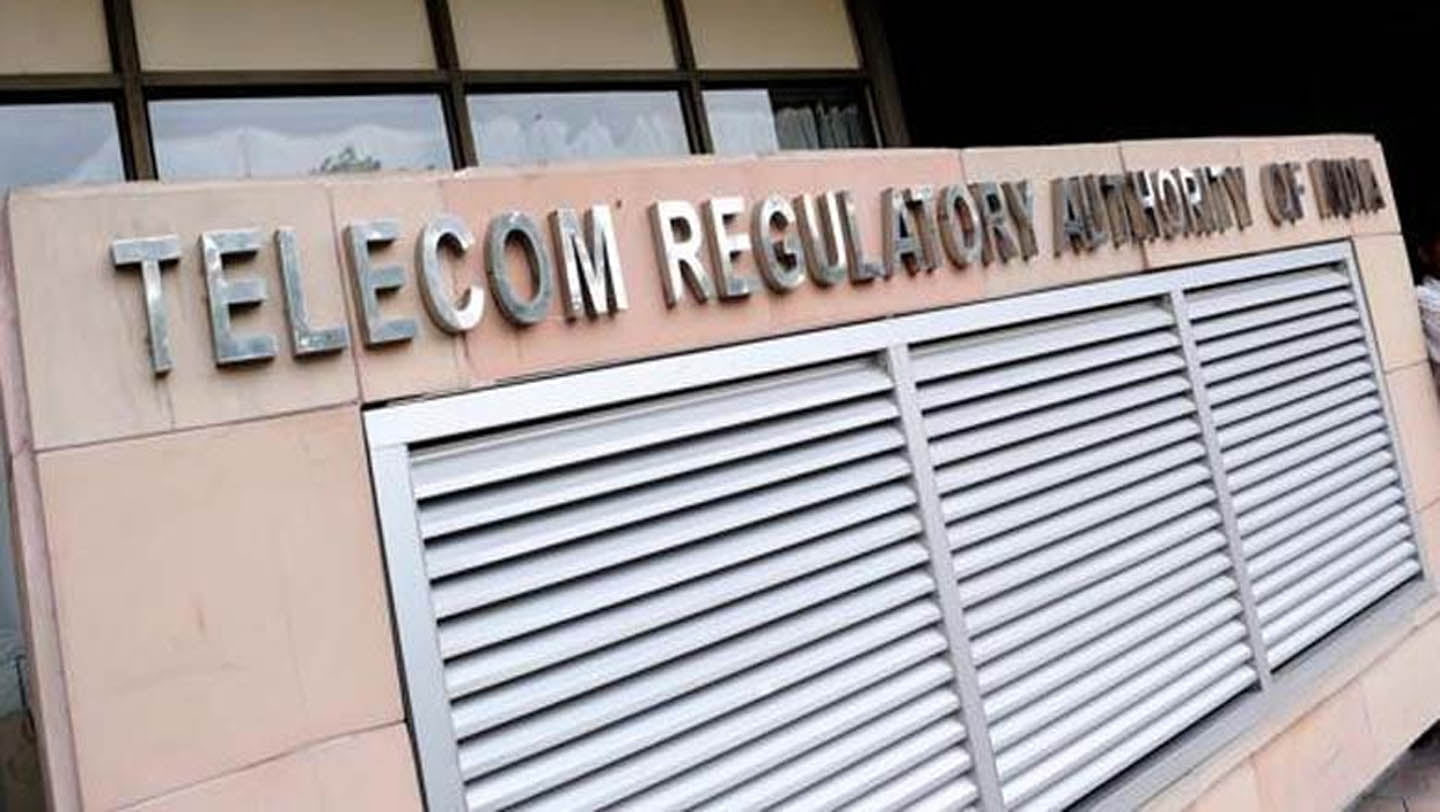 The Telecom Regulatory Authority of India (TRAI) yesterday extended the deadline for tariff disclosures compliances latest by November 2 giving telecom service providers (TSPs) a breather of 30 days.
TRAI had on 18th September mandated all telecom service providers to disclose essential information in respect of tariff plans, special tariff vouchers (STVs), combo vouchers (CVs), and add-on packs issued by them and ensure that the tariffs published in aforesaid manner are updated on their websites, apps, customer care centers, point of sale and retail outlets, within fifteen days of the issue of the direction.
The tariffs were to be updated every time there is a change in any tariff offers or when a new tariff offer is launched.
TRAI received representation from COAI which stated that the changes required to be made on the websites and apps required IT design and support which was taking additional time for completion and requested to extend the time for implementation of directions by 30 days.
The regulator taking note of the representation has decided to extend the implementation of the direction by telecom service providers upto 2nd November.